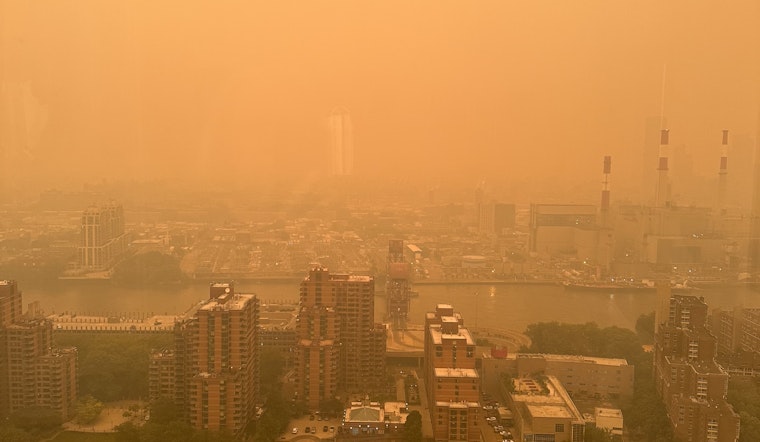 Published on June 08, 2023
Wildfire smoke originating from Canada has been causing turbulence in summer travel plans, particularly in the East Coast of the United States. With mandatory ground delays being initiated by the Federal Aviation Administration (FAA) for airports like Newark Liberty International Airport, LaGuardia Airport, and Philadelphia International Airport, travelers across the nation, including those in the Bay Area, are asked to remain vigilant and double-check airline itineraries.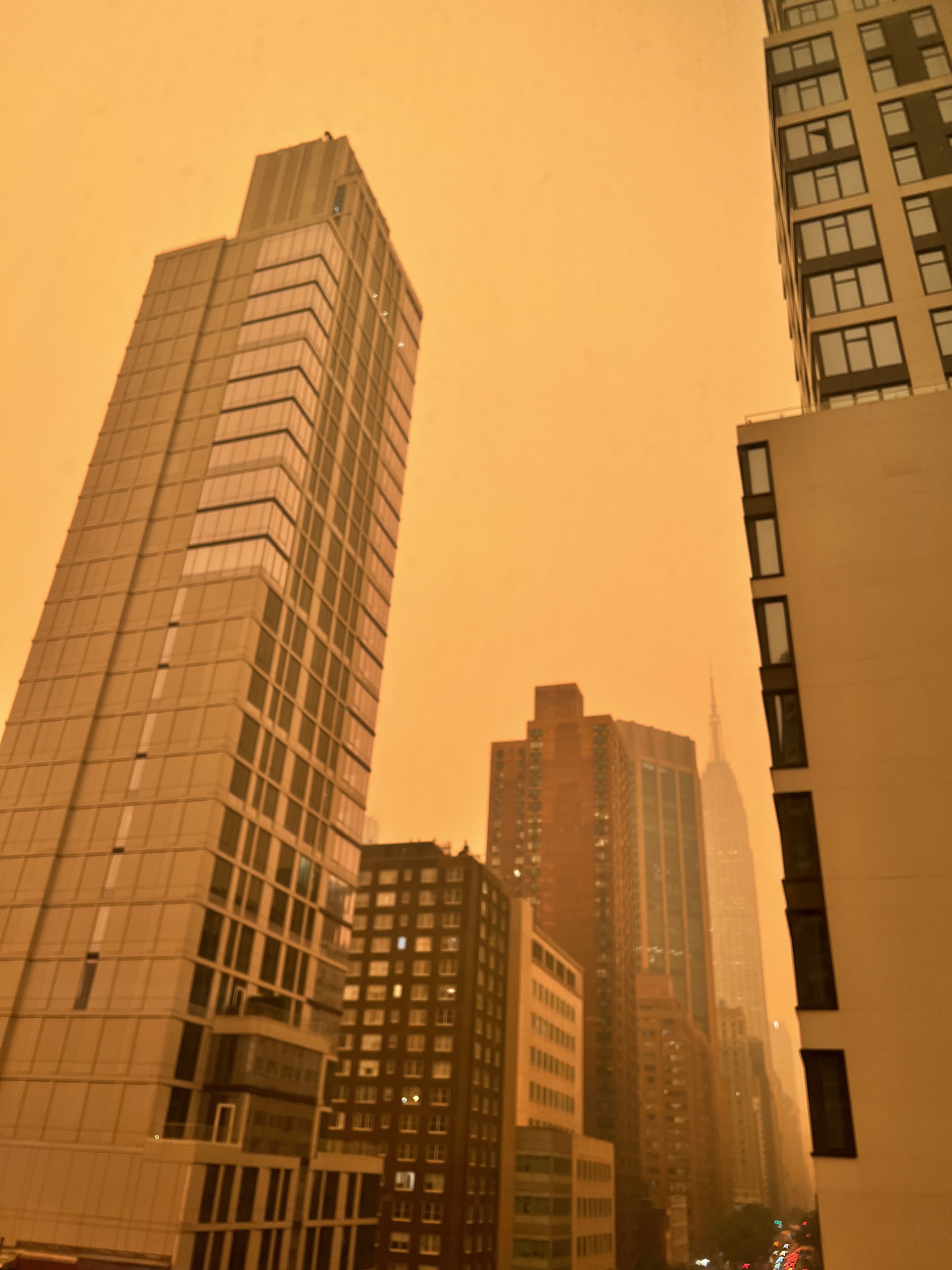 Despite major airports in the Bay Area presently maintaining their normal schedules, flight delays may reverberate throughout the entire US aviation network. Ground delays have already been issued at Teterboro Airport in New Jersey due to airport volume, according to the FAA, as mentioned in SFGate. Nevertheless, all 10 flights from San Francisco International Airport (SFO) to Newark departed Thursday without any delays, and no disruptions have affected Oakland International Airport's daily nonstop flight to Newark on Spirit Airlines.
While San Jose International Airport continues to operate nonstop flights to JFK – an airport not currently under ground delay – travelers with boarding passes to the East Coast or layovers in the region are advised to confirm their flight status with their respective airlines.
As of now, approximately 75 million people in the US are experiencing dangerous air conditions as a result of the wildfire smoke, with forecasts suggesting these conditions could linger for a few more daysa, as mentioned by CNN. Furthermore, Mayor Eric Adams stated that New York City can hope for a significant improvement in visibility and air quality by Friday morning. In addition, the FAA has revealed that smoke causes greater aviation delays than rain or fog, necessitating additional safety precautions.
In the meantime, several cities, including New York, Philadelphia, Washington, DC, Charlotte, Detroit, Indianapolis, Delaware, and Rhode Island, maintain air quality alerts. Nonessential citywide services in Washington, DC, have also been suspended by Mayor Muriel Bowser.
Wildfires leading to such deteriorated air quality conditions are becoming increasingly common and severe due to human-induced climate change, according to experts cited by CNN. Dr. Peter DeCarlo, an associate professor at Johns Hopkins University, stated that these impacts are typically noted in the Western US and Mountain West regions; however, the East Coast might need to brace for such conditions becoming the new normal in the future.