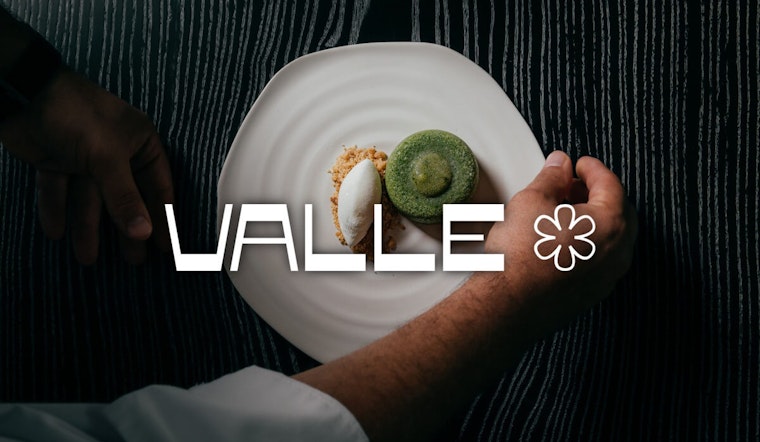 Published on July 19, 2023
Located in picturesque, coastal Oceanside, Valle is a gem among the North County San Diego dining scene. Joining the coveted ranks of Michelin-star restaurants, it offers an exquisite modern Mexican cuisine experience that both locals and visitors won't want to miss. With breathtaking Pacific Ocean views acting as the perfect backdrop, Valle at 222 North Pacific Street, Oceanside, CA 92056 invites you to indulge in an unforgettable culinary journey.
As reported by San Diego Union-Tribune, Valle's founder and chef, Roberto Alcocer, celebrates his first Michelin star at the 2023 California awards recognition ceremony. Valle, which opened in 2021, is one of just six California restaurants to earn new Michelin stars in 2023. Previously, Chef Alcocer trained at the ultra-stylish Pujol in Mexico City - considered by some to be one of the best restaurants in the world, and his experience is evident in Valle's elevated cuisine and the high-end design of the restaurant.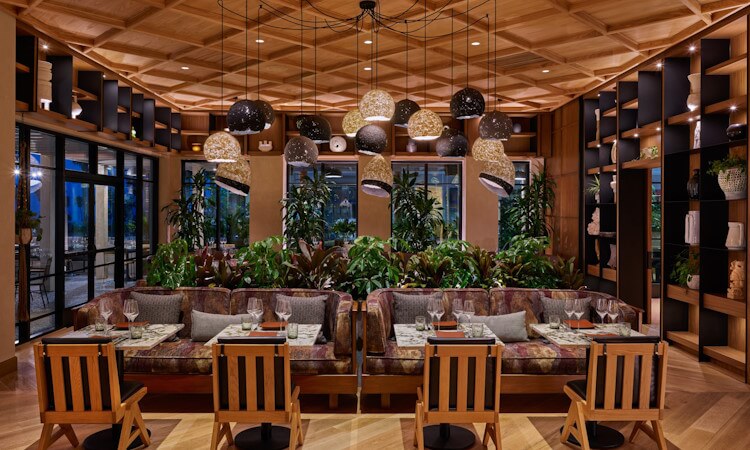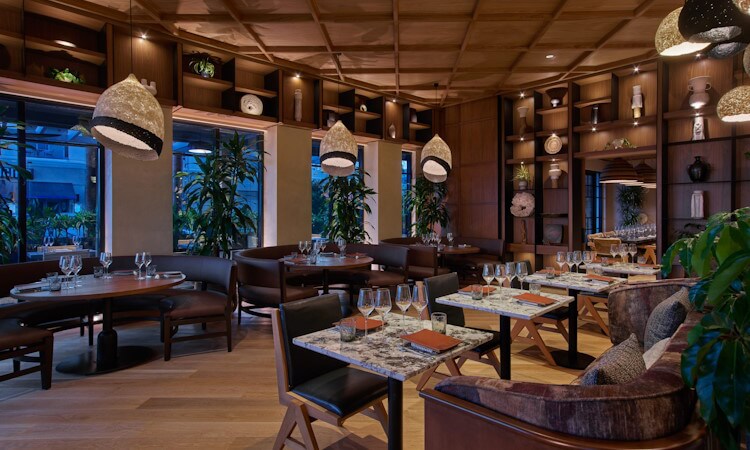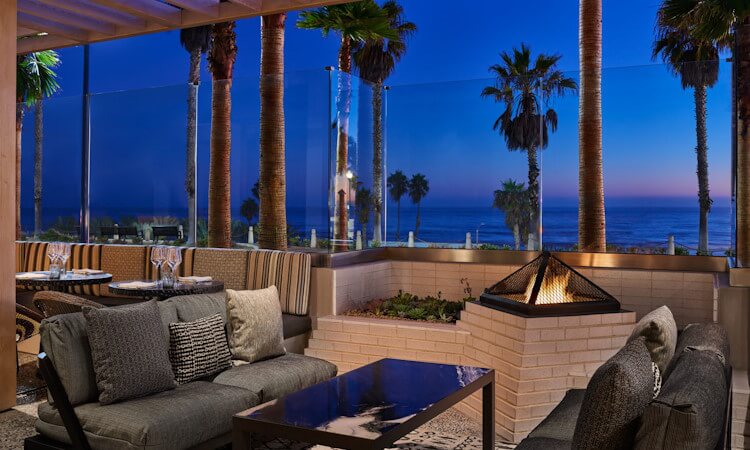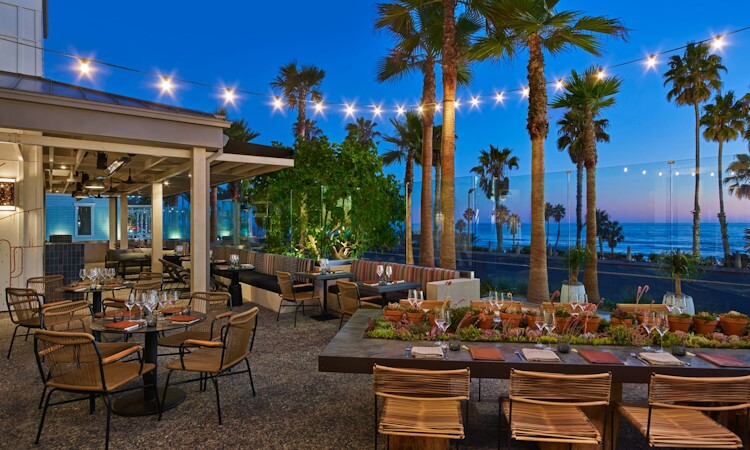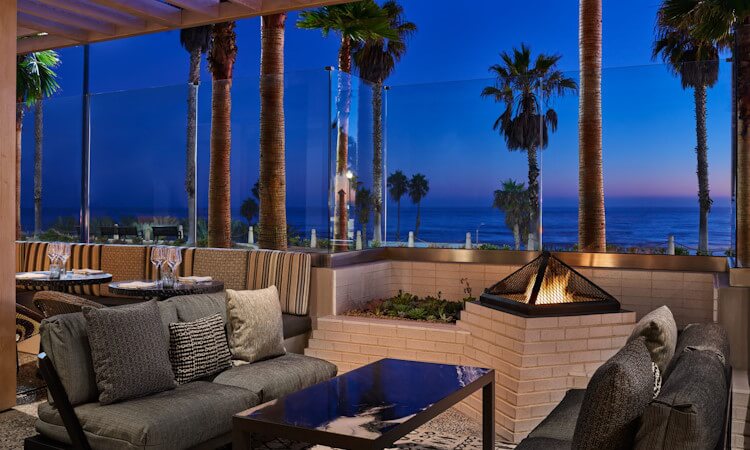 Images Courtesy of Valle Oceanside
Valle's menu focuses on authentic flavors from Guadalupe Valley while using the freshest and finest ingredients, focusing on those from Baja California. Drawing inspiration from Alcocer's home in the Valle de Guadalupe region in Mexico, which is renowned for its wine scene, Valle offers an eight-course tasting menu for $165 as well as optional wine pairing add-ons, showcasing wines from the region.
The carefully crafted menu offers something for everyone, including pescatarians, vegetarians, and carnivores alike. One of the most popular dishes on recent menus is the langostino taco, which beautifully blends flavors and textures. The fresh catch dish of black sea bass with crispy skin is something to marvel at. Top culinary delights continue with the wagyu short rib, where diners can make mini "street tacos" using the divine mole sauce that accompanies it. This is becoming a crowd-pleaser on the tasting menu.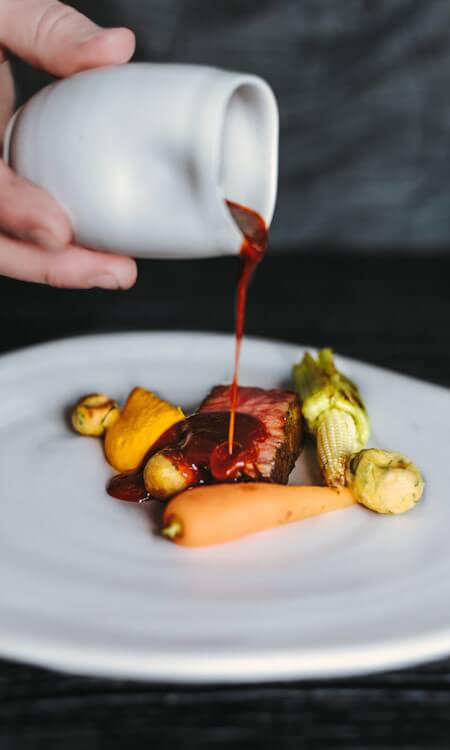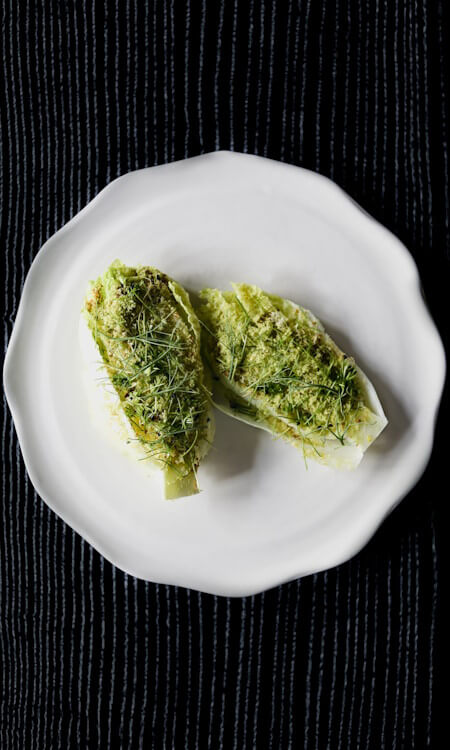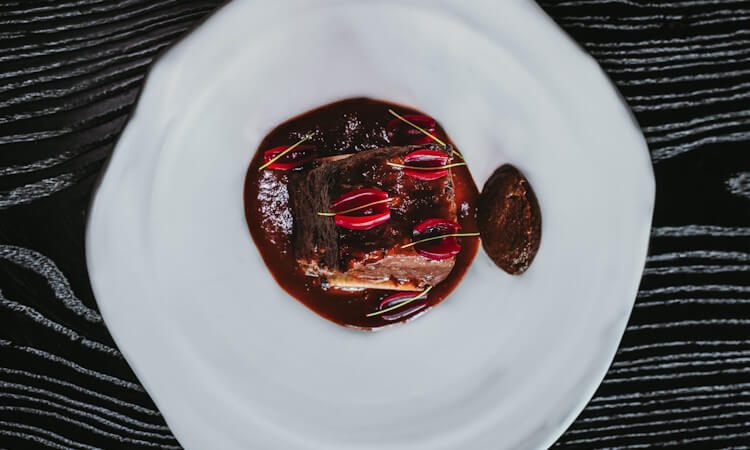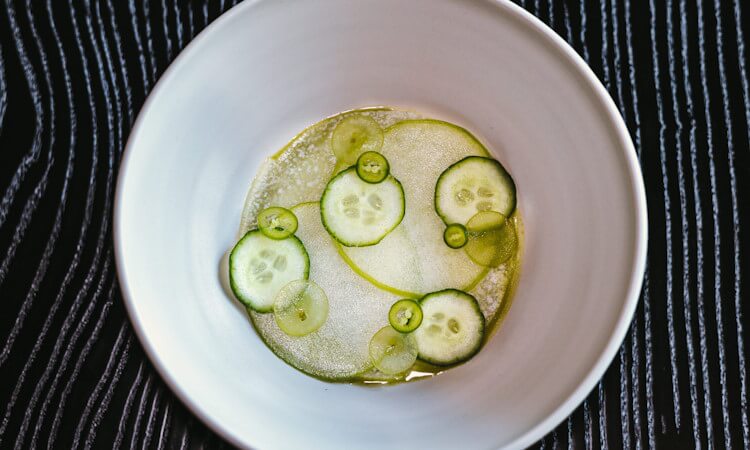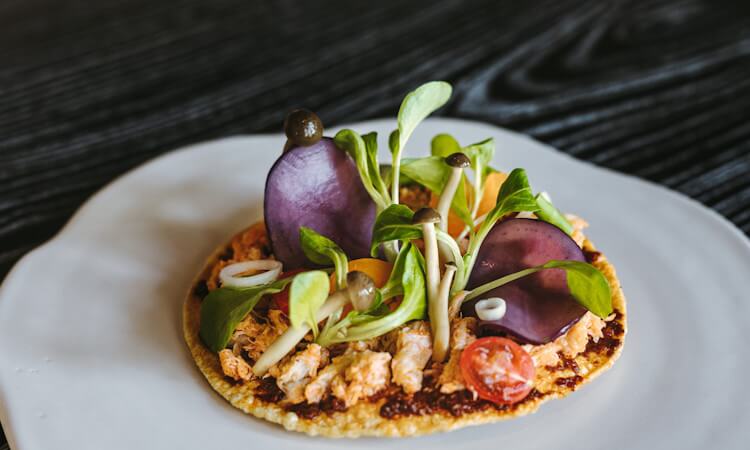 Images Courtesy of Valle Oceanside
Aside from their impressive food choices, Valle boasts a fantastic cocktail and wine program. One of the standout cocktails is the Frida's Kiss with mezcal, which has been praised for its refreshing taste and beautiful presentation, complete with a black salt rim and delicate flowers. The attentive and knowledgeable service team ensures that each guest's experience is unparalleled, making your visit to Valle truly special.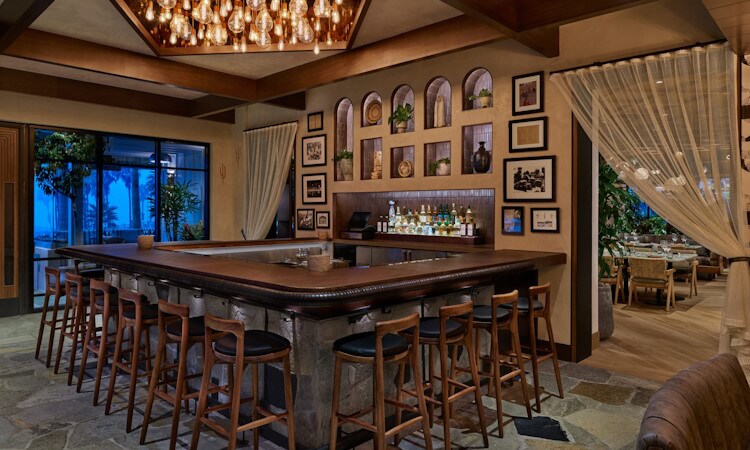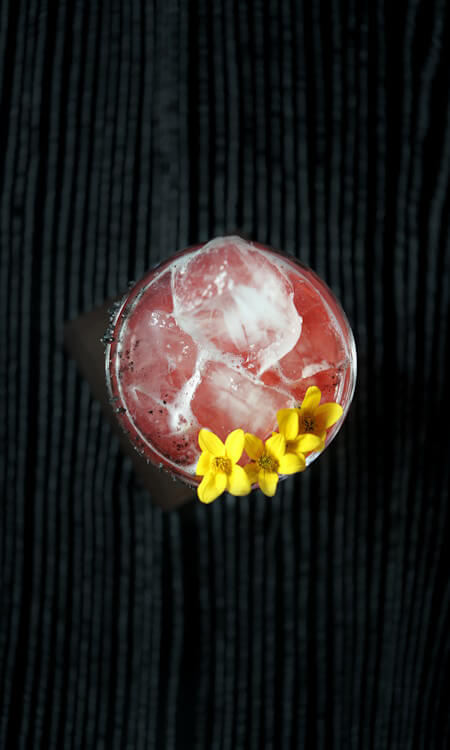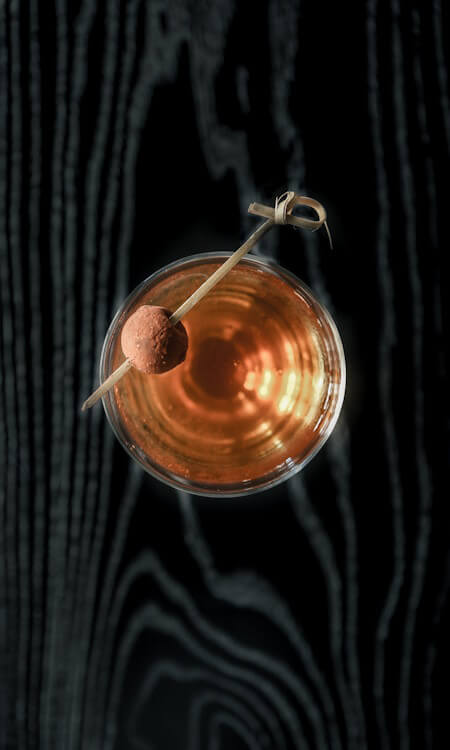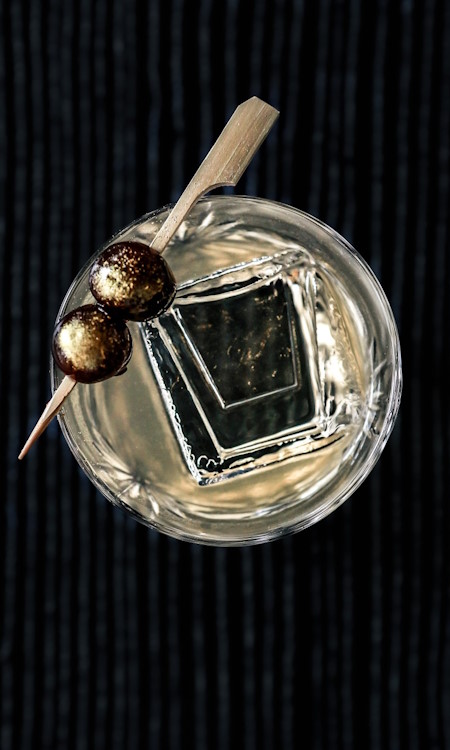 Images Courtesy of Valle Oceanside
As for dessert, Valle surprises and delights with their innovative sweet options. One of the standout desserts is the apple strudel, with a buttery, flaky pastry crust, cinnamon apple filling, and blown candy 'glass' apple. Paired with a scoop of delicate apple sorbet, this dessert is a showstopper and leaves guests in awe until the very last bite. In addition to that, their spicy Mexican chocolate dessert, called Chocolate De Metate, has been named perfection by guests.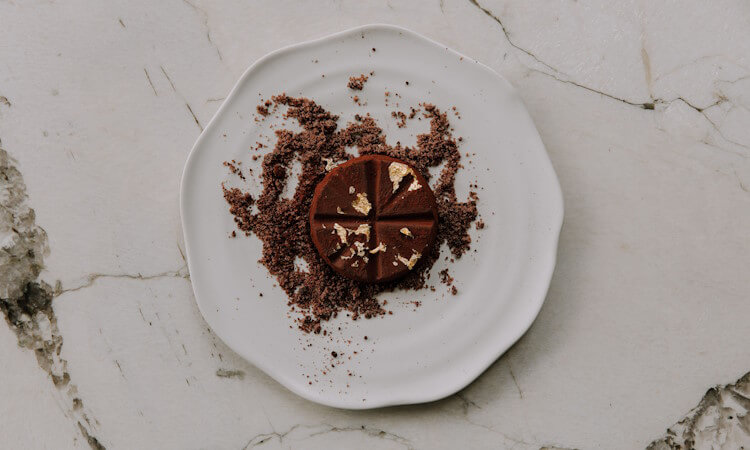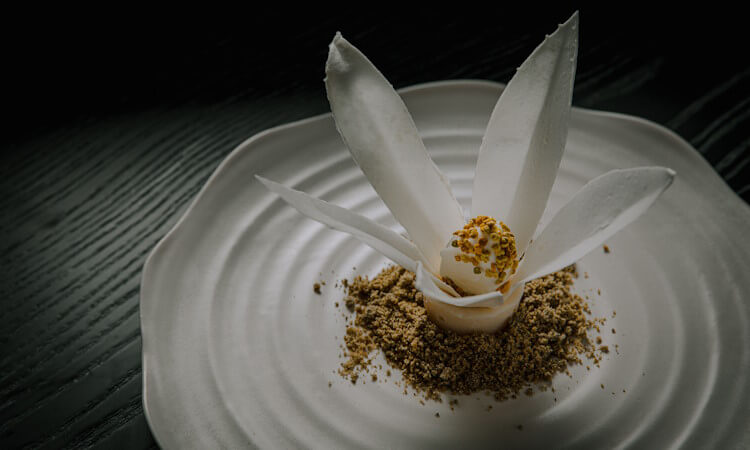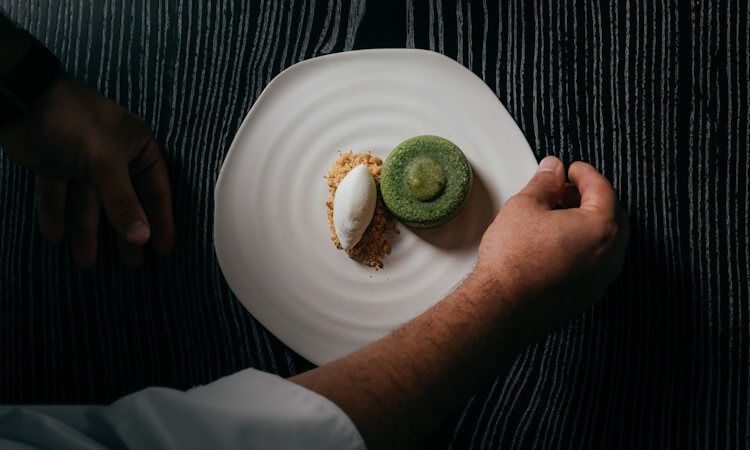 Images Courtesy of Valle Oceanside
Valle is the newest gem in Oceanside and should not be missed by diners looking for something that combines tradition and innovation.