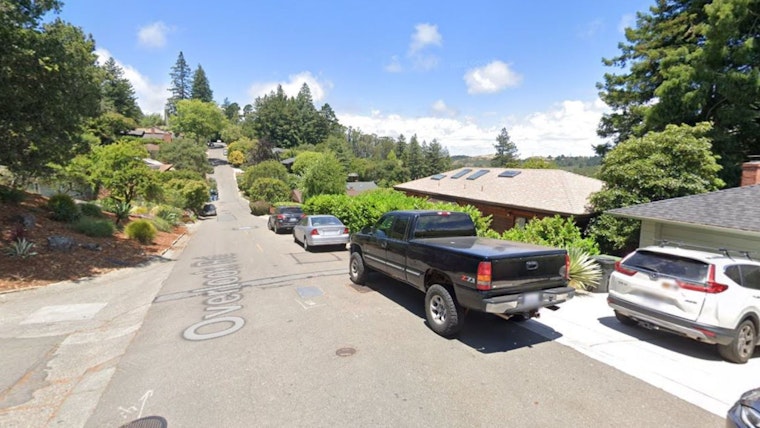 Published on September 24, 2023
One woman has died, and another individual has been injured in a devastating attack that took place on an overlook in the hills of Berkeley yesterday.
The suspect, identified as Jonah Roper, has since been apprehended after a carjacking and a subsequent collision in the midst of his frantic attempt to escape, according to a tweet by @henrykleeKTVU.
Woman fatally stabbed, 2nd victim wounded in attack on Overlook in Berkeley hills. Suspect chased in carjacked Honda & arrested after crashing near 9th & Gilman, per @berkeleypolice pic.twitter.com/b1jI5vd2TJ

— Henry K. Lee (@henrykleeKTVU) September 24, 2023
@henrykleeKTVU later reported that Jonah Roper, 36, has been held on various charges which include suspicion of murder, attempted murder, child abuse, elder abuse, burglary, and car theft. The deadly stabbing took the life of a 60-year-old mother in front of her granddaughter. The seemingly unstoppable Roper continued his rampage by injuring a neighbor before resorting to car theft, which ultimately led to a dramatic crash, per CBS News.