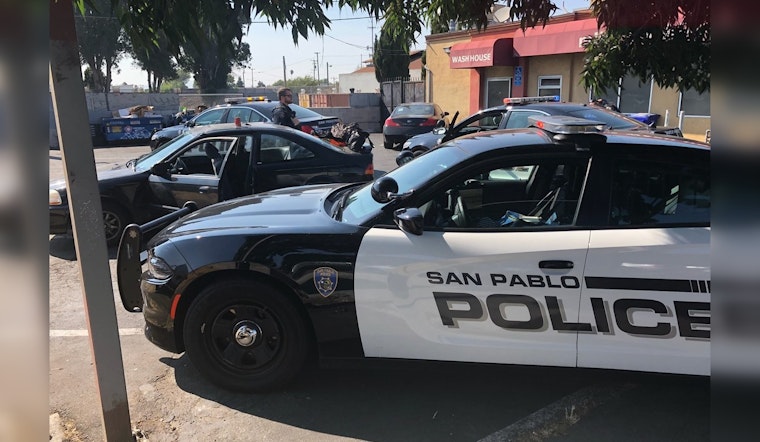 Published on September 17, 2023
A man who believed he might be actively getting scammed met with actual police officers who happened to be at the right place at the right time. According to a report by San Pablo Police on Facebook, the man received a call from a blocked number claiming he had warrants for missing jury duty and could resolve the issue by providing "Bond Trading Collateral," unsurprisingly a fake term for BitCoin (BTC).
The scammer kept the man on the line for over an hour and a half, directing him to a gas station in San Pablo to acquire the cryptocurrency and even sending text messages with a fabricated warrant and instructions on the money transfer. Fortunately for the intended victim, two police officers were at the same gas station grabbing a soda when they crossed paths with the man. The genuine officers had the opportunity to speak with the fraudster and offer help to the potential scam victim.
Recognizing the need for heightened awareness around phone scams, San Pablo Police offered some important advice for residents. They reminded the public that police would never ask for personal information, such as account numbers, over the phone or serve warrants through a call. They also made clear that law enforcement does not handle "civil" warrants or request money to clear a warrant and emphasized that Bitcoin's involvement in such schemes is a major red flag. Lastly, they advised residents to call their local police to confirm any suspicious interactions.