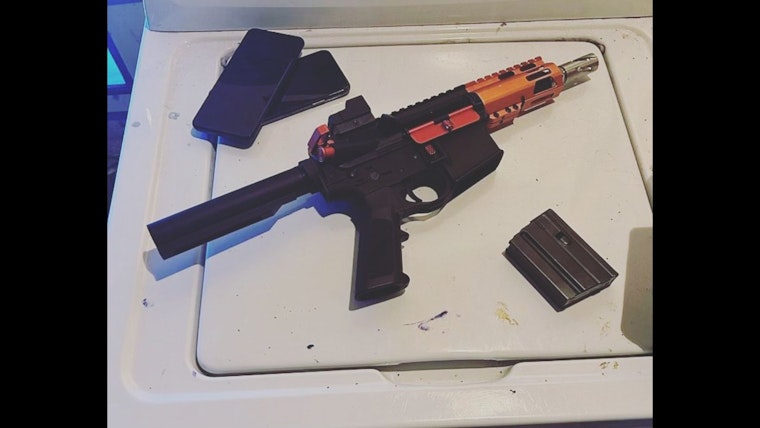 Published on September 15, 2023
The seemingly routine traffic stop conducted by Concord Police Officers yesterday, turned into a significant bust that uncovered narcotics, evidence of sales, and an illegal short-barreled rifle. The driver, whose name has not been released, was discovered to be unlicensed and on probation, according to a post on the Concord Police Department's Facebook page.
Upon searching the vehicle, officers reportedly found narcotics and evidence of narcotics sales. Investigators from the Special Enforcement Team (SET) joined in and conducted a probation compliance check at the arrestee's home. The search yielded the discovery of a short-barreled rifle and further evidence of narcotics sales, successfully dismantling a potentially hazardous criminal operation in the community.