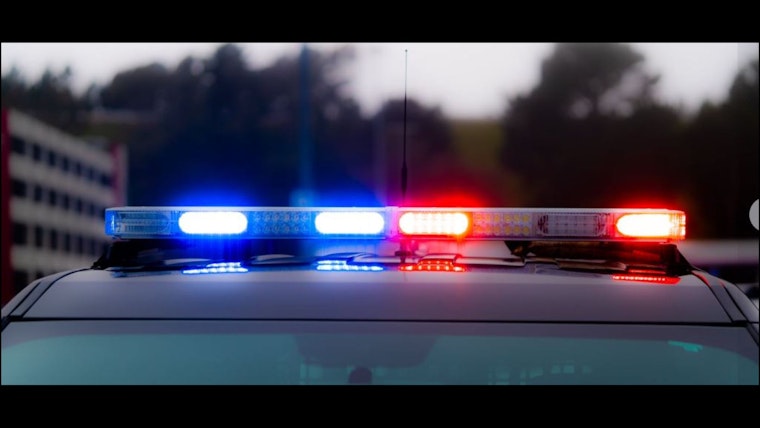 Published on September 29, 2023
In the span of four weeks, from August 28 to September 24, the Daly City Police Department reported a series of criminal incidents, including five robberies, five commercial burglaries, and twenty-six vehicle burglaries. They also recorded thirty-one stolen vehicles with sixteen recovered and six attempted stolen vehicles, amongst other miscellaneous cases, according to the Daly City Police Department.
As for the robberies, thieves targeted victims in various locations ranging from banks and shopping centers to supermarkets. The losses included, but were not limited to, thousands of dollars in cash, gold necklaces, and valuable electronics. Investigations are ongoing in a majority of these cases, with some suspects already arrested and charged.
A significant portion of reported crimes involved burglaries, both commercial and vehicular. The commercial burglaries targeted businesses such as banks, retail stores, and restaurants, resulting in substantial financial losses. In one case, a skimming device was inserted into a bank's ATM, causing it to go out of service. Many of the vehicle burglaries involved broken windows or manipulated locks, leading to the theft of items varying from clothes and work tools to electronics and personal belongings.
Stolen vehicles have also become an alarming concern in the area, with thirty-one cases reported within the same time frame. Six attempted thefts add to this growing problem. While sixteen of these vehicles have been recovered in various parts of the Bay area, the remaining stolen vehicles are still missing.
The San Francisco, Oakland, Piedmont, Newark, and San Leandro Police Departments, as well as the California Highway Patrol, have all played a role in the recovery of some of the stolen vehicles.