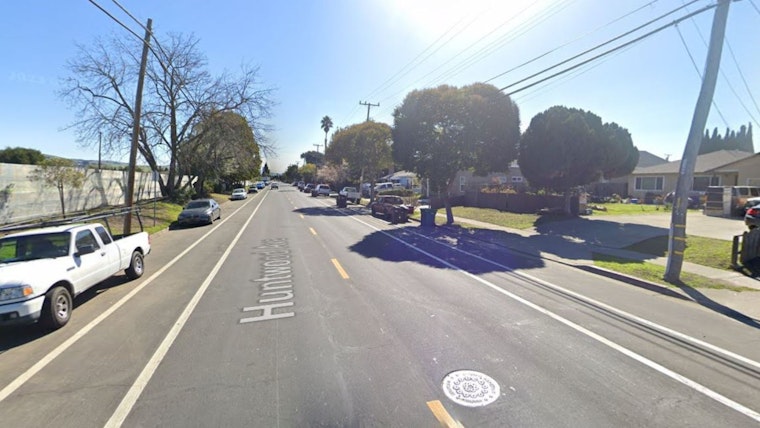 Published on September 18, 2023
Earlier yesterday, a tragic hit-and-run collision occurred in the 27000 block of Huntwood Avenue, resulting in the death of one individual. The accident, involving three vehicles, appears to be another stain on the streets of Hayward, marking the city's eighth fatal crash of the year, as per the Hayward Police Department.
Upon arriving at the scene, officers found the driver of the first vehicle to be uninjured and readily cooperative with the investigation. Sadly, the driver of the second vehicle was discovered unconscious, suffering from serious injuries sustained in the crash. Medical personnel quickly determined the man had succumbed to his wounds, as reported by the Hayward Police Department.
The passenger of the second vehicle escaped harm and is equally cooperative with the ongoing investigation. The conclusion to be drawn from these heart-wrenching events is far from simple, as the driver responsible for the collision remains at large. The third vehicle, abandoned shortly after the collision, was discovered nearby the accident site. However, the police have yet to identify its fleeing driver.
Investigators are seeking information from the public to aid in the resolution of this case. If you possess knowledge regarding this accident, it is currently requested you reach out to Hayward's Traffic Bureau at 510-293-7066.