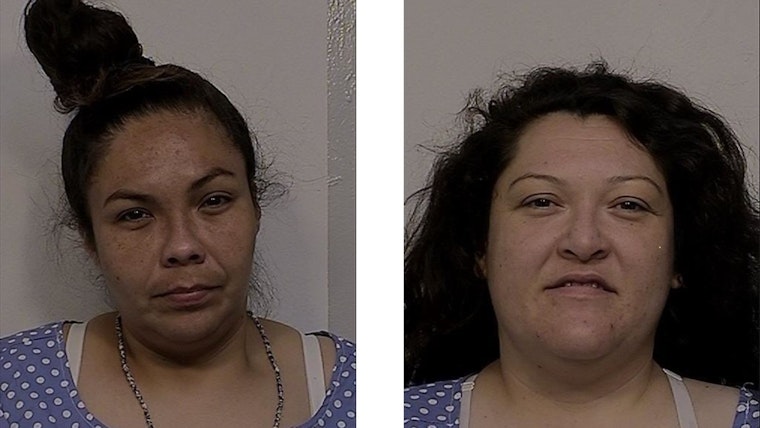 Published on September 18, 2023
UPDATE: Earlier today, Janelle Rice has been apprehended, but Diana Sanchez remains at large. These two individuals escaped from the Custody to Community Transitional Reentry Program (CCTRP) in San Diego, according to the California Department of Corrections and Rehabilitation (CDCR) report.
While the California Department of Corrections and Rehabilitation (CDCR) states that 99 percent of all people who have left an adult institution, camp, or community-based program without permission have been apprehended since 1977, the issue raises concerns about the efficacy and safety measures within these programs. Reentry initiatives, such as CCTRP, are designed to provide a range of rehabilitative services – alcohol and drug recovery, employment, education, housing, family reunification, and social support – but their effectiveness in ensuring public safety has come under scrutiny.
As Hoodline reports, on Saturday, September 16, Diana Sanchez and Janelle Rice managed to tamper with their ankle monitors before leaving the San Diego CCTRP facility without prior approval. Though Rice has since been arrested without incident and transported to the California Institution of Women, her case will be referred to the San Diego County District Attorney for consideration of escape charges.
Sanchez, a 31-year-old woman serving a five-year sentence for burglary and using an ID of another to obtain personal identifying information, remains at large. CDCR has called on anyone with information about her whereabouts to contact their local law enforcement agency or call 9-1-1.