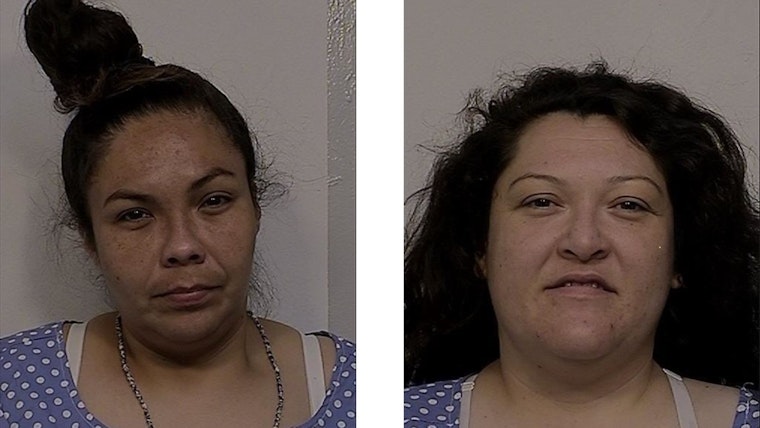 Published on September 18, 2023
On Saturday, two individuals reportedly walked away from the Custody to Community Transitional Reentry Program (CCTRP) in San Diego.
According to the California Department of Corrections and Rehabilitation (CDCR), Diana Sanchez and Janelle Rice left the facility, tampered with their ankle monitors, and went missing.
Reentry programs, such as the CCTRP, attempt to provide a range of rehabilitative services for individuals to successfully reintegrate into society, focusing on alcohol and drug recovery, employment, education, housing, family reunification, and social support. Despite the positive intentions behind these initiatives, many of them have faced scrutiny for not doing enough to ensure safety and protect the public, as evident from the recent escape in San Diego.
The phenomenon of incarcerated people leaving facilities without permission is not new. Indeed, the CDCR claims that since 1977, 99 percent of all people who have left an adult institution, camp, or community-based program without permission have been apprehended.