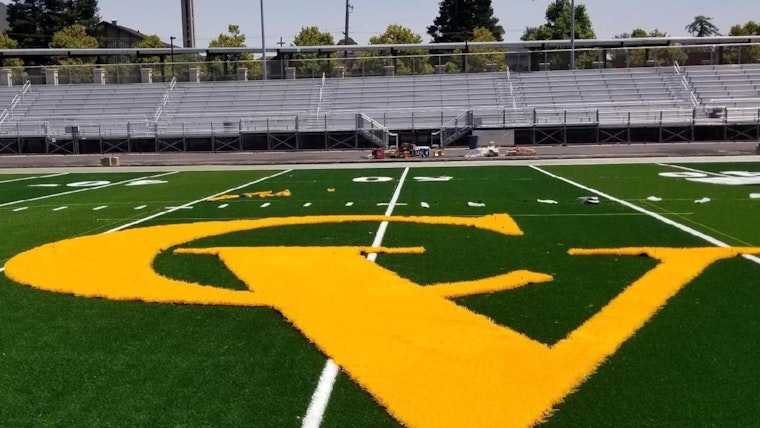 Published on September 16, 2023
The Alameda County Sheriff's Office (ACSO) detectives have negotiated the self-surrender of Keita Hasegawa, a former music teacher accused of carrying on an emotional and sexual relationship with a student. This relationship came to light on September 14 following the issuance of a bench warrant by the Alameda County District Attorney's Office for charges relating to multiple felony counts of child sexual abuse, as reported by ACSO.
Keita Hasegawa, who taught at Castro Valley High School (CVHS) and Creekside Middle School prior to his association with CVHS, began abusing the victim when he was a teacher at the latter institution. The abuse reportedly continued until late March, at which time the victim was attending CVHS.
The investigation into Hasegawa's actions was initiated after CVHS's principal learned that Hasegawa was alone with the victim at her residence after hours. The principal had called Hasegawa by telephone to discuss an upcoming school event, only to discover that Hasegawa was at the victim's home to allegedly "support her through a mental health crisis." Upon learning this, the principal called 9-1-1 to report the situation after Hasegawa failed to notify anyone of the emergency.
Deputies, responding to the call, encountered Hasegawa with the victim at her residence in Castro Valley. Concerned for the victim's safety, deputies followed up with the victim to determine the nature of her relationship with Hasegawa. Subsequently, she disclosed inappropriate electronic communications between them, according to the ACSO announcement. This revelation prompted the investigators to speak with other CVHS students and parents, providing further information and widening the scope of the ongoing investigation.
Upon being placed on administrative leave by CVHS, Hasegawa resigned during the investigation. Deputies and school resource officers diligently worked on the case, recovering screenshots of messages exchanged between Hasegawa and the victim on Discord. Although these messages raised concerns, they were incomplete and did not provide sufficient probable cause for an arrest.
However, when detectives seized Hasegawa's cell phone and later searched it pursuant to a granted warrant, they discovered evidence proving that Hasegawa had been sexually abusing the victim since she was in middle school. With this new evidence, the case was presented to the District Attorney's Office.
After reviewing the case, the District Attorney's Office proceeded to charge Hasegawa with seven felony counts related to child sexual abuse. Following the negotiation of his self-surrender by ACSO detectives, Hasegawa is now in custody at the Santa Rita Jail pending arraignment.