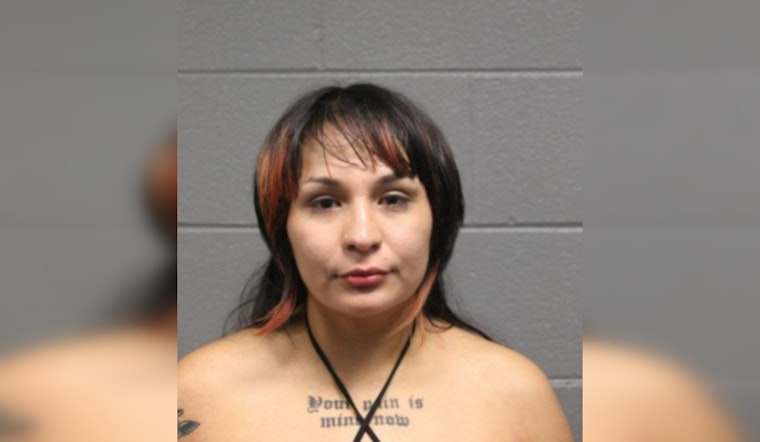 Published on September 18, 2023
Four Chicago police officers were assaulted in the 200 block of N. Wabash Ave. on Sunday.
This incident has led to the arrest of 24-year-old Esmeralda Aguilar from Cicero, Illinois, who now faces four felony counts of aggravated battery to a peace officer, according to the Chicago Police Department.
Little information has been disclosed about the details of the incident, but it was roughly at 2:38 a.m. when Aguilar was apprehended.
The arrest took place in the same area where the four officers had been reportedly battered moments prior. The offender was promptly detained and charged accordingly.
The investigation continues with Aguilar's initial court appearance happening today at Central Bond Court, 2600 S. California.