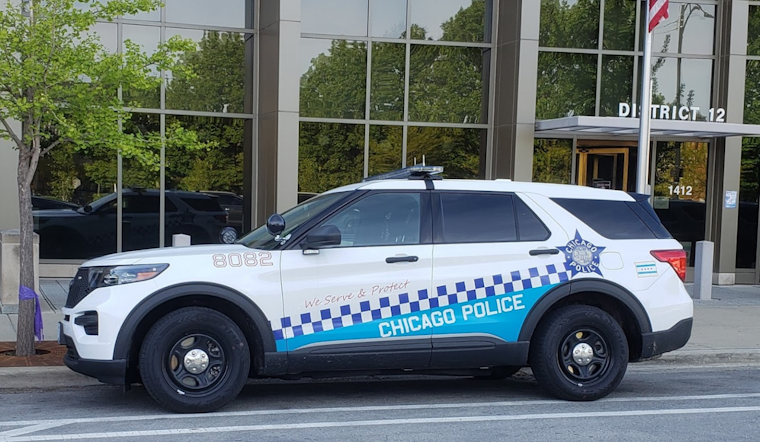 Published on September 18, 2023
Tragedy was narrowly averted on Sunday night as a high-speed chase involving a carjacking suspect, identified as 18-year-old Gambino Johns, resulted in a pedestrian sustaining minor injuries. According to Fox 32 Chicago, Johns, driving a stolen silver Toyota, fled from police, prompting a pursuit across Chicago city streets.
Illinois State Police troopers reportedly used Automatic License Plate Reader (ALPR) technology to locate the vehicle, which had been carjacked from its owner at gunpoint only hours before the pursuit began. As reported on ABC 7 Chicago, troopers deployed stop sticks near Chicago Avenue and Pulaski Road, deflating one of the Toyota's tires, but Johns continued to flee.
In their effort to halt the suspect, a trooper employed a PIT maneuver on North Halsted in the 2300 block, causing the Toyota to exit the roadway. A pedestrian, who had jumped onto a nearby fence to avoid being struck, was injured when the vehicle crashed into the same fence they were attempting to find safety in, according to Fox 32 Chicago.
The pedestrian was transported to an area hospital, treated, and subsequently released, with only minor injuries to contend with. Johns, apprehended at the scene, was also taken to a hospital for assessment, before being arrested on four counts of aggravated fleeing. It is the Chicago Police Department that now leads the ongoing carjacking investigation.