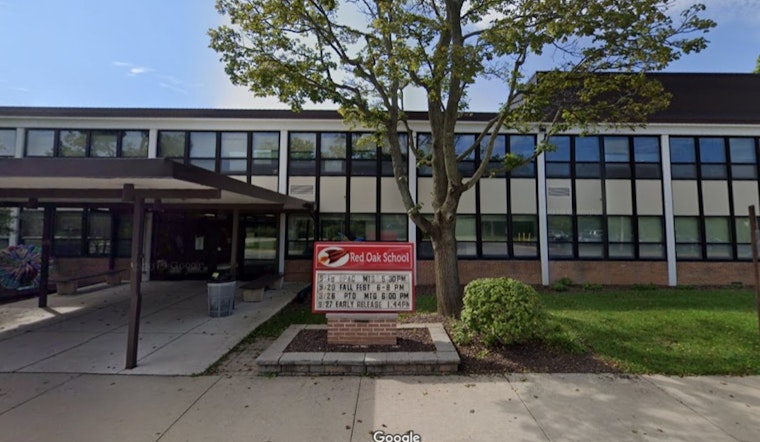 Published on September 22, 2023
Red Oak Elementary School, located in the north suburban region of Highland Park, faced a distressing dilemma as it was evacuated for the second consecutive day in response to a bomb threat. The event follows a strikingly similar one just the day before, according to CBS News.
North Shore School District 112 reported that students and staff had been relocated to a safe space amidst the ongoing investigation, and further information about pick-up and dismissal would be forthcoming. The evacuation also prompted neighboring Sherwood Elementary School to keep their students and staff inside as a precautionary measure. Apart from these two schools, the remainder of District 112 operated under normal conditions, as reported on Hoodline.
In a prior evacuation, students from Red Oak Elementary School were safely moved to Sherwood Elementary School after an initial bomb threat. The prompt action taken by authorities and subsequent investigation led to an "all clear" signal, allowing students and staff to return to normal activities.