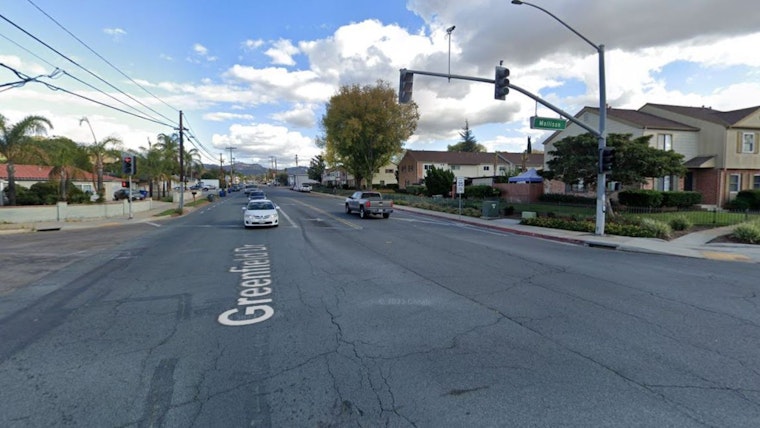 Published on September 18, 2023
On September 15, a 73-year-old jogger found himself the target of a frightening robbery attempt by a registered sex offender in El Cajon, California. According to the El Cajon news release, the elderly man was accosted around 11:00 in the morning as he enjoyed his daily exercise routine.
Ian Farmer, the 41-year-old transient, demanded five dollars from the victim, threatening to "tase" him if he didn't comply. As the situation escalated, Farmer grabbed the man's arm and attempted to snatch his wallet but was met with resistance. The elderly jogger fought back, racing towards a nearby apartment complex and shouting for assistance.
The predator pursued his prey but quickly changed course when it became clear that the police had been alerted to the would-be crime. As reported by the El Cajon Police Department, the victim offered a detailed description of his attacker, enabling law enforcement to locate and arrest Farmer not far from the scene.
Farmer's criminal history is lengthy and disturbing, including convictions for theft, vandalism, domestic violence, and sex with a minor. His status as a registered sex offender makes this attempt at theft all the more heinous.
Authorities ask anyone with additional information regarding the incident to contact the El Cajon Police Department at (619) 579-3311. Those wishing to remain anonymous can call the Crime Stoppers tip line at (888) 580-8477, offering their insights without fear of reprisal.