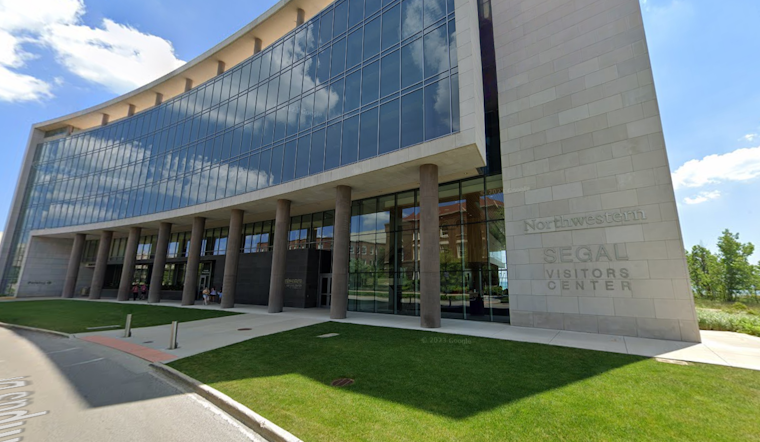 Published on September 19, 2023
Two of Illinois' universities have emerged among the top 15 of U.S. News & World Report's recently released "2024 Best Colleges" list, with several others in the state and Midwest region gaining higher rankings as well. Northwestern University in Evanston made it into the top 10, coming in at No. 9, while the University of Chicago secured the 12th position. Illinois was also represented in the top 50, with the University of Illinois Urbana-Champaign and the University of Wisconsin-Madison tied for 35th place. NBC Chicago reported that the publication's methodology of ranking colleges had experienced significant changes, with an increasing focus on social mobility and post-graduate outcomes for students.
For the first time, over 50% of a college's ranking is based on its ability to enroll and graduate students from all backgrounds without overburdening them with debt. The publication has removed five factors from its evaluation methodologies, including class size, alumni giving and high-school class standing. According to Patch, this bold move aims to capture what truly matters for students when comparing and selecting colleges, ensuring these rankings serve as a reliable resource for a highly consequential decision.
Eric Gertler, executive chairman, and CEO of U.S. News emphasized the importance of adapting their methodology, stating that continuous improvement would "capture what is most important for students as they compare colleges and select the school that is right for them." This methodology reassessment enabled schools typically ranked lower on the list, such as Northern Illinois University and Aurora University, to leap up in the rankings. Although not quite reaching the top 100 national universities, Northern Illinois University was ranked at No. 269, and Aurora University at No. 332, respectively.
Beyond Illinois, Midwestern schools also made a significant impact on the national rankings, as the University of Notre Dame (Indiana) held the 20th position and the University of Michigan – Ann Arbor closely followed, ranking 21st. Furthermore, the ranking of Top National Liberal Arts Colleges featured several Midwestern schools like Carleton College (Minnesota), Grinnell College (Iowa), and Denison University (Ohio), coming in at No. 9, No. 11 and No. 39, respectively.
The U.S. News & World Report's 2024 list also showcased the top performers in social mobility across National Universities and National Liberal Arts Colleges. California State Universities represented four of the top five institutions within the National Universities category, while Lake Forest College in Illinois stood proud as the number one Top Performer on Social Mobility for National Liberal Arts Colleges.