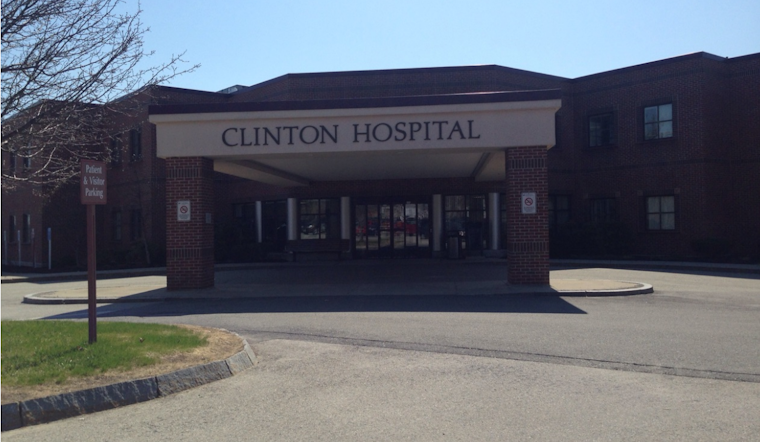 Published on September 24, 2023
This weekend Leominster, Massachusetts, has been met with strong resistance and dismay among community members and city officials.
In a last-ditch effort, the city of Leominster has filed a lawsuit attempting to halt the closure driven by Mayor Dean J. Mazzarella's fervent opposition to the move, as mentions in WHDH. The hospital has faced scrutiny over its handling of the situation, with Mazzarella criticizing the institution for not properly notifying the city. A group of passionate citizens and hospital staff have been fighting to save the birthing center since the announcement to close it was made back in May.
UMass Memorial Health cites staffing issues as the primary reason behind the closure, stating that they cannot safely staff the unit after today, accordning to NBC Boston. The Department of Public Health (DPH) has intervened, initially requesting a delay in the closure due to concerns about adequate patient care provisions.
Instructions to move ahead with the closure were given in a memo to hospital employees from Dr. Eric Dickson, CEO of UMass Memorial Health, as reported by the Boston Globe. Despite acknowledging the difficulty in shutting down a long-standing maternity unit, Dr. Dickson reasoned that keeping the unit open without sufficient resources and staff would put patient well-being at risk.