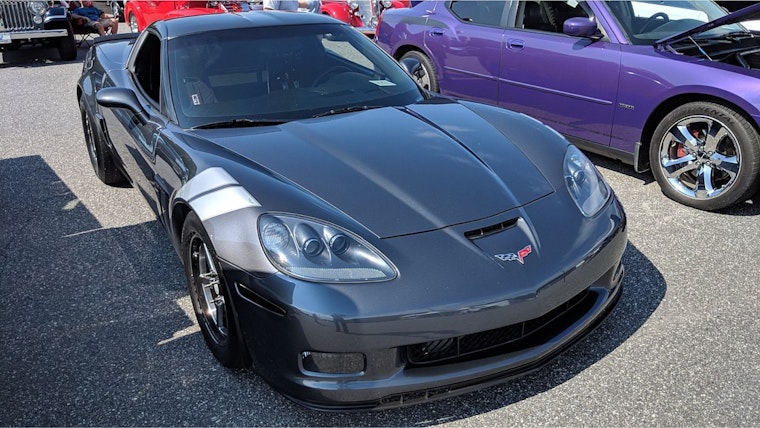 Published on September 18, 2023
Over the weekend, the Oakland Police Department (OPD) took a stand against the potentially deadly consequences of illegal sideshow activity, making several significant arrests. According to a Facebook post by the OPD, officers arrested a sideshow participant and separately located and recovered a felony vehicle used in a carjacking from another city.
With the arrests of the active participant, as well as the driver of the carjacking vehicle, the OPD seeks to send a clear message that this type of behavior won't be tolerated in Oakland. A firearm was found inside the recovered felony vehicle, emphasizing the potential for dangerous outcomes at these events.
Throughout the years, illegal sideshow activities in Oakland have resulted in serious injuries or death for both spectators and participants. The city of Oakland continues to search for long-term solutions to these destructive events. With this in mind, concerned residents are encouraged to report any information about illegal sideshows to the OPD through their non-emergency email, [email protected], or by phone at (510) 777-3333.