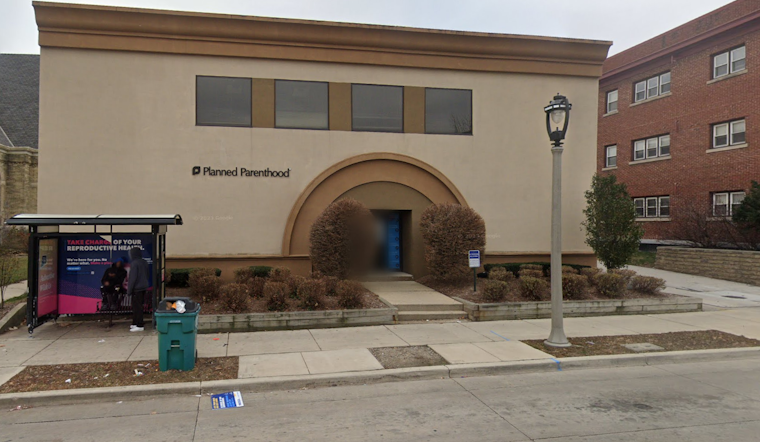 Published on September 18, 2023
The legal landscape surrounding abortion services in Wisconsin has been tumultuous, but Planned Parenthood of Wisconsin is back to providing this essential service in the state after over a year's hiatus. The organization resumed offering abortions today after a judge ruled that a 144-year-old state law could not be applied to medical abortions, according to the Chicago Tribune. This development came over a year after the U.S. Supreme Court overturned Roe v. Wade in June 2022, leading providers in Wisconsin to cease offering abortions in compliance with the 1849 law.
With medical abortion services suspended in the state for 15 months, patients in Wisconsin have needed to seek assistance in neighboring Illinois. Clinics in Illinois have experienced a seven-fold increase in patients from Wisconsin since the Supreme Court decision as reported by the Chicago Tribune. But now, clinics in Madison and Milwaukee are once again offering these crucial services, meeting a dire necessity for the women in Wisconsin.
The lawsuit challenging the 1849 law was initially brought forth by Wisconsin's Democratic attorney general and is expected to end up in the Wisconsin Supreme Court, which recently switched to liberal control, according to the Chicago Tribune. While Democratic leaders, including Wisconsin Gov. Tony Evers, have praised the resumption of abortion services, anti-abortion rights groups in the state continue to condemn the move and promise further legal fights in court.
In a separate development, the Dane County Circuit Court determined that the 1849 law was "not enforceable for voluntary abortions," thus providing legal grounds for Planned Parenthood of Wisconsin's decision to resume services according to the Catholic News Agency. Judge Diane Schlipper clarified that, under the statute, abortion providers only commit a crime if the abortion is performed "after the fetus or unborn child reaches viability."
Despite these rulings that seemingly clear the way for abortion services in the state, pro-life groups, such as Wisconsin Family Action and Pro-Life Wisconsin, stand in opposition against the reestablishment of this care. Erin Hawley, vice president of the Alliance Defending Freedom's Center for Life and Regulatory Practice, highlighted that Wisconsin law calls for "unborn children to be protected from the harms of abortion" and urged courts to respect state-level regulations, as stated in the Catholic News Agency.