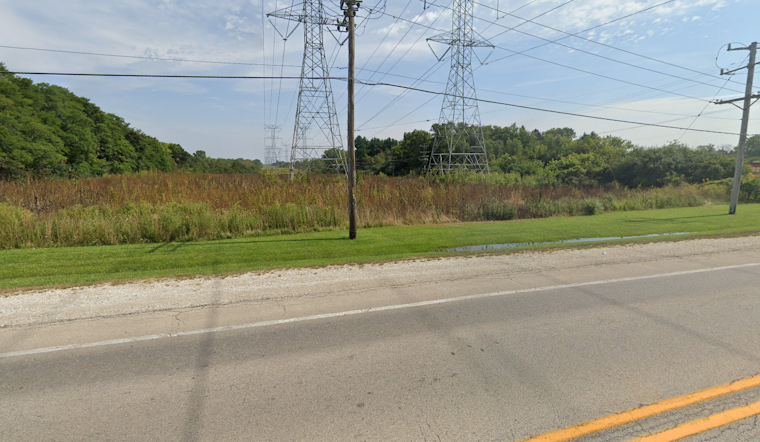 Published on September 18, 2023
On Friday afternoon, a devastating accident took place in north suburban Zion as a reckless driver collided head-on with another vehicle, costing a 19-year-old his life. The tragedy occurred around 2 p.m. in the 1500 block of Lewis Avenue. Lake County officials confirmed the grisly details of two vehicles being involved in the accident: an SUV and a sedan. Both drivers were rushed to area hospitals, according to Fox 32 Chicago.
Tragically, the driver of the sedan, identified as Andrew Gonzalez of Zion, succumbed to blunt force injuries sustained in the crash after being taken to the emergency room at Vista East Medical Center in Waukegan. The Lake McHenry Scanner reported that Lake County Coroner Jennifer Banek confirmed Andrew's passing after an autopsy conducted on Monday.
Zion police were first alerted to a driving complaint in the area of 22nd Street and Lewis Avenue at around 1:27 p.m., with a witness reporting a vehicle driving recklessly. The police department received the make, model, color, and registration of the vehicle in question as the reported Lake McHenry Scanner. Authorities began searching for the suspect's vehicle, but before they could locate it, another witness called at 1:39 p.m. to report the same vehicle being driven recklessly through the Lorelei Acres subdivision.
At 1:47 p.m., another call came, this time revealing the suspect vehicle had been involved in an accident in the 1500 block of Lewis Avenue. Zion Fire-Rescue Department and Winthrop Harbor Fire Department arrived at the scene to find a ghastly head-on crash. After extricating one of the victims trapped in their vehicle, the injured drivers of the SUV and sedan were transported to their respective hospitals. The driver of the other involved vehicle, a 38-year-old man, suffered serious injuries and has since been stabilized in the hospital.
The Lake County Major Crash Assistance Team (MCAT) has been notified of the accident, and the Zion police continue their investigation into the cause of the crash.