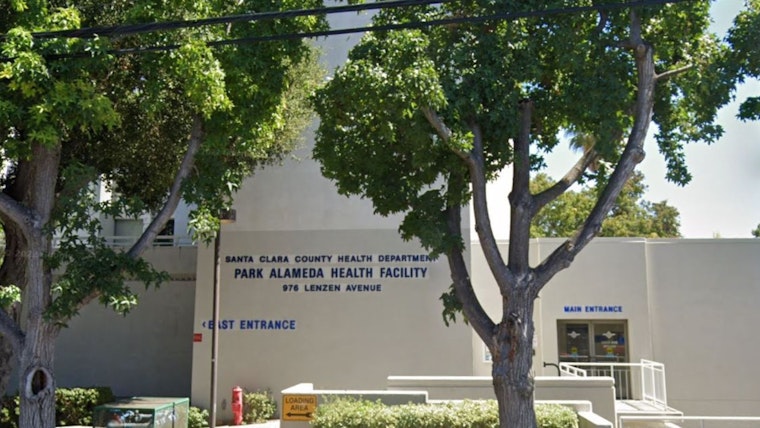 Published on September 29, 2023
The 19th annual Binational Health Week in Santa Clara County kicked off on October 7, with a health fair at Eastridge Mall in San José, providing free health exams, COVID vaccinations, flu shots, and more. According to the County of Santa Clara's news release, this year's health week focuses on mental health and managing stress, COVID recovery and resources, nutrition and diabetes prevention, healthcare access, screening, and preventative care, along with substance abuse.
Ambassador Alejandra Bologna Zubikarai, Cónsul General de México in San José, explained that Binational Health Week is a reminder that health is interconnected, regardless of borders. Working jointly with an extensive network of community partners and hundreds of volunteers, the annual event serves to promote disease prevention, particularly for migrants, their families, and the Latino community.
Throughout October, a series of activities and events will take place, involving federal, state, and local agencies, community organizations, and thousands of volunteers. These events aim to address barriers to accessing healthcare and respond to the challenges faced by many uninsured Latino individuals living in the United States. A number of disparities still exist, with Latinos in Santa Clara County facing higher rates of obesity, diabetes, and COVID deaths compared to others. In 2017-2021, 43 percent of Latino adults did not seek medical care due to cost or lack of insurance. Underlying social factors, such as barriers to accessing healthy foods, education, and culturally competent healthcare services, contribute to these disparities.
2023 also marks the beginning of a process to create an updated Latino Health Assessment, spearheaded by County Supervisor Sylvia Arenas and the entire County of Santa Clara Board of Supervisors. As County of Santa Clara's report suggests, the assessment aims to provide the context required to address and understand the unique health challenges of Latino individuals living in the county and produce a community-led action plan for meaningful change. The previous assessment took place in 2012.
In a statement, Santa Clara County Supervisor Sylvia Arenas emphasized the historical struggles Latino families have faced in receiving affordable, accessible, and high-quality health care. She believes that the COVID-19 pandemic has exposed inequalities in the health system and that addressing systemic inequities is crucial. County Supervisor Cindy Chavez also underlined the importance of Binational Health Week as a catalyst for community and government agencies from the U.S., Mexico, and other Latin American countries to work together to improve Latino health and benefit the economy.
County Supervisor Otto Lee highlighted the need for culturally sensitive programs catering to the unique healthcare needs of the Latino community. As Chair of the County's Health and Hospital Committee, County Supervisor Joe Simitian recognized there is more work to do, with many people still slipping through the cracks due struggling to access physical and mental health prevention and treatment.
Dr. Sarah Rudman, Deputy Health Officer for the County of Santa Clara Public Health Department, noted that understanding health disparities among the Latinx community begins with asking the right questions and listening to those most impacted. Rudman emphasized that the upcoming assessment will help allocate resources most effectively, ensuring a positive impact on the Latinx community.