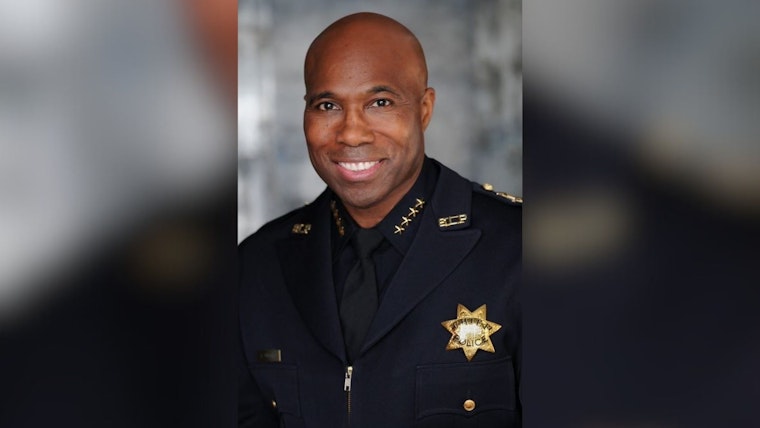 Published on September 16, 2023
San Leandro Police, Chief Abdul Pridgen, has been been placed on administrative leave pending an investigation into alleged violations of department policy. While the nature of these allegations remains undisclosed, the city has made the decision to proceed with an investigation.
Chief Abdul Pridgen, a respected law enforcement veteran, was appointed as San Leandro's police chief in 2021 after holding the same position in the seaside community of Monterey County, as ABC7 News reports. Indeed, Pridgen's impressive resume extends to over 25 years of service with the Fort Worth Police Department in Texas, where he rose to become the city's first and only Black assistant police chief.
As the uncertainty surrounding Pridgen's tenure continues, the city of San Leandro has enlisted Kevin Hart, a seasoned law enforcement professional with over 35 years of experience, including holding the chief position at two other police agencies, as interim chief. According to a CBS News report, the city manager Fran Robustelli has expressed confidence in Hart's ability to lead the department during these trying times, stating, "His extensive background and proven leadership skills make him an excellent candidate to lead the department while Chief Pridgen is on leave."
The investigation into the allegations against Pridgen will be conducted by the Danville-based firm Kramer Workplace Investigations, who have been entrusted with the responsibility of uncovering the truth behind this unfolding drama. However, it remains unclear how long this process will take.