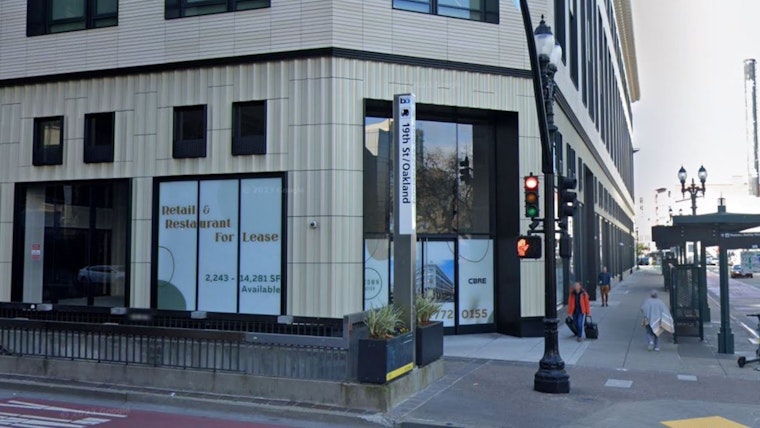 Published on September 22, 2023
Yesterday, the BART Police Department (BPD) arrested Tamire Edwards (07/23/1979, Oakland) at 12:20 a.m., within minutes of the suspect reportedly stabbing another individual. The victim suffered a non-life-threatening injury to their chin, and the motive behind this alleged attack remains under investigation, according to a BART Police Department Facebook post detailing the incident.
In the midst of the chaos, an alert Station Agent deftly assisted with the arrest by helping to accurately point out the suspect based on the description provided. Swift action enabled the officers to successfully detain Edwards and book him into Alameda County Jail in Dublin.