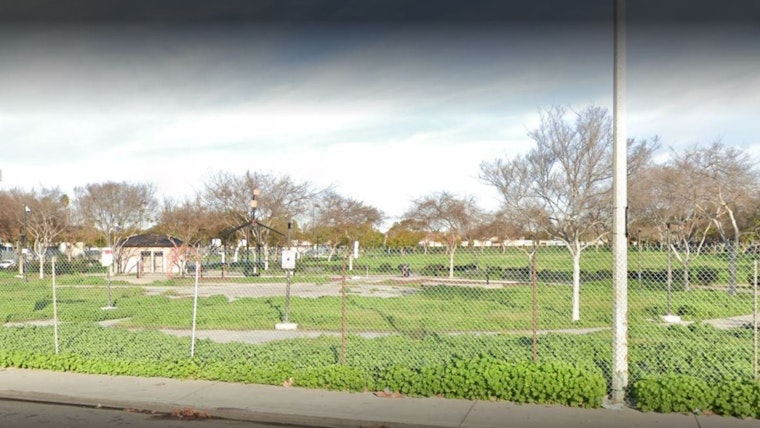 Published on September 18, 2023
As of today, the quest to defend Harborside Park surges on as Chula Vista residents showcase their determination to save their cherished green space. On Saturday, dozens of protesters gathered outside the park, wielding signs that proffered an urgent call to action: "Save Harborside Park!" Fox 5 San Diego reports. Their collective aim to preserve the park for future generations counters the city's potential plan to replace it with high-density housing developments.
Harborside Park was once a sanctuary for families and children to bask in the pleasures of nature. Amid growing concerns over homeless encampments, crime, and drug use, the beloved park closed its gates last year according to CBS8. In May, the Chula Vista city council greenlighted Phase One of reopening Harborside Park, but progress remains uncertain as the potential sale of the park came under investigation.
Myssie McCann, the wife of Chula Vista Mayor John McCann, voiced her disapproval to Fox 5 San Diego, stating: "There's no reason whatsoever that these families should have to drive 10 miles away to go to another park."
In a symbolic gesture of solidarity, Chula Vista children attended a city council meeting to express their position on the issue. Nevertheless, currently, four out of five councilmembers support the investigation into the proposed development. The date for the crucial vote remains unknown.