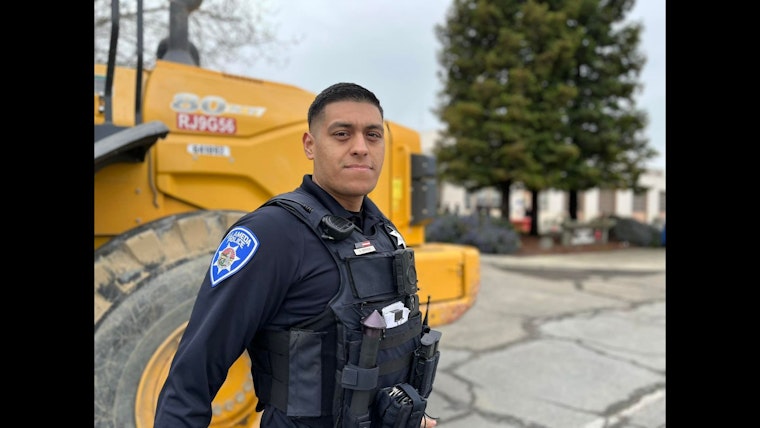 Published on October 02, 2023
On August 30, a critical situation occurred as a 1-year-old child fell unconscious and stopped breathing. Amid the chaos, the reflex actions of Alameda Police Department's Officer Sergio Ortega proved crucial.
Ortega, despite not being initially assigned to the case, responded hastily to the emergency call, a decisive action that resulted in saving the child's life. The Alameda Police Department reported that Ortega understood the urgency due to his closeness to the incident.
Officer Ortega's rapid assessment of being situation prompted immediate action, as he began administering aid to the child. The child soon showed signs of life under Ortega's care, giving hope for survival. Paramedics took over upon arrival, rushed the child to the hospital, and ensured a positive ending to a tense encounter.
On September 26, ICE honored Officer Ortega with a Commander's Commendation for his calm disposition, fast thinking, and valiant response.
The Alameda Police Department, celebrating the award, recognizes Officer Ortega's commitment to his role and the more extensive function of first responders in society.