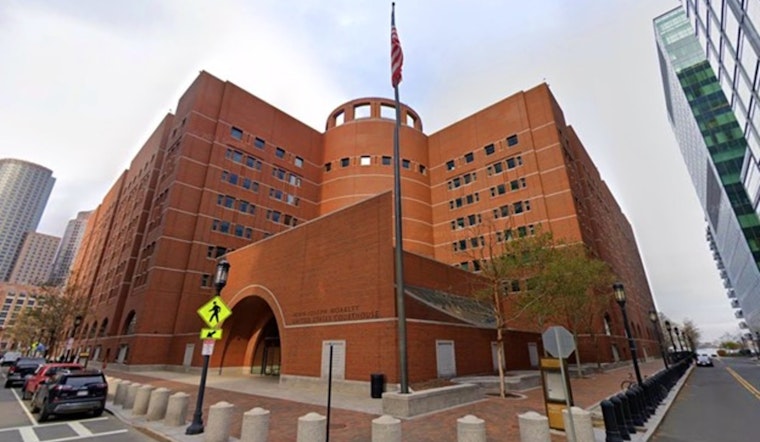 Published on October 03, 2023
Kelechi Collins Umeh was sentenced yesterday, October 2, for defrauding approximately 30 individuals through online scams totaling over $1.3 million according to the United States Department of Justice.
Umeh, a 40-year-old Boston resident, executed numerous online fraud schemes, such as romance and advance fee scams. His operations duped vulnerable victims through fabricated online identities, eventually leading to financial exploitation.
Due to his fraudulent activities, Umeh received a sentence of 40 months' imprisonment and two years of probation. In January 2023, a guilty plea for one count of bank fraud conspiracy was submitted, and he was instructed to settle a restitution of $878,652 according to the Justice Department.
Umeh's methods in the scams were intricate. The romance scams involved creating counterfeit online personas, establishing trust, and then manipulating and defrauding the victims. Advance fee scams operate under the ruse of an upfront fee for a larger payout that never arrives.
Cognizant of the law, Umeh and co-conspirators had to swiftly withdraw large sums of cash from the bank accounts involved in their scams, ensuring they stayed under the radar of currency transaction reporting requirements. These withdrawals typically occurred within days of deposits and were generally structured in amounts lower than $10,000.
Several agencies, including the Department of Homeland Security Investigations in New England, the US Postal Inspection Service, Boston Division, and the Federal Bureau of Investigation, Boston Field Division, collectively apprehended Umeh. Acting United States Attorney Joshua S. Levy announced Umeh's sentencing, highlighting this case's significance in combating cybercrime.