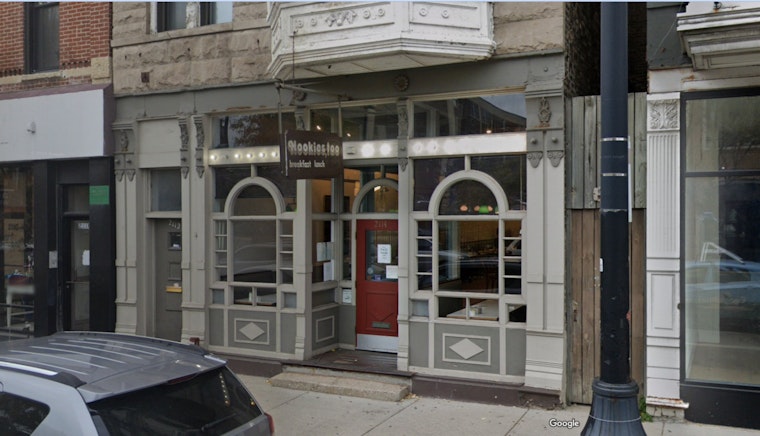 Published on October 16, 2023
Chicago's Lincoln Park culinary scene welcomes John's Food & Wine, an innovative addition occupying the space of the former Nookies Too diner. Co-owners and chefs, Adam McFarland and Thomas Rogers, a duo with New York City's Gramercy Tavern on their resumes, introduce a vibrant New American concept to the neighborhood. Their menu extends from diverse seasonal specialties to smoked meats, according to Eater Chicago.
In the kitchen at Gramercy Tavern, McFarland and Rogers discovered their shared commitment for serving accessible and affordable culinary delights. Their goal at John's Food & Wine is to present a fun twist on these principles, showcasing seasonal ingredients with a particular focus on vegetables, reported by Eater Chicago.
To adapt to rising labor costs in Chicago, John's Food & Wine integrates a modern hybrid service system—customers request their initial orders at the counter, then access additional menu items using QR codes at their table, as reported by Block Club Chicago. A sommelier is also available to help select appropriate beverages.
John's Food & Wine was named in honor of both co-owners' fathers, named John, in acknowledgment of their significant influences on the duo's lives and careers. McFarland also cites his grandfather's bar and pizzeria in Ohio as inspiration to create a similar "honest and approachable" environment.
Despite Nookies Too's closure, the popular eatery lives on at the Nookies on Wells location in Old Town at 1746 N. Wells St, Block Club Chicago reassures fans. The culinary team at John's Food & Wine presents a seasonal menu featuring a variety of dishes, complemented by a bar offering classic cocktails and a rotating selection of wines.
Described as a charming and upscale neighborhood restaurant by Block Club Chicago, John's Food & Wine is a testament to the ingenuity of McFarland and Rogers. Their professional journey started in the Gramercy Tavern to pop-up diners in Lincoln Park, leading to the establishment of John's Food & Wine.
Located at 2114 N. Halsted Street, John's Food & Wine is poised to establish a significant presence in Lincoln Park's dining scene, attempting to fill the shoes of its predecessor while adding a refreshing touch. The restaurant opens at varying times throughout the week, offering lunch, dinner, and late-night dining options.