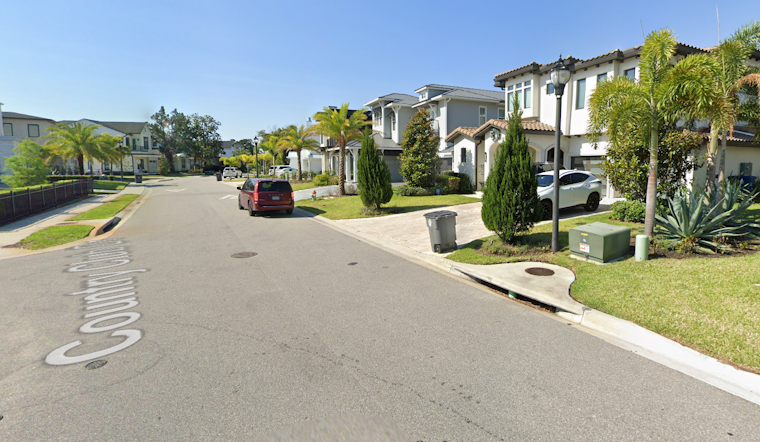 Published on October 01, 2023
A fatal accident transpired on Saturday afternoon in McHenry, Illinois, causing shock in an ordinarily tranquil riverside town. A boat out of control resulted in one casualty after it hit a house on Fox River's banks, ABC7 Chicago reported. The Department of Natural Resources (DNR) and local enforcement agencies are looking into the incident.
This dreadful crash occurred on the 600 block of Country Club Drive. According to Sgt. Eric Schreiber of the DNR, two people were on the boat during the incident. One was declared dead on site, and the other was taken to a nearby hospital, their condition initially unknown. In a bizarre twist, the house suffered only minor damage, with footage of this stunning event from nearby surveillance cameras.
The FOX 32 Chicago cited witnesses testifying to a "reckless maneuver" the boat made before the crash. Emergency personnel spent hours working at the accident site. Multiple agencies, including the Illinois Department of Natural Resources and the McHenry County police, to investigate the event, are participating.
The ongoing investigation aims to understand the circumstances surrounding the accident as the local McHenry community contends to come to grips with the unexpected casualty.
With the pursuit of identifying the cause of this catastrophe ongoing, more data on the incident's specifics is expected to be released soon.