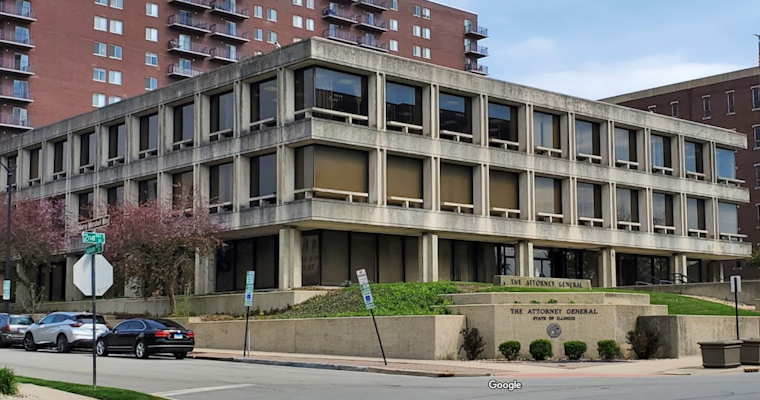 Published on October 03, 2023
Illinois Attorney General Kwame Raoul has filed a lawsuit against Residents Energy LLC, an alternative retail electric supplier (ARES) yesterday, on October 2. The legal action accuses Residents Energy of using deceptive marketing practices to convince customers away from their current utility providers and into more costly contracts with themselves. The lawsuit's objective is two-pronged: discontinue these misleading practices and reimburse the affected consumers, according to Illinois Attorney General News.
Filed in the Cook County Circuit Court, lawsuit details various disingenuous tactics allegedly deployed by Residents Energy's telemarketers and in-person sales agents. It claims that agents deceptively guaranteed customers lowered rates and savings, a promise swiftly debunked when customers began to pay higher rates than they would have with their old public utility company.
The lawsuit further alleges a clear misrepresentation of costs by Residents Energy's sales representatives. They reportedly concealed to customers the fact that their initially low rates only applied to the first month of the contract. Post-introductory period, rates increased significantly, at times more than twice what customers would have paid with their previous utility providers.
Residents Energy allegedly used misleading marketing to create a false sense of security around their offerings. The lawsuit accuses the company of falsifying their historical rates as lower than competitors and exaggerating their efforts to secure lower prices. Such deceptive tactics resulted in Illinois customers paying millions more in contrast to their peers who remained with their public utilities. This has been mentioned in the Illinois Attorney General News.
The lawsuit alleges that some Illinois consumers were inadvertently charged for Residents Energy's escalated rates without consciously opting for the service. Some customers claimed to have been transferred to Residents Energy without their knowledge or consent, with some even reporting no prior interaction with the company. Following this, numerous consumer complaints were filed with the Illinois Commerce Commission.
The lawsuit not only seeks justice but also encourages transparency in the utility industry and enhanced protection for consumers. Attorney General Raoul's office stated its commitment to holding ARES accountable and preventing future exploitations. Should the case succeed, it could establish a legal precedent that discourages similar duplicitous practices within the industry and empowers consumers in their interactions with utility providers. Currently, Illinois residents and others invested in this case are eagerly awaiting the court's decision in this pivotal lawsuit.