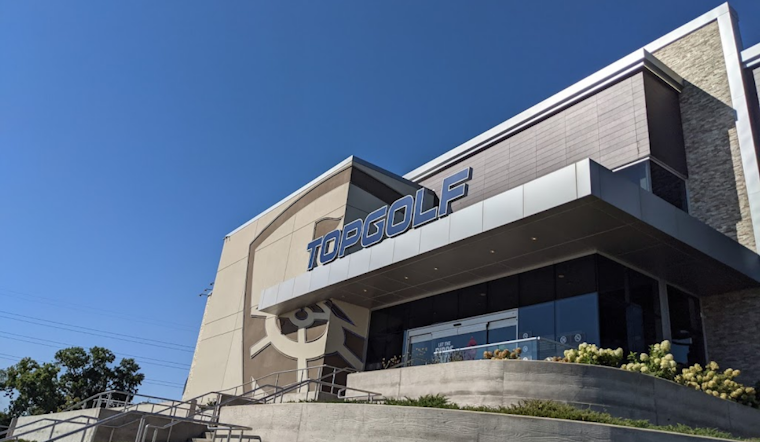 Published on October 03, 2023
Yesterday, a third incident at the family-oriented TopGolf facility in suburban Chicago came to an alarming climax with the discovery of a machine gun. The accused, an Indiana man named Jalen Littleton, faces Class X felony charges of Unlawful Use of a Weapon – Machine Gun as reported by the Naperville Police Department and the DuPage County State's Attorney's Office.
Police spotted a gun on the driver's side floorboard of a parked black Chevy Cruze, driven by Littleton, on Saturday, September 30, during a routine patrol at TopGolf on Odyssey Court. The occurrence of this event has been a source of public unrest, stoking residents' fears over alleged negligence and public safety, the Chicago Tribune reported.
State's motion to deny pre-trial release for Littleton was granted by Judge Joshua Dieden following claims that upon search of Littleton's vehicle a loaded Glock 22 .40 caliber handgun was found. This handgun, featuring an extended magazine, a laser sight, and an auto switch that renders the weapon fully automatic when engaged, it belonged to Littleton who doesn't have a valid FOID or CCL. The same Chicago Tribune article sheds light on this being the third encounter with a weapon in just three weeks at the TopGolf facility.
Public safety is top priority, emphasized by State's Attorney Berlin who remarked the allegation of Littleton unlawfully possessing a dangerous, fully-loaded gun capable to function as a machine gun in a family-oriented entertainment center as shocking. These actions are unacceptable and will be severely dealt with in DuPage County, added Berlin.
Praise for the proactive efforts in potentially preventing a tragedy by the Naperville Police Department were expressed by Chief of Police Arres. He noted his appreciation of DuPage County State's Attorney Bob Berlin and his office's continued support in such situations.