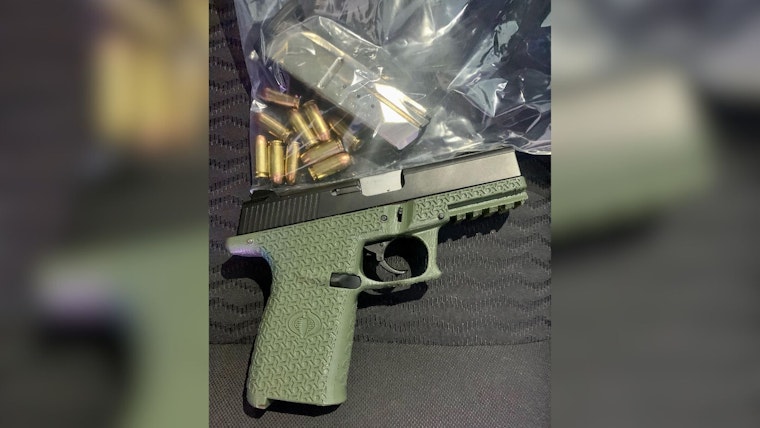 Published on October 02, 2023
Officers in San Ramon, California, responded swiftly to a reported theft at the Spirit Halloween store today, leading to arrests and the recovery of stolen items.
However, the standard theft case quickly took a serious turn as an unserialized pistol and ammunition were found in the perpetrators' car, according to the San Ramon Police Department.
The individuals were promptly transported to the County Jail.
The incident, initially a property crime, potentially prevented a far more dangerous event.