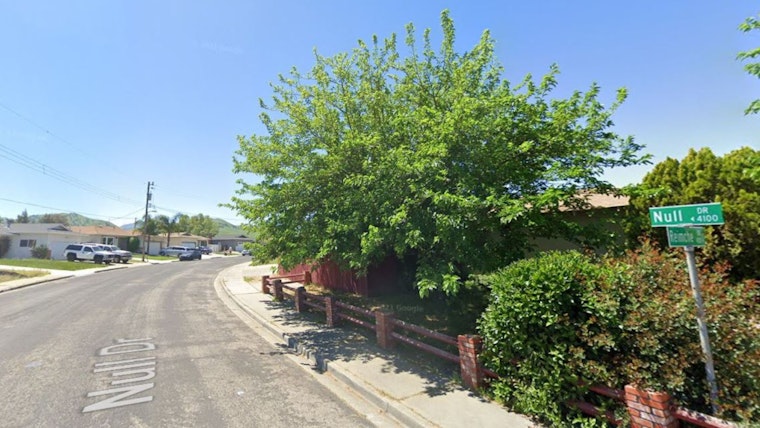 Published on October 01, 2023
On September 29, an alleged altercation occurred on the DeAnza Trail in Antioch, California, which resulted in a fatality.
The Antioch Police Department reports reveal an unidentified black male was found unresponsive at the site and was pronounced dead upon emergency response.
Having responded to the incident at 9:30 a.m., officials from the Antioch Police and Contra Costa County Fire Department arrived at the 4100 block of Null Drive to attempt lifesaving procedures, which unfortunately proved, to be futile. It is thought badly the victim was in his 30s or 40s and the police are in the process of identifying him.
Now treated as a homicide, the investigation continues under the authority of the Antioch Police Detectives. Anyone with any possible leads or knowledge about the case is urged to contact Detective Becerra at 925-779-6937.
The Antioch Police Department's non-emergency line at 925-778-2441 and a text-a-tip service on 274637 (CRIMES), using 'ANTIOCH' as the keyword, are also available.