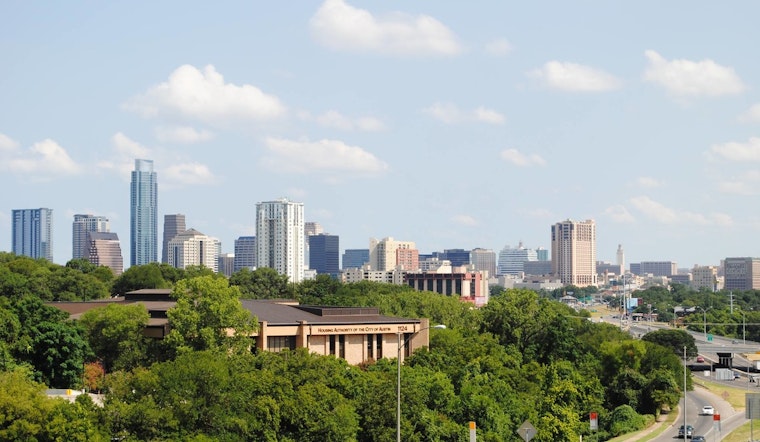 Published on November 20, 2023
The City of Austin's Housing Department is inviting public input for the Draft FY 2022-2023 Consolidated Annual Performance Evaluation Report (CAPER). This report assesses federally funded housing and community development programs. Feedback can be submitted online between November 20 and December 5 as per the city's announcement. The funds for these programs, approximately $14 million, have been granted through four HUD-facilitated sources.
Funds are sourced through the U.S. Department of Housing and Urban Development (HUD) using four grants. These are the Community Development Block Grant (CDBG), HOME Investment Partnership Program, Emergency Solutions Grant (ESG), and the Housing Opportunities for Persons with AIDS (HOPWA). They are used to support various programs managed by the Housing Department, Austin Public Health, and Economic Development Department.
For FY 22–23, the distribution of CDBG funds, worth $7,362,354, went towards childcare, senior services, mental health services, affordable housing projects, home repair, and tenant rights, among other things. The HOME Investment Partnership Program, with a budget of $3,601,868, provided different types of housing assistance and funded Community Housing Development Organizations (CHDOs). ESG funds, totaling $658,196, went to the rehousing of homeless people and shelter operations. Lastly, HOPWA funds worth $2,670,278 supported housing and other services for individuals living with HIV/AIDS who are low- to moderate-income.
HUD mandates that the City of Austin develop an annual CAPER to evaluate its performance regarding the fiscal year Action Plan and its long-term strategies, objectives, and priorities, as structured in the FY 2019–24 Consolidated Plan. The Draft FY 2022-23 CAPER is open to public commentary submitted online through the SpeakUpAustin.org platform. Copies are available for review at several locations, such as Austin City Hall, the Austin Central Public Library, the Austin Resource Center for the Homeless, St. John's Library Branch, and the Housing Authority of the City of Austin.
Moving forward, the Housing Department is gearing towards the upcoming fiscal year, marking the final year of the FY 19–24 Consolidated Plan. The department will conduct a Community Needs Assessment as part of this process, inviting public input on the use of federal funding for the forthcoming FY 24-29 Consolidated Plan. This marks the city's continued commitment to addressing housing and community development requirements through an open and cooperative approach.
If you wish to send your comments via mail, email, or phone before the December 5 deadline, include your name, address, and phone number. Once all feedback has been collected, the finalized report will be submitted to HUD by December 29.