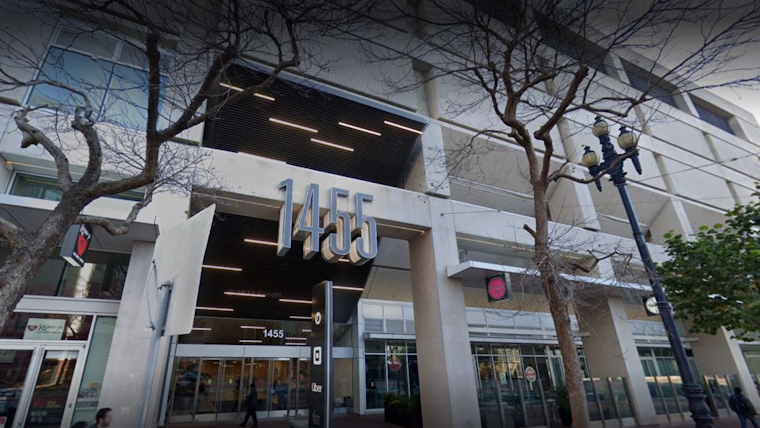 Published on November 08, 2023
Block, a tech firm specializing in financial services, is likely to eliminate nearly 1,000 jobs in its upcoming layoffs as reported by KRON4. Twitter's Jack Dorsey, the company's founder, indicated this intention in a recent third-quarter shareholder letter, aiming to keep the employee count below 12,000.
At present, over 13,000 individuals work for Block, as revealed during a recent earnings announcement published on Seeking Alpha. This labor force reduction, approximating 1,000 job losses, is scheduled to gradually come into effect over several months, intending to reach the target figure by the end of 2024.
Dorsey justified the employee count restriction in the shareholder letter, referencing the firm's capital allocation strategy and the effectiveness of a similar cap employed a year before Block, formerly Square, launched its 2015 IPO. Dorsey noted, "We are going to again do that by establishing a firm limit on the number of employees in the company, capped at 12,000, until we ascertain that business growth meaningfully exceeds that of the company" as cited by the San Francisco Chronicle.
Last year saw Block relocate its headquarters from Mid-Market in San Francisco to Uptown Station in Oakland, encompassing a variety of tech brands such as payment platforms Square and Cash App, Tidal music streaming service, and crypto operation Spiral. The location change ensued from the company's decision not to renew its lease at the previous headquarters, 1455 Market Street, citing surplus real estate costs subsequent to most workers transitioning to remote work. Currently, Block leases two smaller San Francisco offices, but the vast office at Uptown Station—where it rented a full 356,000 square feet of office space in 2018—serves as its main office.
These staff reductions accompany a continuing trend of job slashes within the Bay Area tech industry. Just a day prior to it, Nextdoor reported a workforce cutback of 25%. In spite of these workforce declines, Block reported a rise in revenue in Q3, going from $4.5 billion last year to $5.6 billion. Nonetheless, the company has also witnessed a hike in net loss from $18.7 million to $33.8 million.
Dorsey previously contested San Francisco's Proposition C, a 2018 ballot measure raising corporate taxes to fund services for the homeless. His argument was based on the claim that this tax increase had a disproportionate impact on payment processing firms such as Block compared to larger tech corporations.
Dorsey possesses a track record of employing personnel caps aimed at enhancing performance, prioritizing work more effectively, and weighing the number of products the company offers relative to strategic goals. Such an approach has won acclaim in the past for its effect on streamlining operations and sharpening the company's focus.