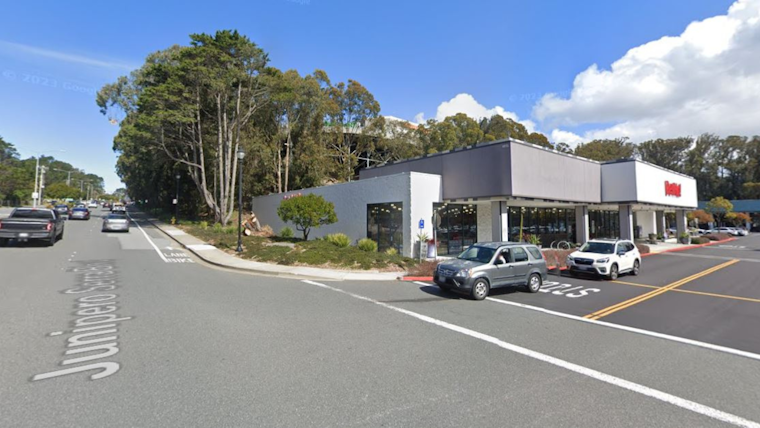 Published on November 14, 2023
A 33-year-old man from Burlingame, California encountered a series of legal issues early in the morning in Colma on November 5. The local law enforcement noticed him when he was camping in a local shopping center. The officers found a tent on the property's northern side during a routine check. Following the interaction and checks, it was revealed the man was under four undisclosed misdemeanor warrants from various police departments throughout San Mateo County, per the Colma Police Department.
The incident, which took place over a week ago, also resulted in the discovery of narcotics. Colma Police, while passing through the 5000 block of Junipero Serra Blvd, had noticed the tent and discovered the man inside. Upon approaching and conducting the requisite records check, they proceeded to apprehend the man.
During the subsequent search, officers discovered the man in possession of both a controlled substance and additional narcotics. The man, whose identity remains undisclosed, was processed and cited, according to the Colma Police Department. Ultimately, the man was not kept in custody; instead, he was released with a court appearance scheduled for a later date.