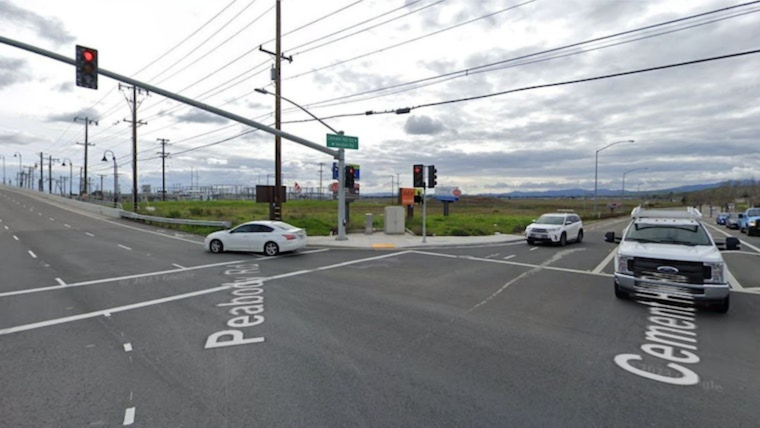 Published on November 20, 2023
On November 10, a 47-year-old man named Ryan Moreno was arrested for murder in connection to the Fairfield crash. According to the Fairfield Police Department's updated Facebook post on Sunday, assisting in Moreno's arrest were the FBI, Solano County Violent Crime Task Force, and Vacaville Police Department.
The authorities have not yet revealed what the motive for the crime was. In other news, a fatal single-vehicle collision has occurred in Fairfield, leading to the tragic death of a 44-year-old Oakland man near Cement Hill Road.
An off-road pickup truck involved in the crash suggested that the incident took place overnight according to a Hoodline report. Yet, due to the vehicle's obscured location, it wasn't discovered until the next morning.
As an investigation into the collision commenced, the westbound part of Cement Hill Road at Peabody Road was closed for several hours. Local police continue to investigate the scene. The name of the individual killed in the collision has not been released, as next-of-kin are yet to be notified.