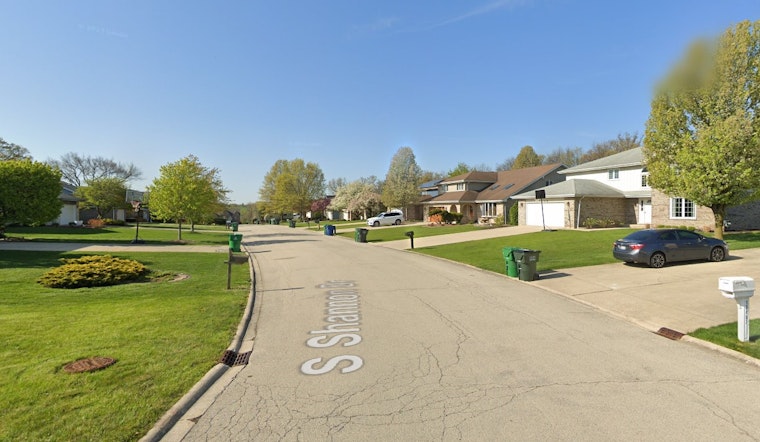 Published on November 20, 2023
A Glendale Heights police sergeant and his wife tragically died in a suspected murder-suicide at their Illinois home, as reported by the Chicago Tribune and ABC7 Chicago. The deceased couple were identified as Sgt. Michael Huff ainnd Jacquelyn Huff.
Yesterday, November 19, a call was made to 911 by a woman, alarmed by the sounds of an argument and subsequent gunshots emanating from the Huff's residence, according to Will County officials. Deputies arriving on the scene found the bodies of the couple, a small-caliber handgun laying close by. Their demise was confirmed by the Northwest Homer Fire Department, with the early investigation leaning toward a murder-suicide.
Investigations into this case are underway. Both Sgt. Michael Huff, a Glendale Heights police officer with over 20 years of service, and Jacquelyn Huff, employed as a community events coordinator for the village of Homer Glen at her time of death, were integral to their community. "It is with profound sadness that the Village of Glendale Heights announces the passing of Glendale Heights Police Department Sergeant Michael Huff and his wife, Jackie Huff, in an apparent murder and suicide," the Glendale Police said in a statement on Monday.
The village of Glendale Heights commented on the loss in a statement, noting the couple's significant contributions to their community, ABC7 Chicago reports, "This loss has left a deep void within the Village of Glendale Heights. Our hearts go out to the family and friends of Michael and Jackie, and we extend our sincerest condolences at this incredibly difficult time."
Losing one of their own is a tough reality now being faced by the Glendale Heights Police Department and the Village of Glendale Heights. Both are working hand-in-hand with the Will County Sheriff's Office to investigate the case thoroughly. Yet, according to their joint statement, they have further shared, "At this time, the Village of Glendale Heights and the Glendale Heights Police Department have no further comments on this matter."