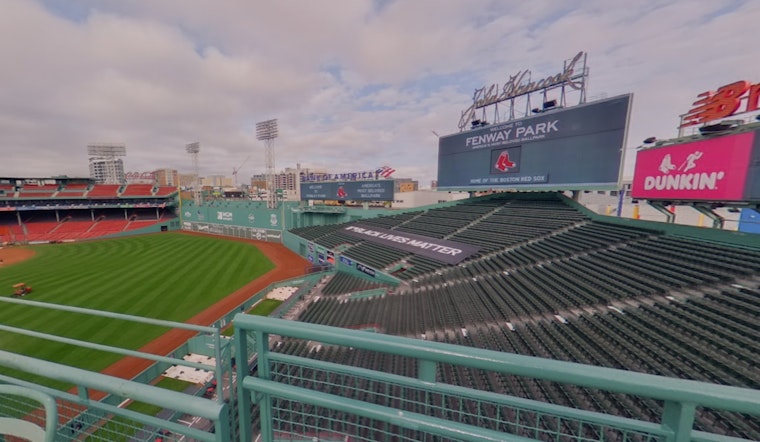 Published on November 20, 2023
Fenway Park in Boston is set to host four high school football games this week. With their gates set to open for doubleheaders on Tuesday and Wednesday, fans will have the opportunity to enjoy these matches at the affordable price of $20, with each ticket granting admittance for both games on the day of purchase, as reported by Boston25 News.
The reinvigorated high school football line-up at Fenway Park features the following games: TechBoston vs. Brighton on Tuesday at 5 p.m., followed by King Philip vs. Franklin at 7:30 p.m. The following day, Chelmsford will play against Billerica at 4 p.m., rounded off by Leominster taking on Fitchburg at 6:30 p.m.
Fenway Park has a long-standing tradition of hosting high school football games. This practice began soon after its inauguration in 1912 with an annual Thanksgiving Day game between the city's rival schools, Boston Latin and English. The tradition persisted for decades, demonstrating the venue's commitment to local teams and their connection to high school football, even hosting a tripleheader the day before Thanksgiving last year.
High school football fans will have the chance to enjoy these games at an iconic venue, along with a unique experience. General admission tickets are available to buy for just $20, giving access to both football matches on the day. The MLB's official Red Sox website confirms these details.