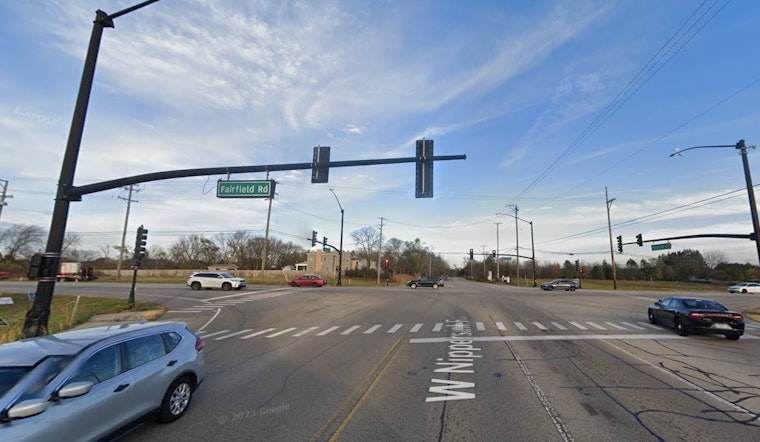 Published on November 20, 2023
Four people, including two middle-school-aged children, were seriously injured in a head-on crash in Unincorporated Round Lake, a Chicago suburb, on the morning of November 20.
As reported by CBS News, the accident happened around 6:30 a.m. when a Chevrolet Equinox, driven by a Round Lake Beach woman, crossed into the southbound lanes of Fairfield Road and hit an Acura MDX head-on. A 39-year-old woman from Wauconda and two children were passengers in the Acura.
In reports from Fox 32, all four individuals in the accident were rushed to local hospitals for treatment. Both drivers endured critical injuries, while the children sustained serious, but non-life-threatening injuries.
The Lake County Sheriff's Office Technical Crash Investigations Team is currently investigating details surrounding this crash. Authorities found an open alcohol container inside the Chevrolet Equinox, which adds complexity to the investigation. However, they haven't yet determined the exact cause of the accident and cautioned against prematurely attributing blame.
The investigation is ongoing at this time.