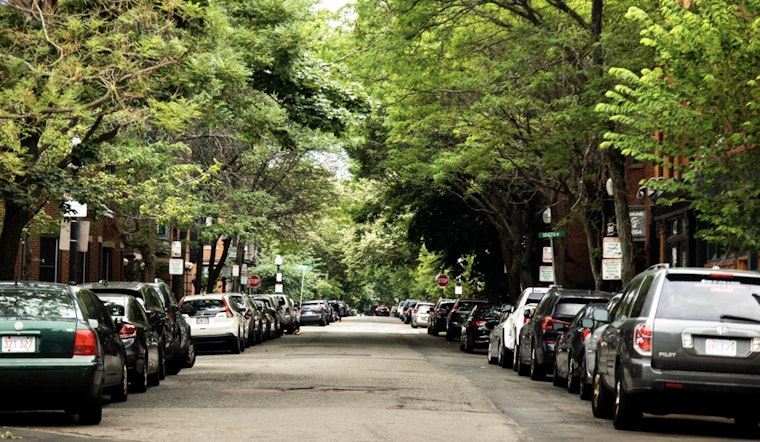 Published on November 16, 2023
Somerville is stepping up its game against illegal parking by implementing a new camera device named "SafetySticks." Focused on areas where violations are often seen, such as bus lanes, fire hydrants, and crosswalks, these devices work toward enhancing safety and smooth traffic flow, states a CBS News report.
Suzanne Rinfret, Director of Parking in Somerville, highlighted the hazards of parking in these restricted zones, even temporarily. Expounding on the difficulty of catching violations, she told WCVB News, "People pull over, put on the flashers, and think it's no big deal."
The SafetySticks are equipped with top-notch technology to capture images of illegally parked cars, note the violation time, and subsequently mail a $100 fine to the vehicle owners. A 67-day trial in Davis Square resulted in detection of an average of seven violations daily, indicating the parking noncompliance extent in the area.
Clearly stating traditional parking enforcement systems' limitations, Rinfret confirmed that an enforcement officer cannot be perennially available everywhere. By introducing SafetySticks, the city desires to issue penalties for violations, prevent future ones, and educate people about the importance of parking rules. She further mentioned that signs would be installed to notify about camera enforcement, with a full scale launch expected to begin in early 2024.
Illegally parked vehicles pose a risk of potential accidents, especially for those with mobility or visual impairments. Tom Gilbert, a partially blind resident of Somerville, reflected this concern, recounting his own experience to CBS News, "If I get off the bus near a crosswalk I wait for the bus to leave. I can't walk in front of that bus if someone is going to come around and run me over."
Addressing the query about drivers being fined for emergency stopovers, Rinfret affirmed that the SafetyStick system is programmed to give a three-minute leeway before noting a violation, as reported by WCVB News.
Ironically, Dedham, another city in Massachusetts, had previously employed SafetySticks for a brief span. While there was a confirmation about their use by the Chief of Police, Michael d'Entremont, the contract with the tech provider, Municipal Parking Services of Austin, was not renewed by the Select Board without any explicit reasons.
Awaiting the full-fledged operational status of the SafetySticks, the cities are exploring innovative solutions to enhance parking enforcement and citizen safety. The eventual success of Somerville's initiative would eventually be determined by the public response to this new enforcement mechanism.