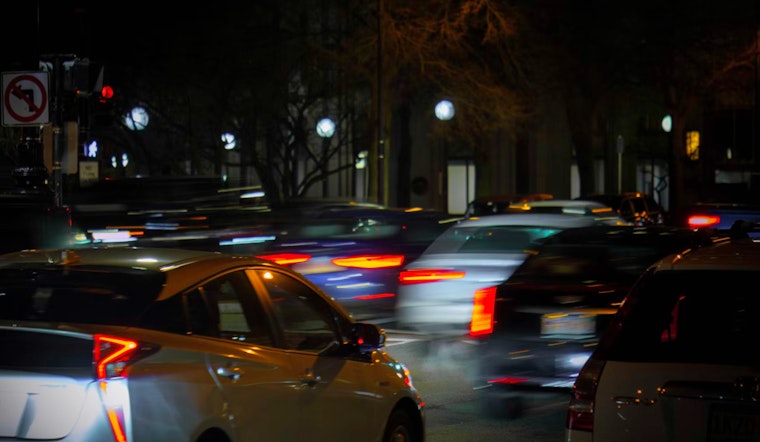 Published on November 20, 2023
Thanksgiving is upon us, and while families around the country prepare for heartwarming reunions over festive meals, a developing storm system threatens to upset holiday arrangements in New England. This system's possible impact on travel has been highlighted on CBS News.
As stated by Boston 25 News, the latest weather forecast predicts a storm alert for late Tuesday and Wednesday. The current chilly conditions, with averages in the 20s and 30s, are expected to give way to rain, wind, and minor snowfall as the storm system moves in Tuesday night.
Such weather disturbances are a worry for travelers, considering the seasonal rush. Boston locals and visitors are not unprepared, however. For instance, Arthur Chow, a Penn State student traveling to Boston, decided to set off a week prior to Thanksgiving to avoid possible disruption. AAA travel expert Mark Schieldrop has noted the growing trend in travel despite harsh weather conditions, saying, "Right now, people are willing to travel and that's been evident all year long."
In a surprising twist, AAA foresees 2023 to be one of the busiest Thanksgiving holiday seasons on record, with an estimated 55.4 million Americans setting off on journeys to spend the holiday with loved ones. This represents a 2.5% increase from 2022. Lower rental car and gas prices, which have declined by 20% and 40%, respectively, may contribute to this surge according to the CBS News.
In light of the projected traffic congestion, MassDOT is suspending construction on all major roads except for specific work zones. Additionally, the MBTA is ramping up service during high-demand periods, including routes to and from Logan Airport. Monica Tibbits-Nutt, the recently appointed MassDOT secretary, stated on Sunday, "We know that people are trying to get from one place to another, and it is our goal and sincerest hope to get everyone where they go as safely as humanly possible," as mentioned on CBS News.
With the busiest travel days projected to be Tuesday and Wednesday, major highways such as 93, 95, and the Mass Pike may experience heavy traffic. The storm system could lead to minor snow accumulation in areas like the Worcester Hills and southern New Hampshire. However, any snow is expected to turn into rainfall before sunrise, which would clear most of the snow according to a report from Boston 25 News.
Peaking on Wednesday morning, rainfall and gusty winds are forecasted to gradually reduce throughout the day. Precipitation and showers should disappear by 4 p.m. Winds are expected to vary from 30 mph inland, with 40 mph in the coast and Boston area, rising to 50–60 mph on the Cape and Islands. Such winds might cause minor wind damage, predominantly in southeastern Massachusetts.