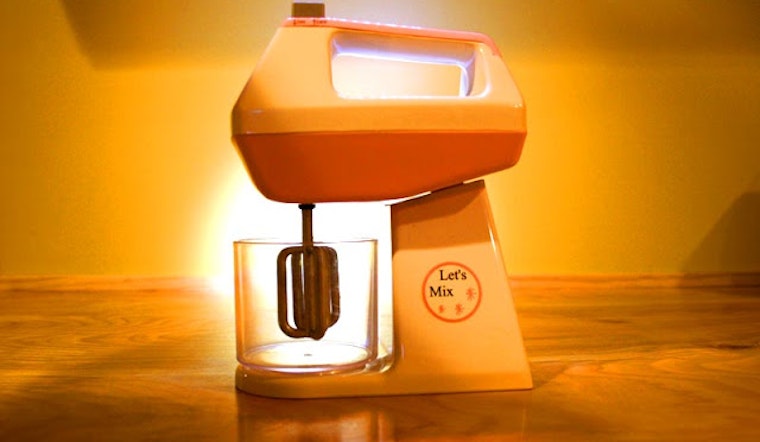 Published on July 07, 2010
Have you ever fantasized about opening your own restaurant, shop, or bar in the Lower Haight? Ever passed by an
empty storefront
and thought, "That would be
perfect
for my [pie shop/hardware store/juiceteria/other]?" Tomorrow night, find out how you can turn your entrepreneurial dreams into a reality.
The Lower Haight Merchants and Neighbors Association is hosting a mixer to discuss how we can get those empty shops a-hustlin' and a-bustlin'. They want to know what
you'd
like to see more (or less) of in the neighborhood. From the LoHaMNA:
Come help answer questions such as:
How can we fill our empty storefronts? How can we promote our neighborhood as safe, thriving and inclusive? How can we meet each other more and more often to promote a more friendly neighborhood?
Who should come?
Merchants Residents Prospective Merchants Brokers
Where?
HSM Realty
600 Haight (at Steiner)
When?
Thursday, July 8th, 6-8pm There will be free food courtesy of Memphis Minnie's, plus wine and other beverages! If nothing else, it'll be a chance to meet some neighbors, and get involved in the future of the 'hood. So, drop on by -- and spread the word!