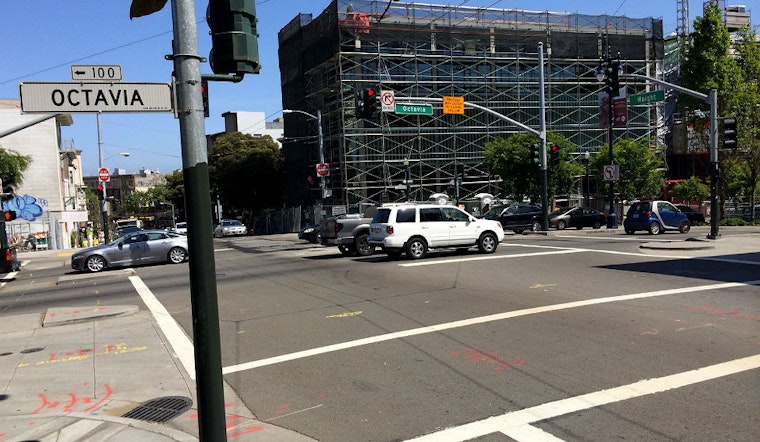 Published on May 22, 2014
We've received a few questions lately about the construction (still) occurring on Haight Street (between Octavia and Laguna) so we want to provide a quick update on what's going on.
According to this
SFMTA post
, crews began replacing sewer lines last month and the work is expected to last until the first week of June. They continue to say all work should only be taking place between 8am-6pm (Monday-Friday) but we've heard from a few readers that this isn't always the case.
If construction is going beyond this time frame, you can voice your concerns to Lisa Chow (project manager) at 415-701-4310 or Jay Lu (public relations officer) at 415-701-4387.