The cheerful orange storefront of Lilah Belle's has been brightening up Divisadero between Geary and Eddy for the past three years. But now, it's time to move on.
Tipster and loyal Lilah Belle's patron Amanda A. sent in a tip last week letting us know that the organic market will be closing up its physical shop, and switching to an online-only retail service.
Lilah Belle's works to deliver healthy organic meals to those who might not have time or the know-how to cook at home. Dishes can be ordered individually, or customers can select a meal plan for an entire week. Menus change weekly, and there's always a wide variety of options to choose from, for both meat eaters and vegetarians.
We reached out to owner Traci Freeman for more information about the future of Lilah Belle's, sans storefront. "I signed a lease on Divisadero to test the retail market in an upcoming neighborhood," she told us. "Things were a huge success, but the delivery side of our business greatly outweighs the retail side. Our prices for a meal are very competitive considering everything is made from scratch, properly portioned and organic. But it seems our customers prefer having their orders dropped off during the week instead of making a trip to the physical store."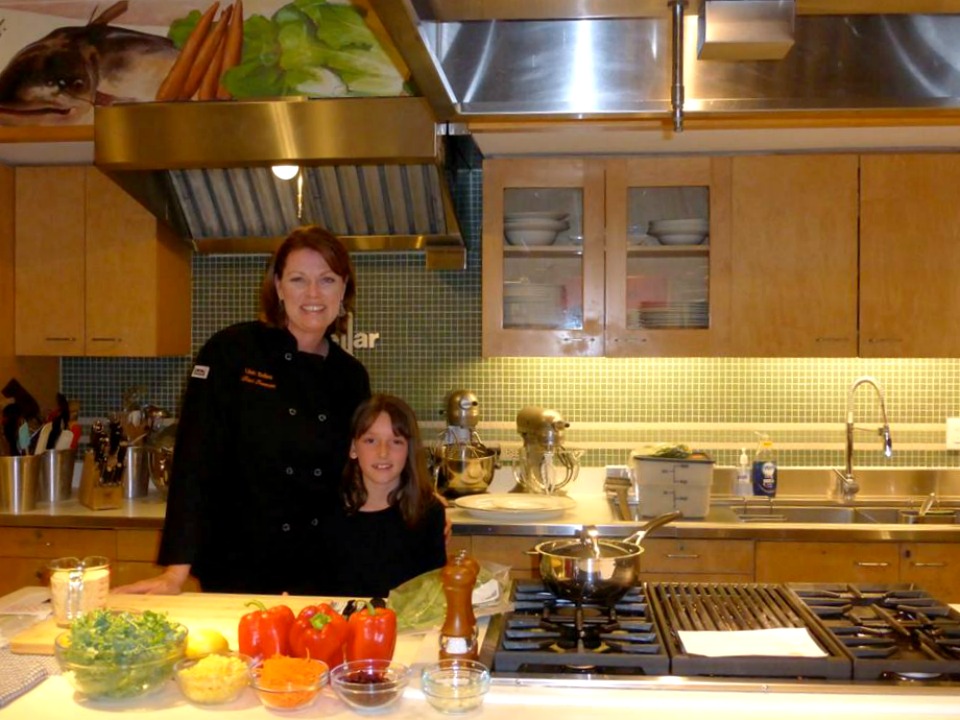 Owner Traci Freeman and daughter Lilah
"Our business model remains the same," she said. "Offering the highest quality food that is good for you. I am most excited about our convenient online ordering and a reduction in the chef service and delivery fee."
Yesterday marked Lilah Belles last day on Divisadero. In an email to customers, Traci said "It's been a very memorable two years being in a great neighborhood, meeting so many wonderful people and re-connecting with old customers."
The store has been sold, and we'll keep you update on who moves in. And for those who will be missing Lilah Belle's in-store services, never fear—you can still access its organic meals online here.
UPDATE:
Thanks to Eater SF we learned that Square Meals is planning to take over the space at 1207 Divisadero, continuing the tradition of providing organic, healthy meals to the community. Chef-owner Alison Mountford told Eater that a pop-up version of Square Meals will be opening as early as March 17th, with prepared meals and a cafe serving breakfast, lunch and dinner coming in early summer.