A new Basque-inspired dining destination is preparing to open its doors in the Castro this week. Aatxe (pronounced "aah-chay') is the newest restaurant from the Ne Timeas group, which also owns Flour + Water, Salumeria, and Central Kitchen.
Aatxe will be located in the Swedish American Hall, which will also be home to the still-forthcoming new Cafe Du Nord incarnation (owned by Ne Timeas) later this year, as well as Noise Pop's headquarters and "dinner-theater inspired" performance space.
Hoodline chatted with Ne Timeas Director of Communications, Kate Michels, to learn more about the concept, chef, space, and opening plans.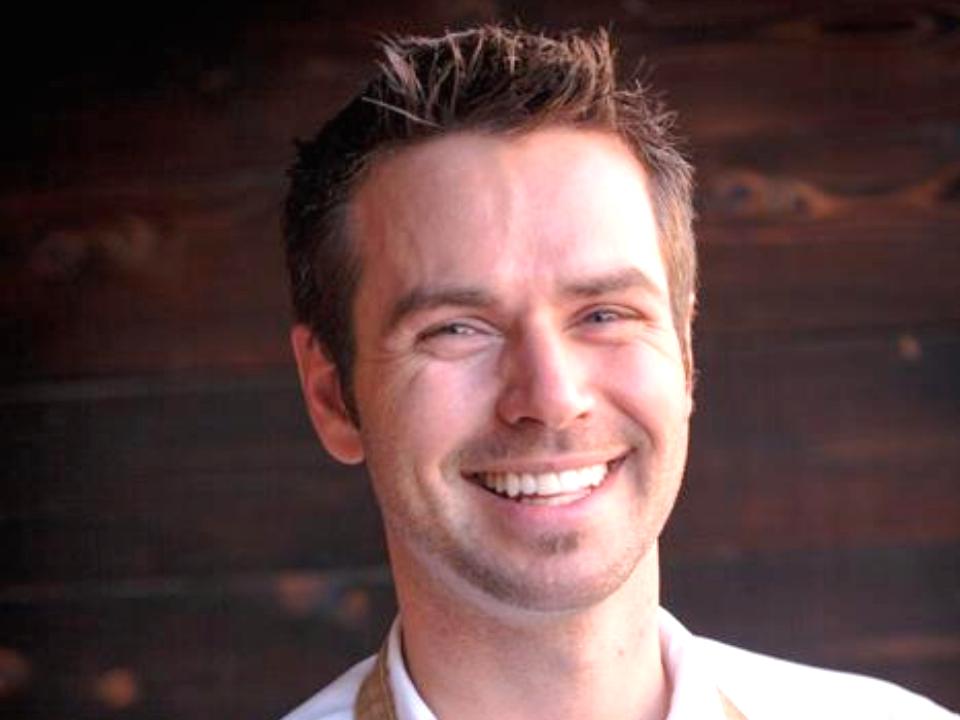 Photo: Ryan Pollnow/Me
As we noted back in October, Aatxe is Chef Ryan Pollnow's first project. Pollnow, who previously worked at Flour + Water and Central Kitchen as chef de cuisine, found inspiration for the concept when traveling in Spain.
"He fell in love with the San Sebastian basque tapas culture," Michels tell us. "We then found a fitting space at Swedish American Hall that was both intimate and inviting." The space was previously used as office space and the short-lived Cafe Cortado coffee shop.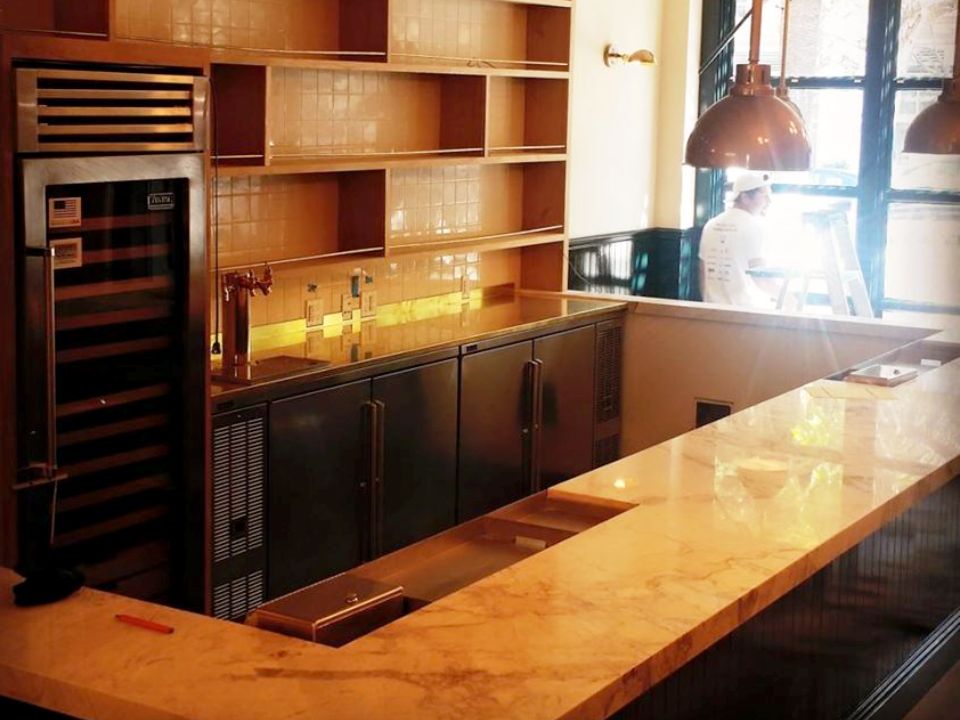 Photo: Aatxe Facebook page.
The menu is derived from a shared plates perspective, where diners can enjoy smaller dishes or order traditional-sized entrees as well. Michels tells us that some highlights include octopus salad, patatas bravas, and mussels escabeche. "Our escabeche is served table-side with crispy meat," Michels explains. "We are also very excited out our Spanish fried rice, which is a twist on paella and incorporates our house-made chorizo that has a five-week dry cure."
As for drinks, Aatxe will have an extensive gin and tonic program. "We have around 52 different gins and a tonic portfolio," Michels explains. "We want people to explore the different flavors and find the perfect pairing for their tastes." Other cocktails will also be available, and pitchers will be an option.
Photo: Brian Ray / Hoodline
Aatxe will open Friday, April 17th, at 5:30pm. Regular business hours will be Sunday through Thursday from 5:30pm to 11pm, and Friday and Saturday from 5:30pm to Midnight. Aaxte will accept reservations, but Michels also stresses that walk-ins will be more than welcome. "We want neighbors to feel welcome and stop by at any time to enjoy a snack, drink, or full meal. We're so excited to be part of this neighborhood."