Divisadero commercial real estate continues to go through rapid changes, with popular older businesses closing down and multiple coffee shops preparing to move in. In case your head is spinning trying to keep it all straight, we've put together a roundup of the available storefronts and soon-to-open businesses along the street. (Thanks reader Amy R. for the suggestion.)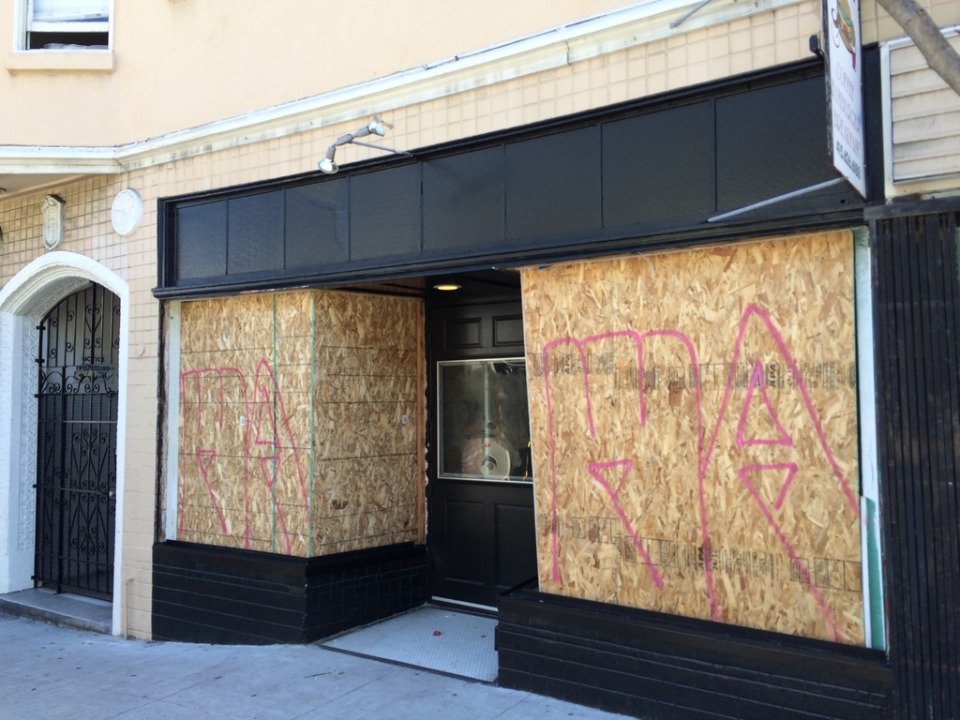 (Photo: Andrew Dudley / Hoodline)
252 Divisadero Street
After 24 years of selling peanut milk and cheap eats on Divisadero, KK Cafe shut their doors on January 13th of this year in the face of a rent increase and costly disability-access upgrades required by landlord Greystone Properties. The counters and tables were removed, leaving a small storefront with black and white checkered floors. But this morning boards appeared in the windows, and the future of the space remains a mystery—no building permits have been filed, and there are no real estate listings online. We're investigating and will let you know what we find out.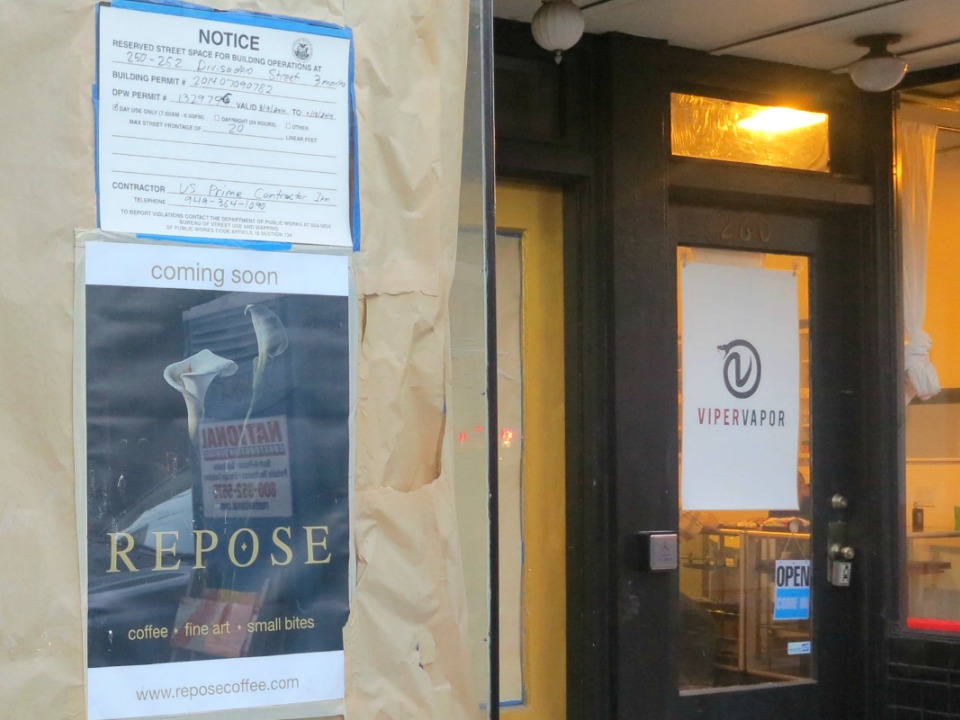 (Photo: Stephen Jackson / Hoodline)
262 Divisadero Street
The former home of Magpie & Rye has been converted into a coffee shop, which will be opening its doors next week. Repose Coffee has renovated the tiny space, and will be serving Ritual coffee and Asian-inspired French pastries. Drop by, check out the place in person, and let us know what you think.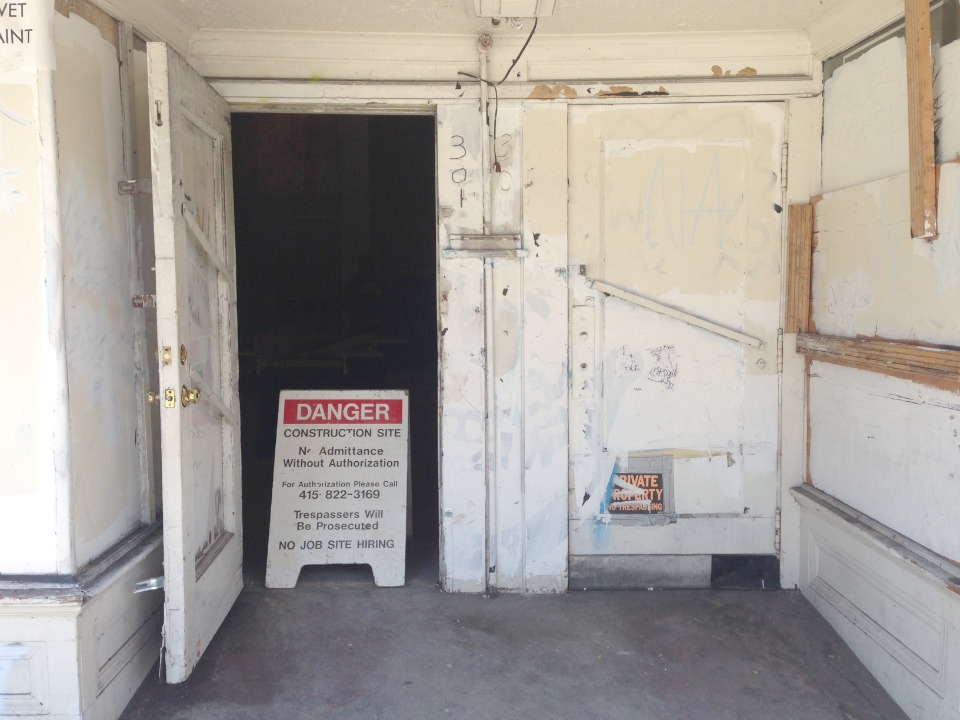 (Photo: Nuala Sawyer / Hoodline)
301 Divisadero Street
After much speculation, it was confirmed last December that Sightglass Coffee will be taking over the space formerly occupied by KJ Produce, on the corner of Divisadero and Page streets. The 2,000 square foot space has been under construction for months, and the interior is being designed by Boor Bridges Architecture (whose work you may recognize from The Mill). No opening day has been set for the coffee shop, but we'll keep you posted.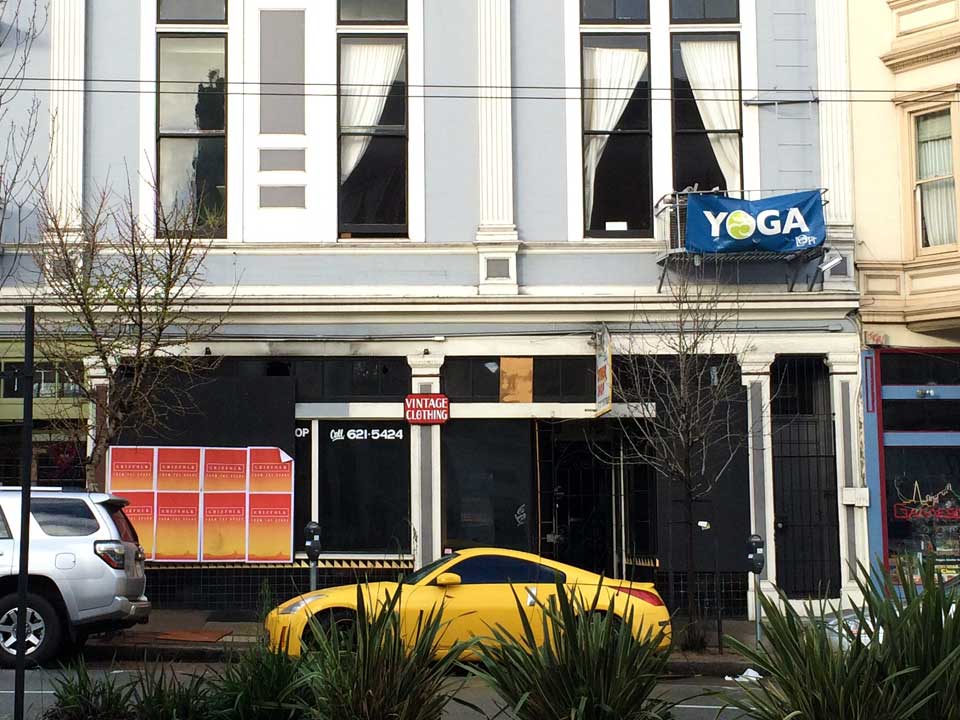 (Photo: Andrew Dudley / Hoodline)
321 Divisadero Street
The building that housed The Other Shop and Yoga Loft caught fire in December 2013, and both spaces have since stood empty while construction workers rebuilt its structure. Now it's ready for tenants—and Arthur Murray Dance Studio is heading to the second floor, where Yoga Loft used to be. The predicted opening date is mid-April, so any day now. The ground floor, however, remains empty for now.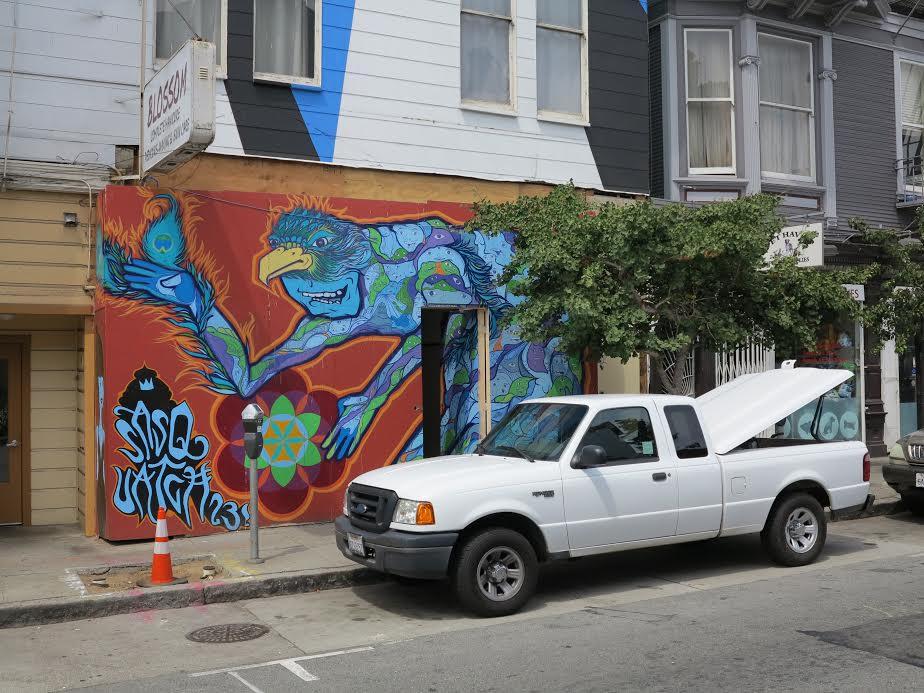 (Photo: Stephen Jackson / Hoodline)
605 Divisadero Street

It's been over a year since a bright and weird mural was painted on the plywood outside 605 Divisadero. For months the construction remained a mystery, but last summer it was confirmed that a Mediterranean restaurant was being built behind the temporary facade. Owned by Chris Totah of Zaytoon, the construction continues with no opening day confirmed yet.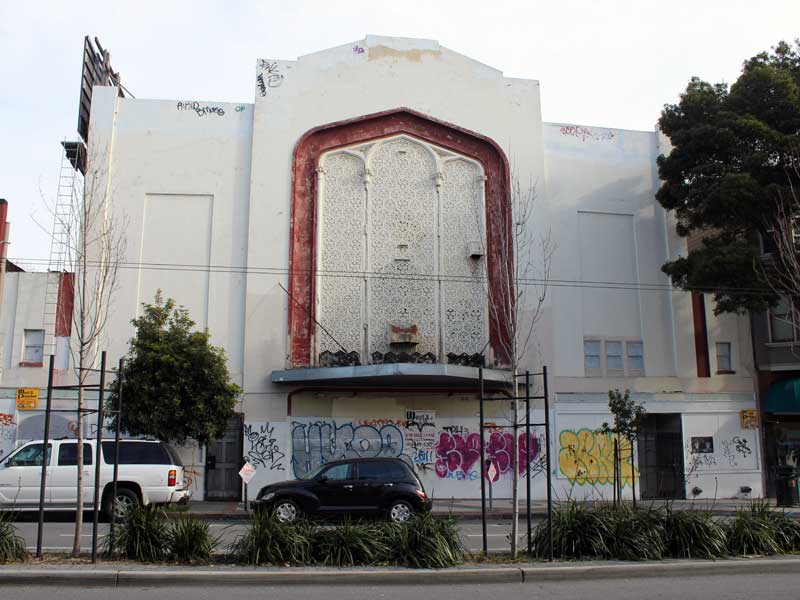 (Photo: Mike Gaworecki / Hoodline)
616 Divisadero Street
The Harding Theater has been empty for decades, but are changes finally happening? A recent plan by owner Michael Klestoff to build condos around the side of the theater has pushed the controversy back into the limelight. We'll have an update on this later in the month.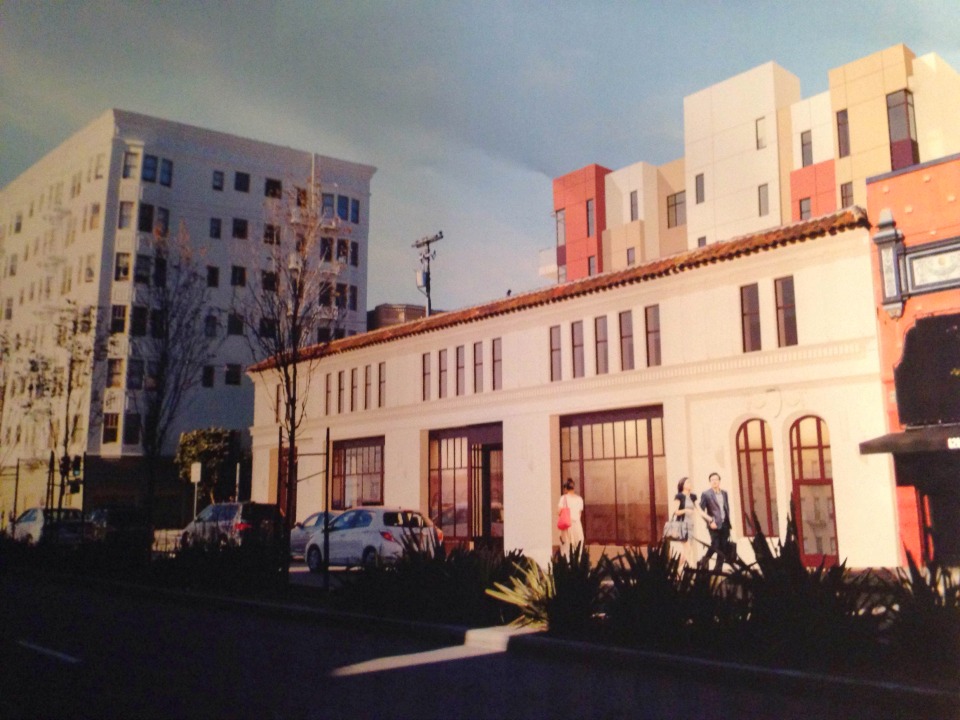 (Image: Forum Design)
650 Divisadero Street
Alouis Auto Radiator sold the historic building on the corner of Divisadero and Grove streets last year, and relocated to McAllister and Central. Webco Group LLC, the new owners, plan to build a 5-story 16-unit apartment building over the back of the structure. The front street-level space will be converted to commercial real estate. Construction hasn't started yet, and architect Warner Schmalz tells us it won't until 2016. 
Another pending question: will the new building include sound-proofing to avoid noise complaints from new residents about nearby venue The Independent.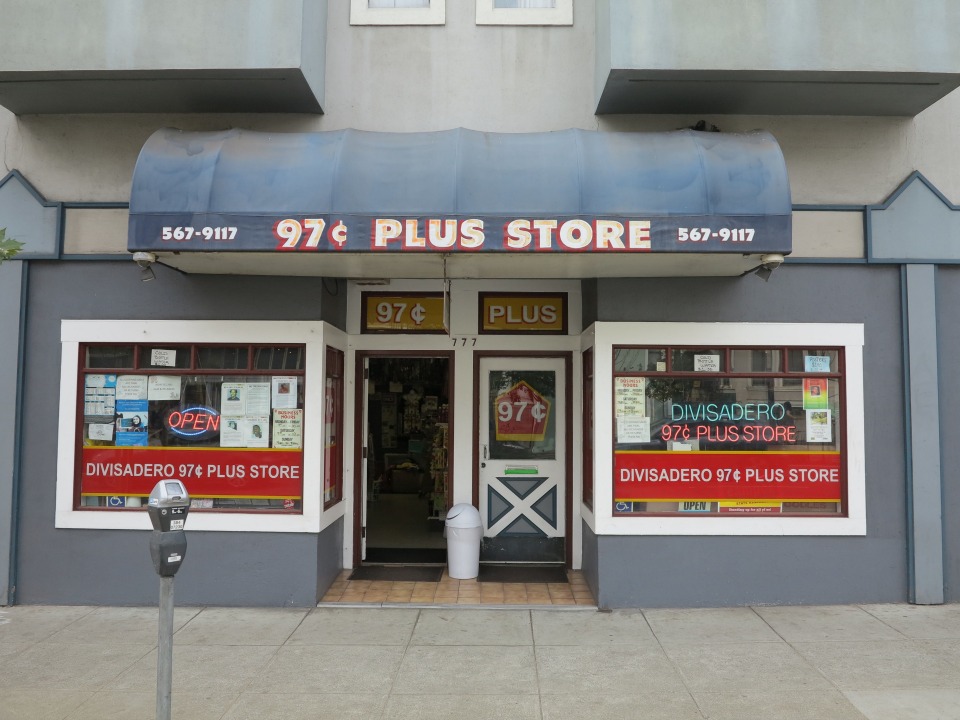 (Photo: Stephen Jackson / Hoodline)
777 Divisadero Street
The former site of the 97 Cent Plus store stood empty for only a couple months after leaser Deborah Keese packed up and left the neighborhood. Heart of Gold, a boutique and consignment shop, is currently renovating the space. The future store's Instagram account is documenting the process of hefting bricks around town in cars and refinishing the wood floors. No opening date has been set yet, but with the way this pair is working it's sure to be soon. Contribute to their GoFundMe in the meantime to help speed things along.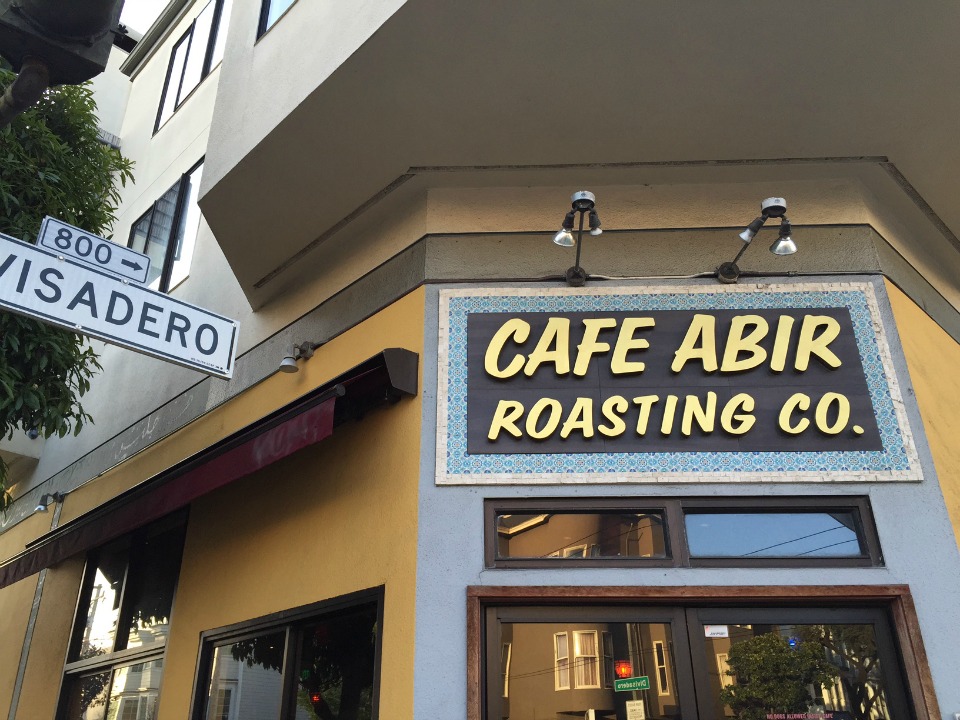 (Photo: Nuala Sawyer / Hoodline)
1300 Fulton Street
Cafe Abir and Corkage only shut their doors last weekend, but already construction has begun at the large commercial space on the corner of Divisadero and Fulton streets. Tsunami Sushi will be relocating into the larger space next door, and additional offerings, such as a Japanese oyster bar and an increased sake and shochu menu will accompany the transition.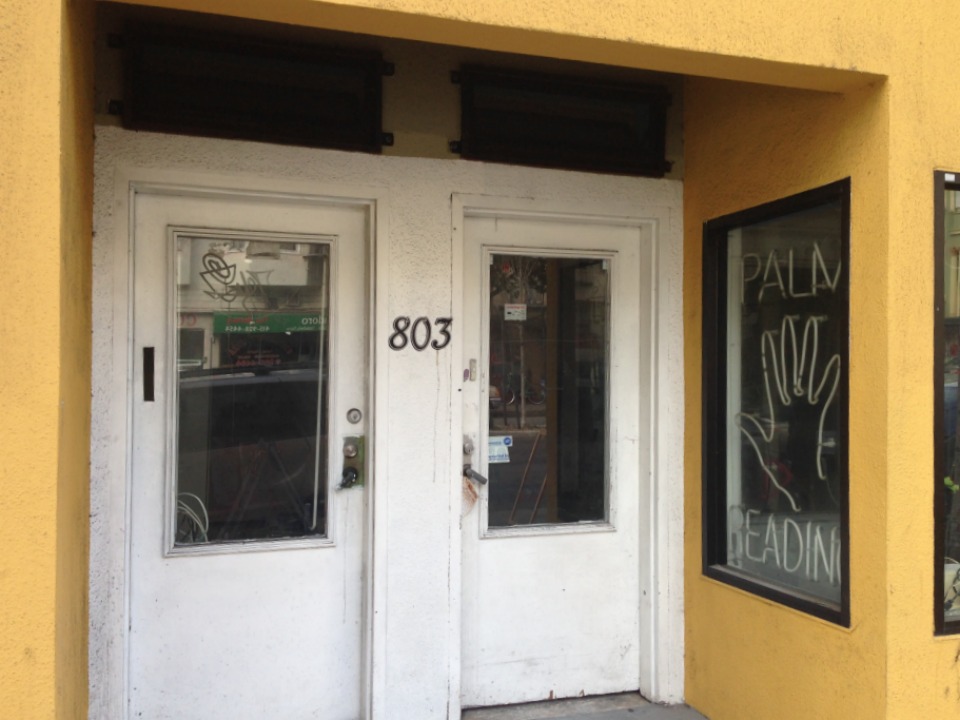 (Photo: Nuala Sawyer / Hoodline)
803 Divisadero Street
The former home of Nina's Psychic Shop has been on the market since January. The 1,260 square foot space costs $6,000 a month, non-negotiable. We just received a tip that a new business has signed a lease, but it's yet to be confirmed who will be moving in. We'll keep you updated when we find out more.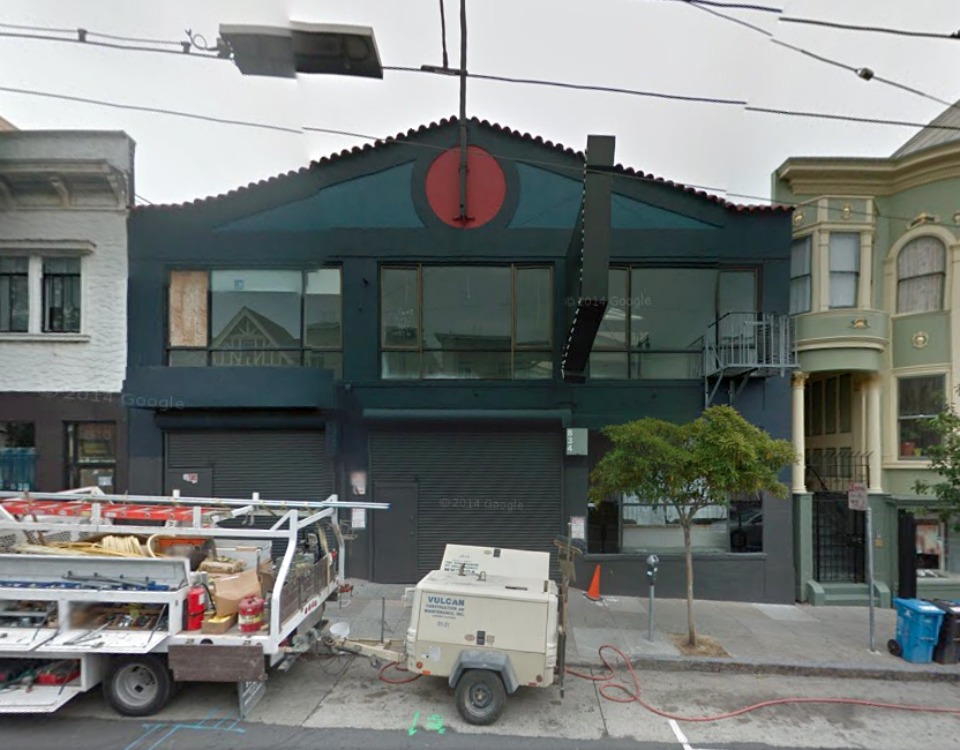 (Photo: Google)
834 Divisadero Street
The large black building next to Little Star has been empty for years, and to passers by it appears that nothing has been happening with the space. Behind the scenes however, things are rumbling. A 2014 post by Socketsite states that the former garage was slated to be turned into condos, though no building permits have been filed. We've reached out to the architects assigned to the project for more information. In the meantime, rumors are circling that a restaurant has just signed a lease for the second floor space with all those large windows—but it hasn't been confirmed who will be moving in.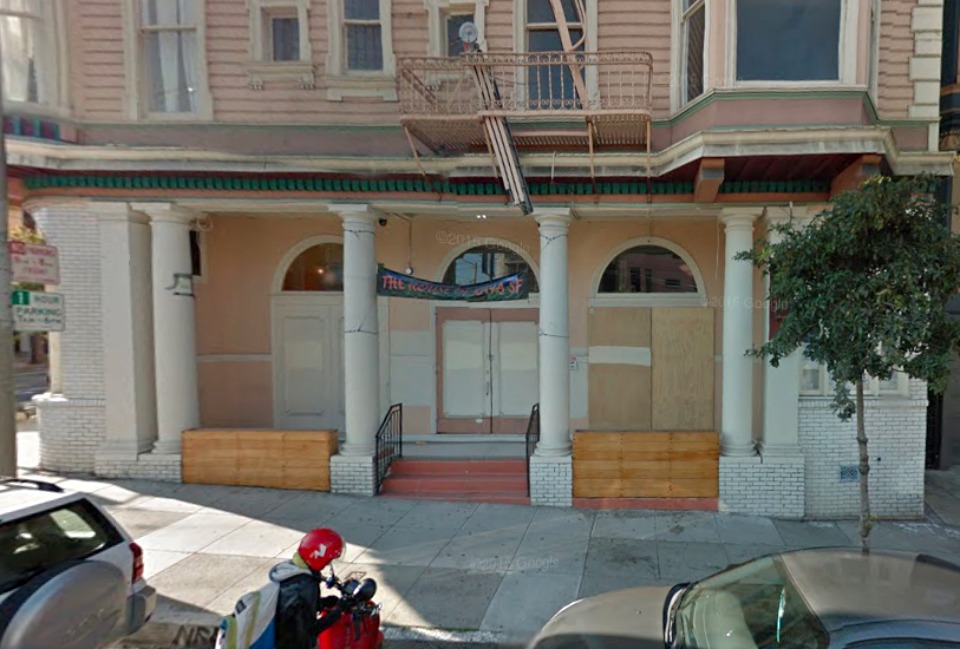 (Photo: Google)
901 Divisadero Street
In May 2014 we reported that a Kava Lounge was coming to Divisadero, with a predicted opening date of late summer 2014. In September we checked back in, and were told that doors would be open by October. Here we are, in April of 2015, and the space still appears to be under construction. A recent tip we received reporting a party in the location turned out to be a private event and not an opening celebration. We'll let you know when Kava Lounge is open for business.
Anything we missed? Got any tips about the spaces above? What would you like to see move in to one of these empty storefronts?