After months of renovation and some unanticipated delays, San Francisco Women Artists will open the doors to their new gallery at 647 Irving St. on July 1st, with an opening reception to follow on July 9th. The gallery will feature a collection of paintings, jewelry, sculptures, photographs, and other art from Bay Area women, plus a few men. Classes, receptions, and other activities to engage the community are also set to roll out in the coming months.
While the gallery is new, the nonprofit is California's oldest arts organization. Founded in 1887 by a group of exhibiting women artists, they originally called themselves the "Sketch Club" and met to share and critique one another's work. The women were well educated, many having studied with the best artists in Europe. Several prominent artists exhibited with the group, including Frida Kahlo, whose first public exhibition took place with them in 1932.
At the group's outset, its members were women of prominence. "They had extra time to paint, so they were part of the socially more elite," said Janice Rumbaugh-Coddington, the gallery's director. Because women of their class were expected to be chaperoned by men, "It was risqué for them in the late 1800s to be going out and sketching with women."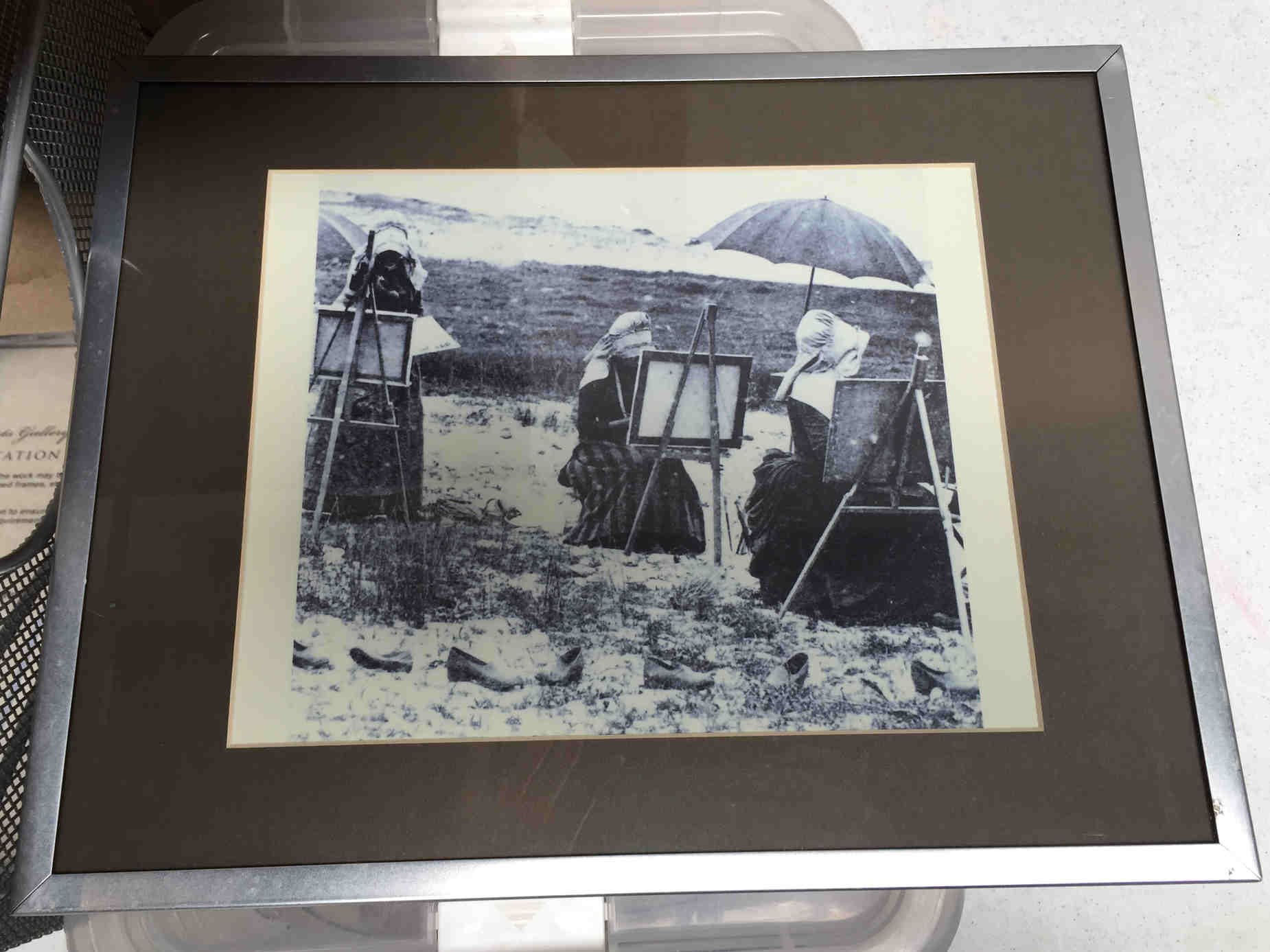 The organization, and women's rights in general, have evolved since its origins, but they remain true to their founders' vision. "We carry on this tradition of wanting to empower women and be supportive," said Rumbaugh-Coddington. "And right from the very start our forbears were so energetic and forthright, so I think that's great." 
In recent decades, the gallery has changed locations and fluctuated in size, often tied to the city's economy. When their gallery was on Hayes Street in Hayes Valley from 1983 to 2005, membership reached 300 people. "Then it became unaffordable with the same thing that's going on now with the increase in rents," said Rumbaugh-Coddington.
With the help of a bequeathment, they purchased their next location on Sacramento Street in Presidio Heights. "Our gallery was about half this [Irving Street] room right now, so it was pretty small," said SFWA president Pam Borrelli. Wanting to grow their membership and increase visibility, they began searching for a new space last year.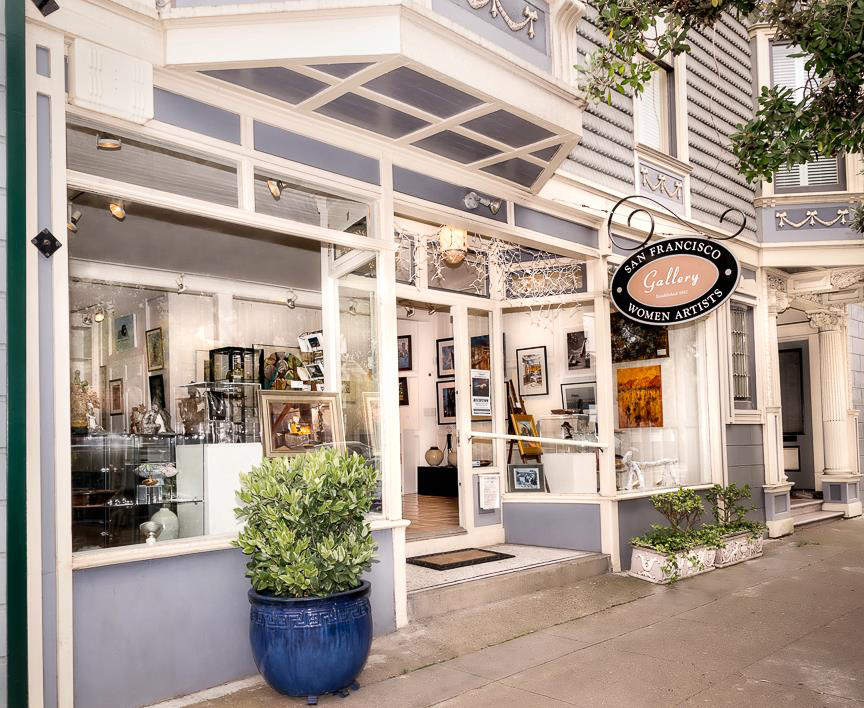 The women said they were attracted to Irving Street for several reasons, not least of which was the neighborhood's sense of community. "Pam was very much involved in looking at the different areas of the city, and where we could move where we could find a community. This location met that criteria," said Rumbaugh-Coddington. "Pam and the board were really motivated by that, and it's been really important to us in the move."
Currently, SFWA has about 110 members and counting. "We've gotten more new members in the last six months than we have for a long time because there's so much excitement with [the new gallery opening]," said Borrelli. "There's something about the timing," said Rumbaugh-Coddington. "We're reading in the papers about the struggles artists are having, and I think that's really motivating artists to push forward a little bit more and become more supportive and be part of organizations."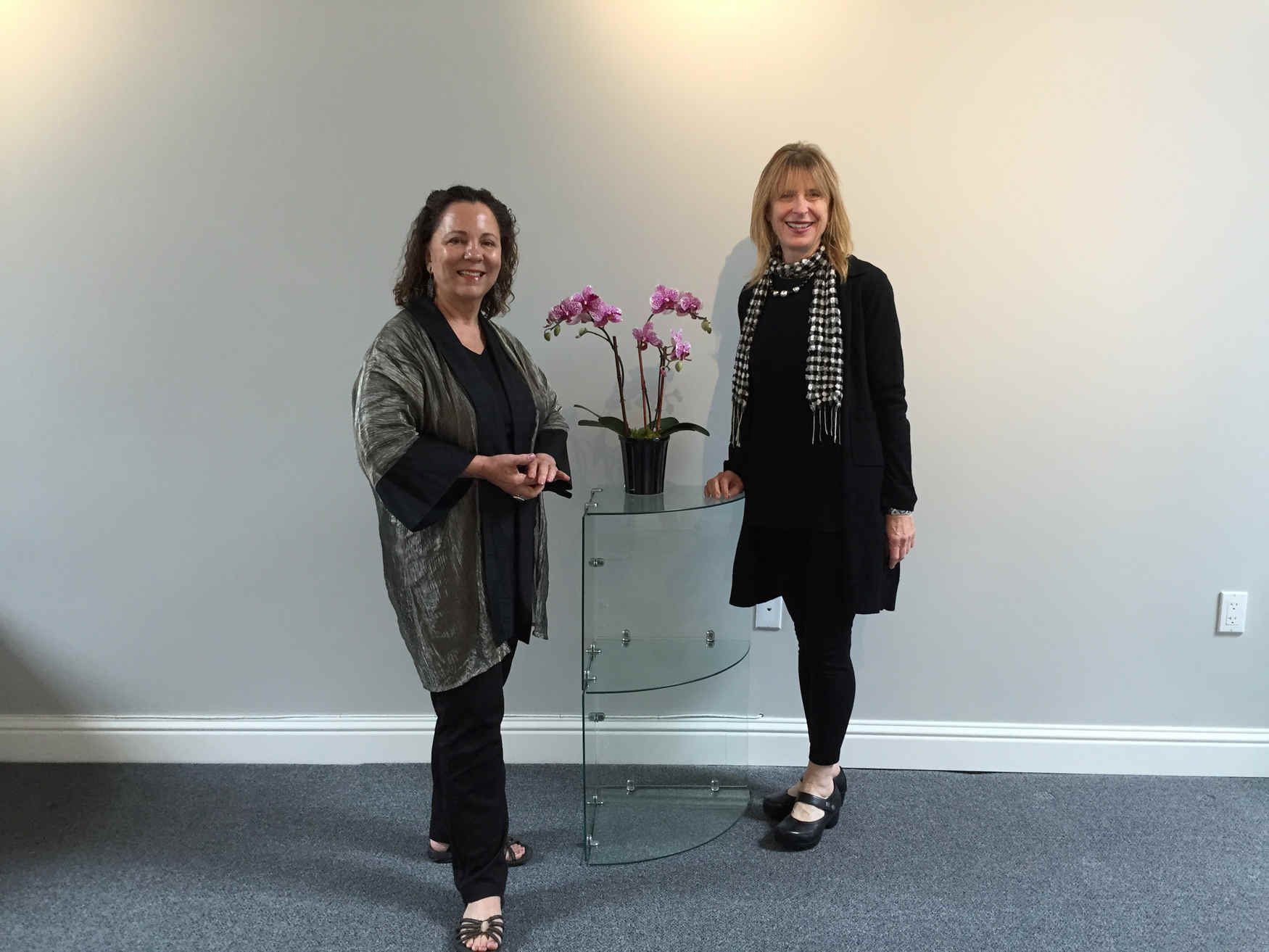 Their plan to open in January was delayed after city inspections and renovations took longer than expected. "I think [the delay] was because of the building boom the city's experiencing, and a lot of unforeseen events, code things," Borrelli said. "Some things they'd have to start over. Since everything was gutted, they had to start from scratch, and everything brand new had to be brought up to code."
The space's current incarnation bears little resemblance to the former Irving Variety Store. The space has been divided in two—the other half will be a bubble tea lounge—and the drop ceilings have been removed to reveal two large skylights. They've painted the walls a soft grey ("'San Francisco fog,' it's called," said Borrelli) and installed new track lighting, white-paned front windows, and an archway leading to a back room they plan to use for display space and art classes.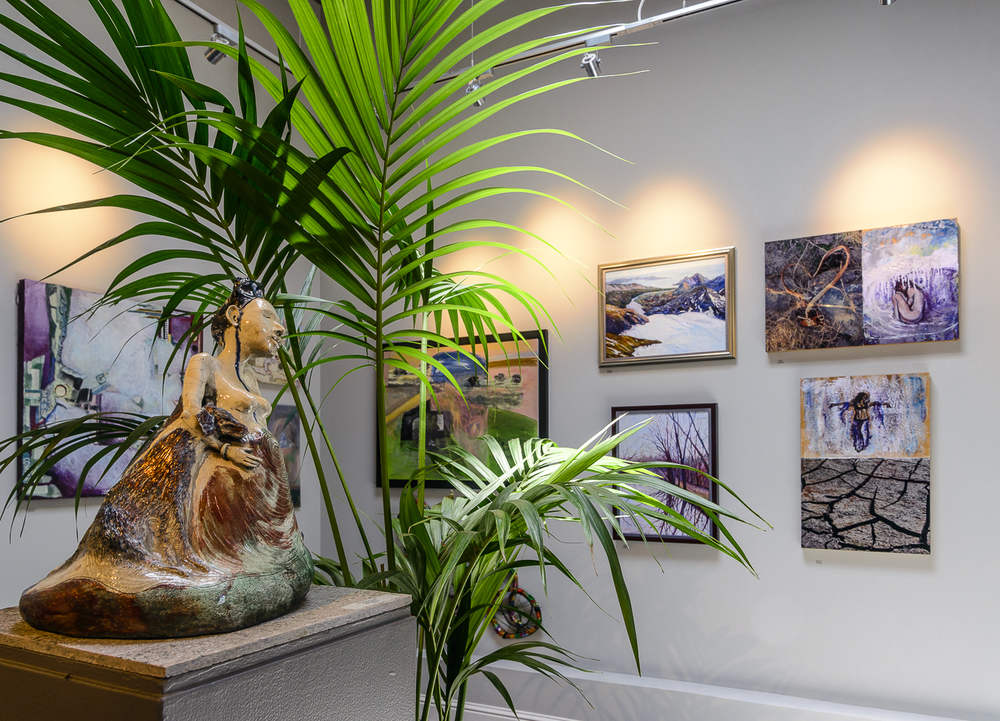 Their upcoming roster of activities aims for strong community involvement, and they welcome suggestions. "We're going to be doing fun things," said Borrelli. "Like maybe having a bebop night. Depending on the month, there may be some famous artists we want to celebrate."
Other ideas include monthly receptions to accompany their shows and live music. "We would play music and have wine and refreshments, maybe have somebody doing portraits, just enjoying the space." They also plan to offer classes in drawing, painting, collage, jewelry-making, and even sock puppet-making for kids. "We're going to be feeling our way around to see what ideas happen," Borrelli said.
Additionally, they're exploring ways to engage local schools. Possibilities include an internship program, classes for students, and space to feature work "to highlight and encourage young artists."
For member artists, SFWA provides gallery space and holds monthly juried shows. Their work is also visible around the city. They recently wrapped up a show at Flax on Market Street, and UCSF just purchased several paintings from them, which they plan to exhibit in the lobby of a new imaging clinic on the Embarcadero.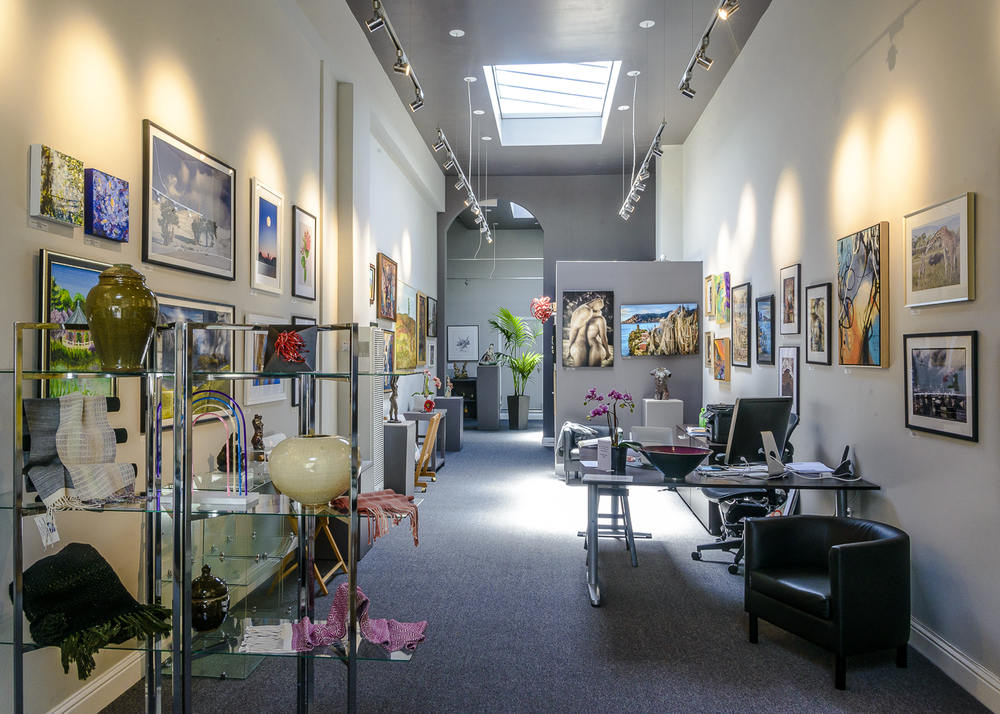 Following their July 1st opening, SFWA will host an opening reception July 9th from 5:30pm to 9pm. They plan to regularly stay open until 7pm Tuesday through Sunday and later for special events. The first show's theme will be "artist's choice," with more focused themes to follow. Their big Grand Opening event is set for September, and the theme will be a nod to their new neighborhood. "Sunset Rising is going to be the theme for the Grand Opening show," Borrelli said, noting the play on words.
SFWA is a nonprofit, member-based, volunteer-run organization. Membership levels range from artists, some of whom volunteer, to student artists and non-exhibiting supporters. Membership is open to anyone, male or female, who supports the group's mission. If you're interested in joining or learning more, visit their website, or drop by their gallery on 647 Irving St.