Did you know that the nation's first Mandarin immersion school is located in Hayes Valley? Meet the Chinese American International School (CAIS), a private school for pre-K through 8th grades where classes are taught in English, Mandarin and Cantonese.
CAIS opened on Laguna Street in 1981, a time when language-immersion schooling was unorthodox even for the most hard-charging Bay Area parents. When CAIS moved to its current space at 150 Oak St. in 1997, administrators worried they would never enroll enough students to fill the six-story building. Ten years and thousands of applications later, CAIS has had no choice but to expand—first to 52 Waller St., and now to 888 Turk St.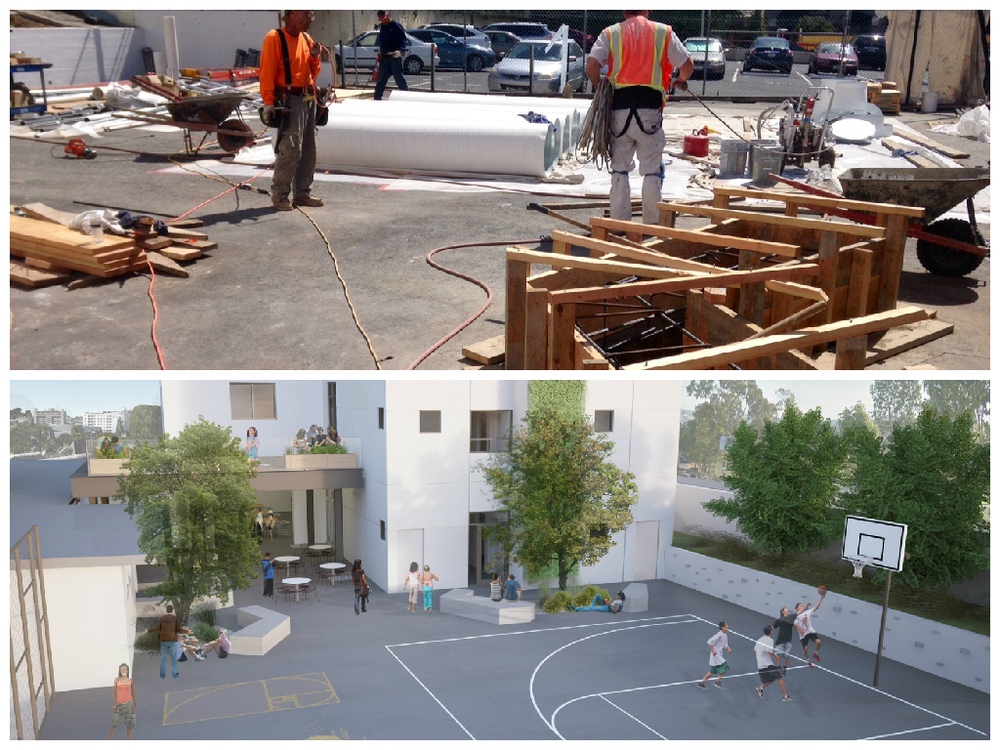 The courtyard of the new school boasts 7,000 square feet of space, equivalent to the size of the entire middle school in its former home on Oak. 
This fall, CAIS will officially open its new middle school at 888 Turk St. The 27,000 square foot space, spanning two buildings, includes an expansive outdoor recreation area with a roof deck and a 14-foot-wide mosaic mural. It's a major expansion for the middle school, which currently shares the crowded fourth floor of 150 Oak St. with the French American International School.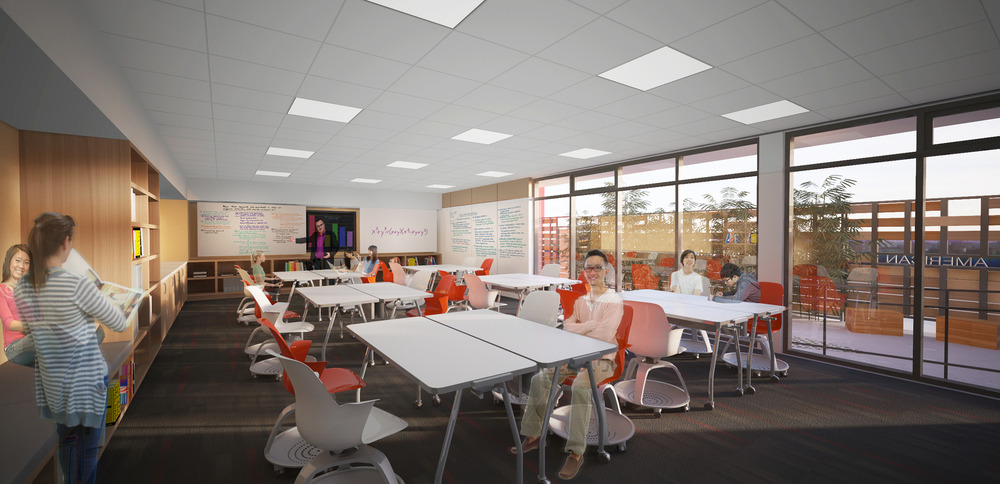 A typical classroom, now 28 percent larger and featuring moveable desks and chairs. 
The new campus has been completely re-designed for what administrators call "21st-century learning." Most of the instruction rooms are specialized for a particular subject, like science or performing arts; traditional classrooms have moveable desks and chairs, so teachers can try out a range of teaching methods. New computers and equipment, a step towards their goal of a more digitally driven curriculum, will be prominently featured.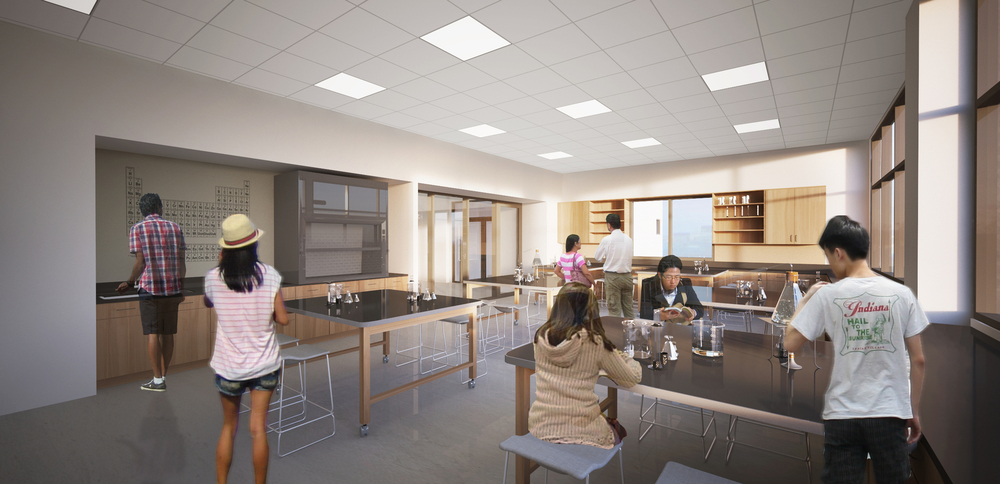 Two large science labs will occupy an entire floor at 888 Turk.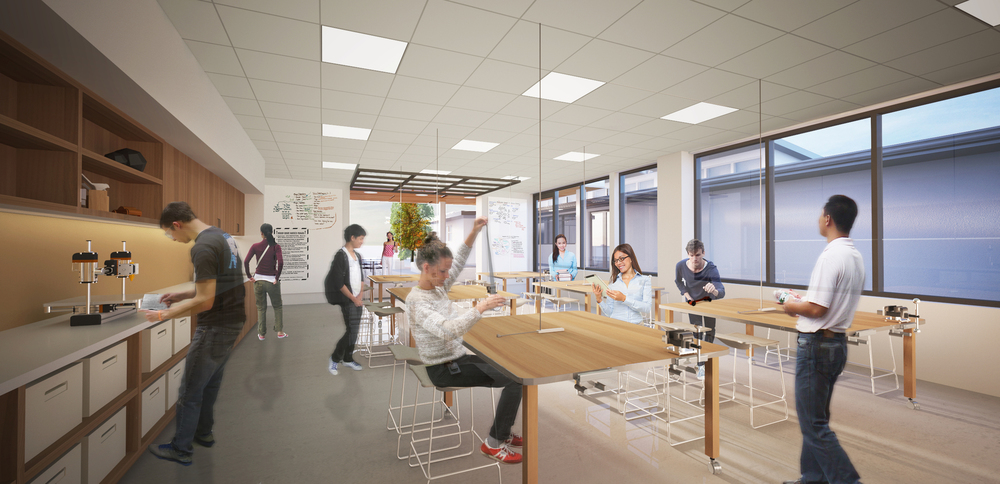 A "maker space" will feature 3-D printers and laser cutters. 
The expansion has been in the works for almost three years, and is budgeted at $9.6 million. CAIS has already received $7.7 million in donations from parents and alumni, and school officials are confident they will exceed their original goal of $8 million by the end of the summer. 
The building's new commons will include a laptop bar, three glass-walled seminar rooms and quiet work spaces for recording audio and video.
The school at 888 Turk will open for its first day of instruction on August 31st, with a grand opening party to be held on October 3rd.