If you've ever gone shopping for music in the Lower Haight, you've probably stopped by Groove Merchant Records. The tiny shop on Haight and Pierce streets has been a destination for DJs, record collectors and music aficionados for more than 25 years.
Groove Merchant opened inside fellow Haight record shop Rooky Ricardo's in 1989. At the time, it was a highly specialized collector shop, carrying only soul, jazz and rare groove records. A few years later, it got its own space—first at Haight and Scott, then at its current location at 687 Haight St.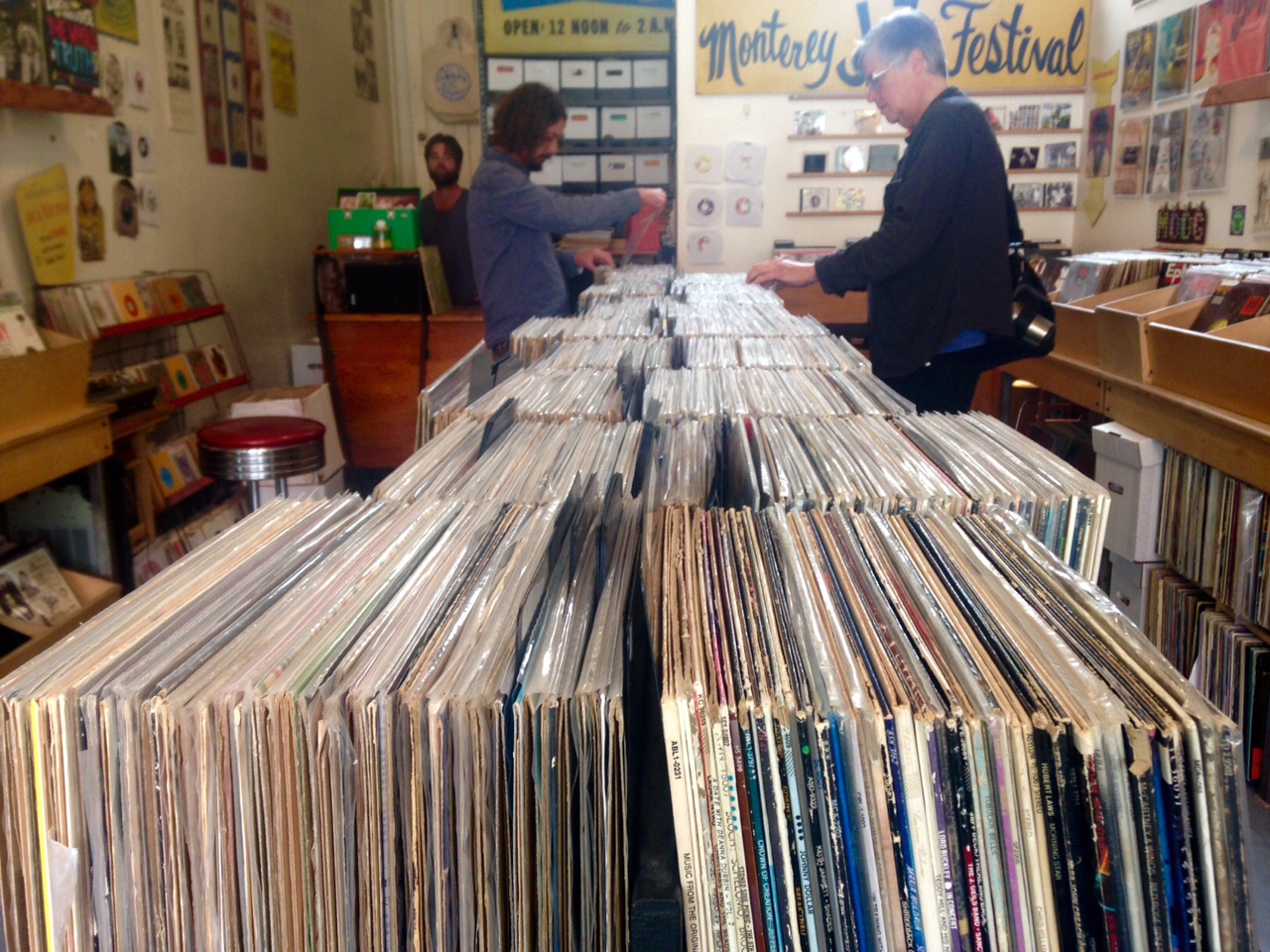 When it first started out, Groove Merchant earned most of its business from local rappers looking for records to sample. The shop was even frequented by the Beastie Boys, who referenced it in their 1992 song "Professor Booty." (Here's a video of the group browsing Groove Merchant in the early '90s.)
As the Lower Haight became a hub for record-seekers, Groove Merchant started getting all sorts of people inside its doors. Twenty years later, the clientele hasn't changed much.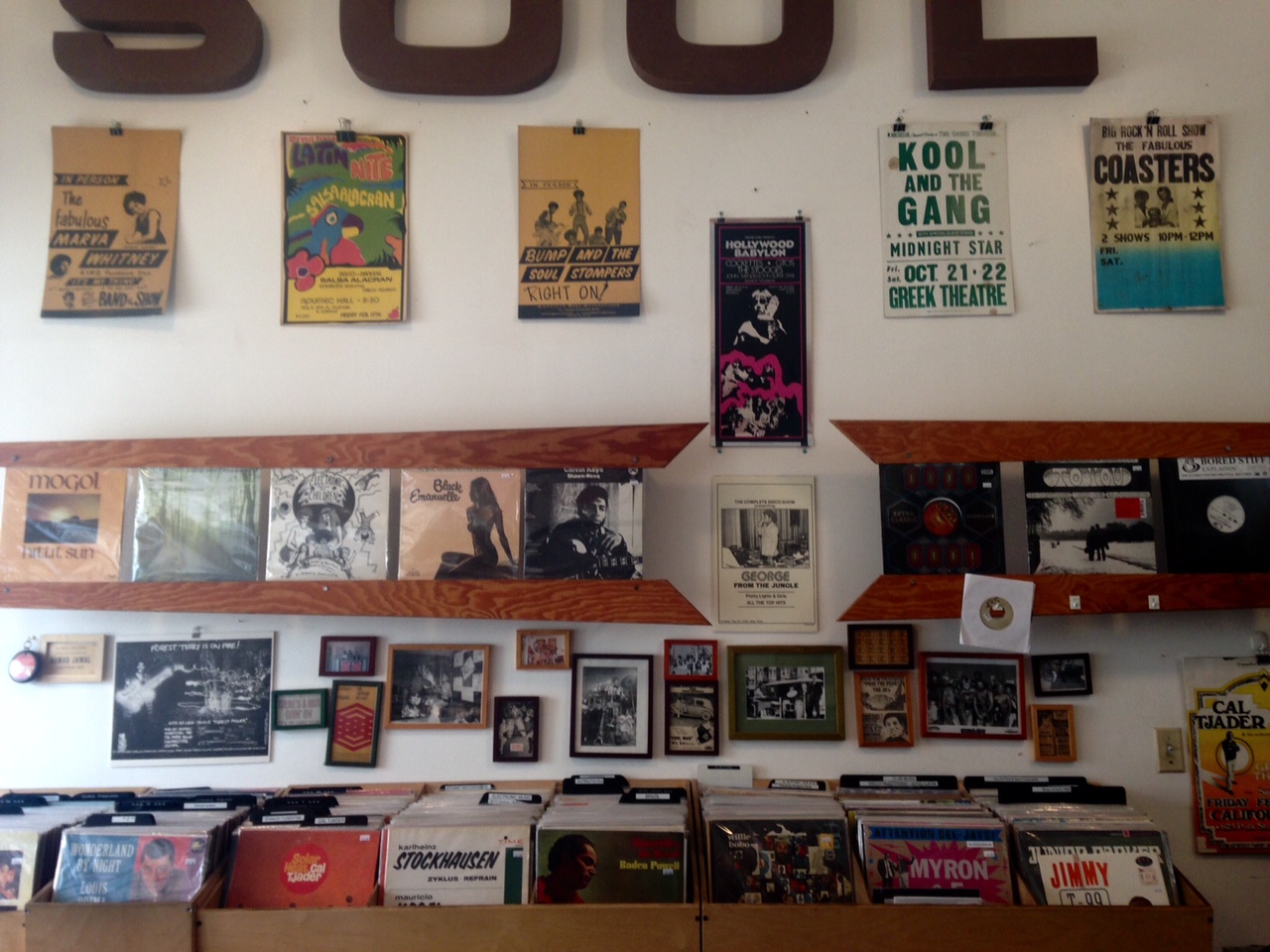 "We get kids, guys in their seventies looking for jazz, low-rider Chicano dudes who want oldies-soul, the gay community wanting rare disco," said owner Chris Veltri. "A lot of customers don't know what they're looking for, so I try to introduce people to new records—kids especially."
Originally from Los Angeles, Veltri moved to San Francisco in 1994 and started working at Groove Merchant when he was 23. "I'd never been in a record store like it," he said. "There were so many rare records."
He bought the shop a few years later, and has tried to keep it the same as when he started. "I want to keep it a community store," he said. Almost all of Groove Merchant's records are used and sell for around $20, though the staff frequently sells dollar records and also keeps an "under $5" row.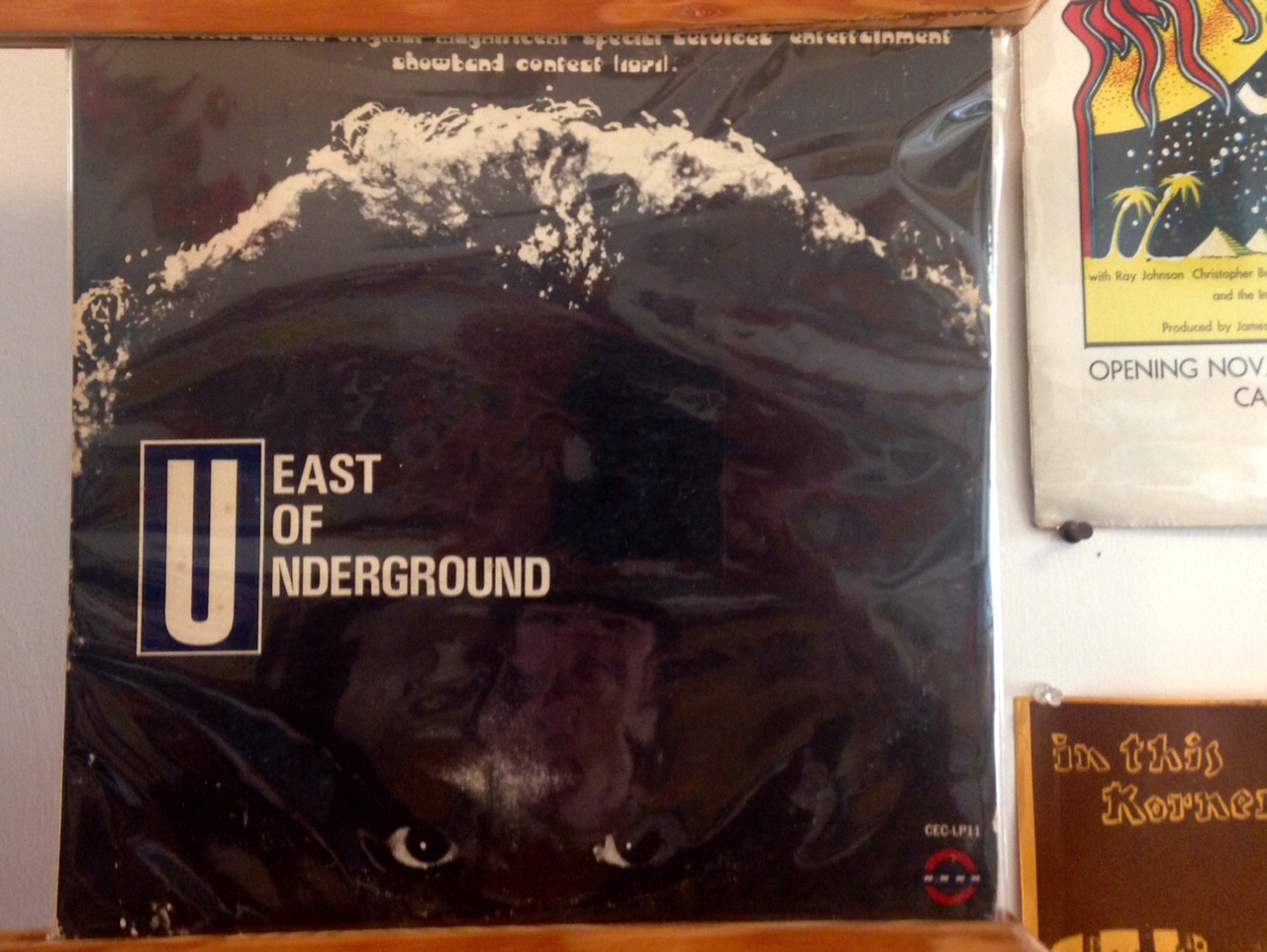 A rare talent show record, on sale for $1,000. 
Most of Groove Merchant's staff spin tracks at local venues. You might recognize Vinnie Esparza (DJ Vinnie), Josh B (DJ B-Cause), Mophono or Jon Blunck, who created The Knockout's popular Sunday-night party, Sweaterfunk. The staff unites every three months for a "Groove Merchant Party" at Madrone, where they play a mix of every genre in the store (funk, soul, disco, rock & roll, blues and Latin).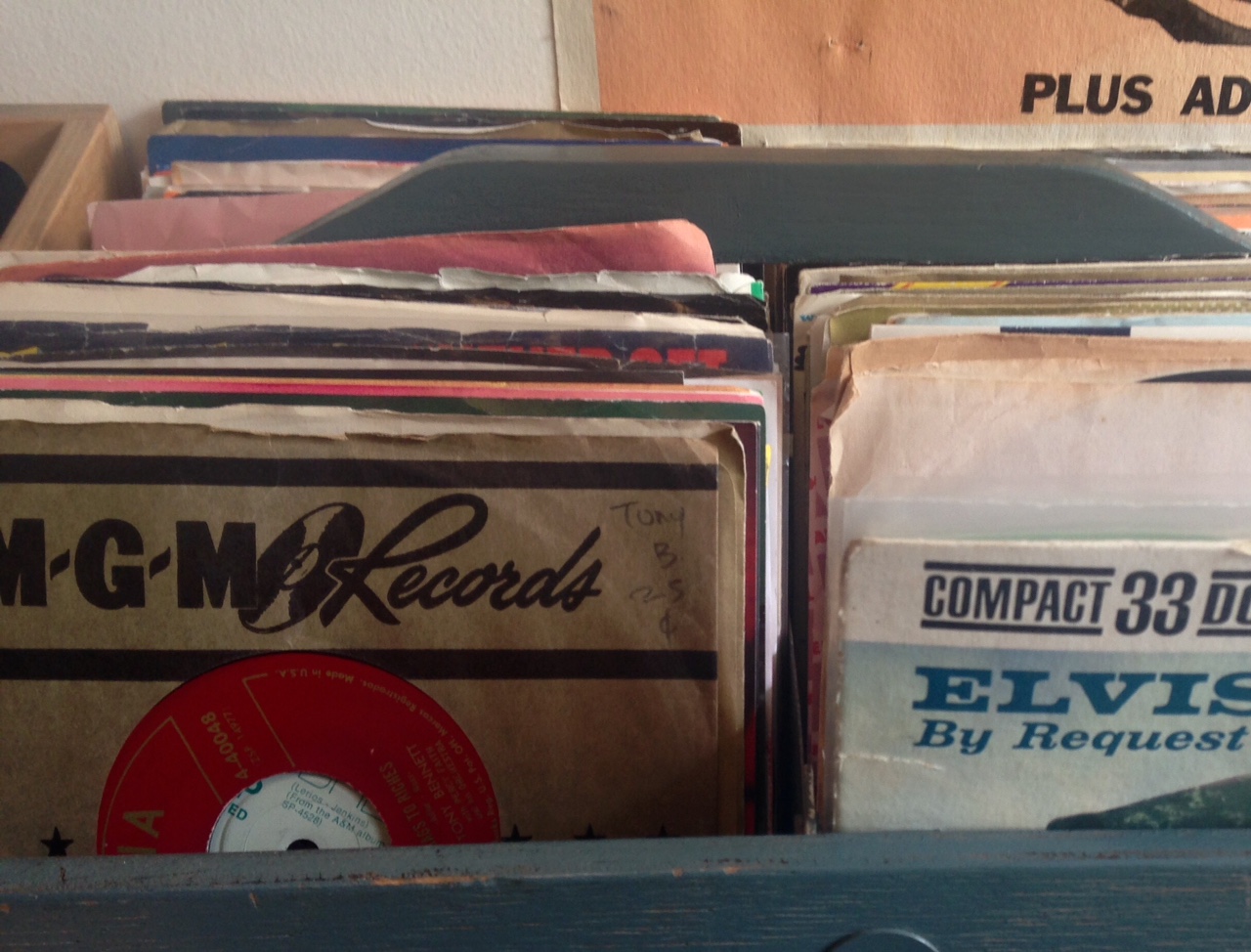 Despite a rapidly changing city, the Lower Haight remains a bastion of old-school record stores, with shops like Groove Merchant, Rooky Ricardo's, Vinyl Dreams and Jack's Record Cellar all contained within the neighborhood's small footprint. And that's a good thing, says Veltri, noting that the importance of record stores today goes beyond just music retail. "With the city changing and young people becoming more connected to technology, it's important to have a record store as a community space—like a bar or a coffee shop."
Groove Merchant at 687 Haight St. is open daily from noon-7pm.