When Sherri Young founded the African-American Shakespeare Company (AASC) 20 years ago, she was driven by a love of Shakespeare and a desire to give actors of color a chance to play roles for which they were normally shut out, like Lady Macbeth or Hamlet. "I'd always wanted to see [a] Shakespeare play done with black people," she said. 
Young began her creative career as a ballet dancer, but she switched to theater because her figure was deemed too curvy for a ballerina. Seeking an alternative, she went on to train with the American Conservatory Theater (ACT).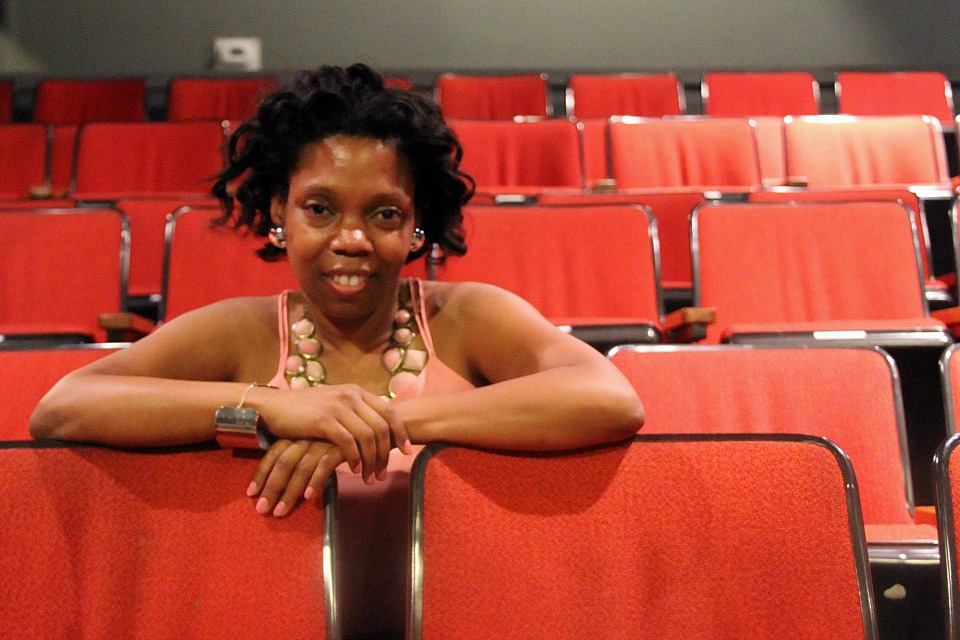 Founder Sherri Young.
Though Young and her fellow students of color were able to do Shakespeare at school, there was an expectation that they would stick to "black plays" upon graduating. In the early '90s, initiatives to spread diversity on stage and in film led to a singular type of representation of blacks in the media at the time, with gritty portrayals like New Jack City or Boys In the Hood.
Young loved Shakespeare, but would often be the only black person in the audience. "I wanted to marry the two extremes, to make Shakespeare less intimidating," she recalls. Her goal was to make the Bard more relevant to modern audiences, particularly audiences of color and youth. 
To mount her first Shakespeare production, Young charged $3,000 to her credit card and rented a 60-seat theater for two days. She called fellow actors from ACT, asking them, "Hey, wouldn't it be great to play roles you don't normally get?" They were all on board, and the gamble paid off. 
The production got covered by the Oakland Tribune, and quickly sold out. "People were excited." But once it closed, she faced more challenges. "At the time I was only 22 or 23, and I didn't know what I was doing." She believed that after the two-day showcase, all the grant money would come in and she "could go to the Bahamas." As it turned out, she had to prove herself to grant makers, and she had a friend who tried to take the business from her. "You find out what you're made of when you have challenges."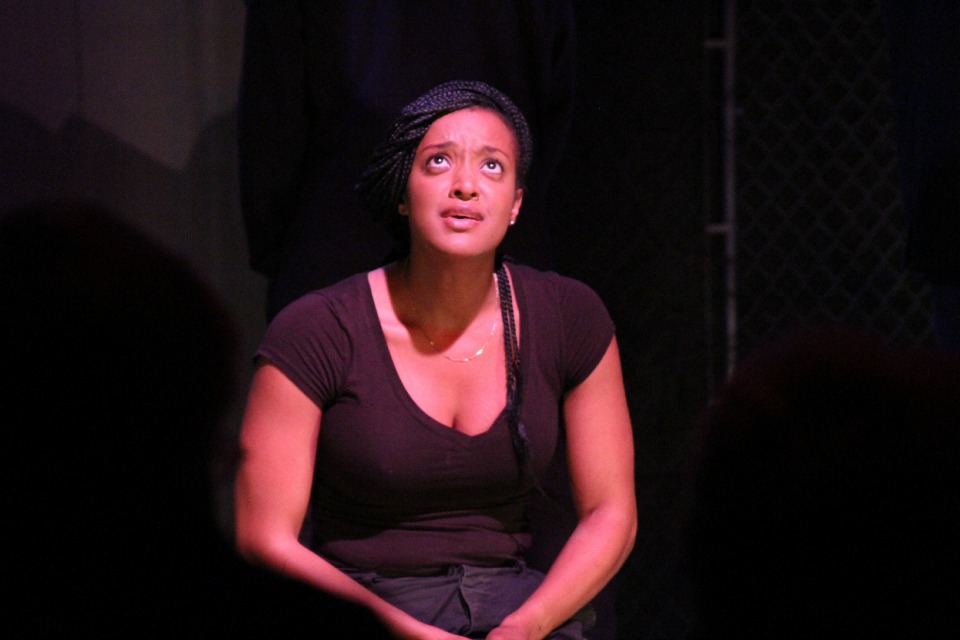 Actress Ryan Nicole Austin.
Ten years ago, AASC really started becoming a company. "Once you start putting down roots, it gets serious," Young said. She quit her financial job and started focusing on the company full-time. "I learned a long time ago that you can't do two things seriously." 
She now handles accounting, payroll, contracts, and taxes; manages interns; and helps the artistic director (acclaimed actor L. Peter Callender) pick actors. Plays are chosen by the artistic director, usually on the basis of what will fill the house, and performances are held at the Buriel Clay Theater in the African American Art & Culture Complex at 762 Fulton St. (at Webster).
Callender has served as artistic director for the past five years. The group's season normally consists of a Shakespeare play, an American classic, the annual holiday production of Cinderella, and a fourth play.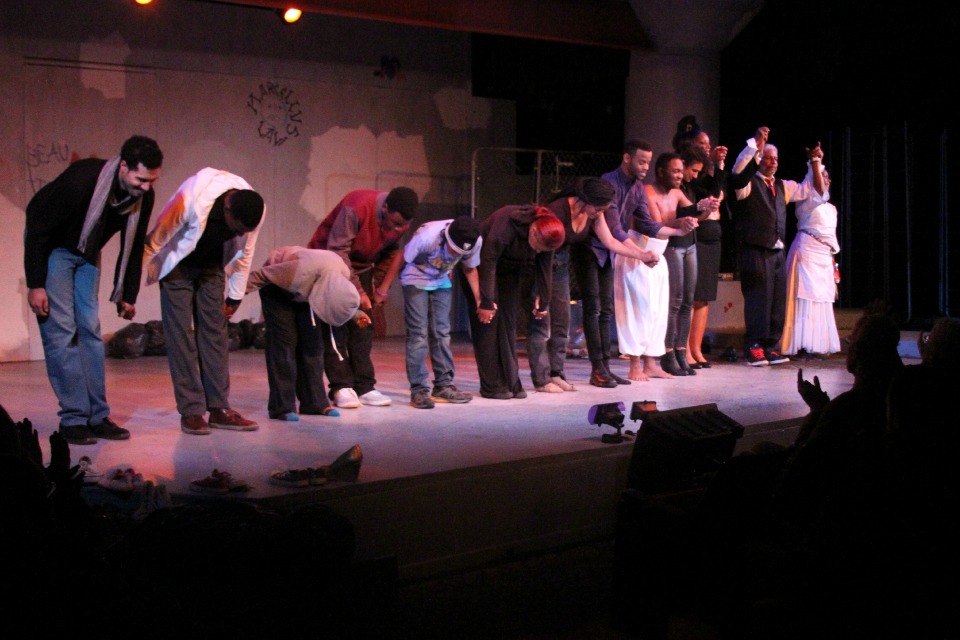 The cast of Xtigone.

Last season, the group tried something different with Xtigone, a modernized version of Antigone by emerging playwright Nambi Kelly. Xtigone was so popular, it beat Cinderella, normally the group's biggest box-office draw.
"L. Peter came up with great concepts," said Young of the play's success. She also notes the group was helped by working with a living playwright who they could ask about any element of the production. 
Young is excited about the future of AASC and the legacy she's created. "I know how to do other things, but this is only thing I know."
AASC is housed in the African American Arts and Culture Complex at 762 Fulton St. This season, which begins in October, will include Romeo and Juliet and Cinderella. For more information on AASC, visit their website or call (415) 762-­2071.