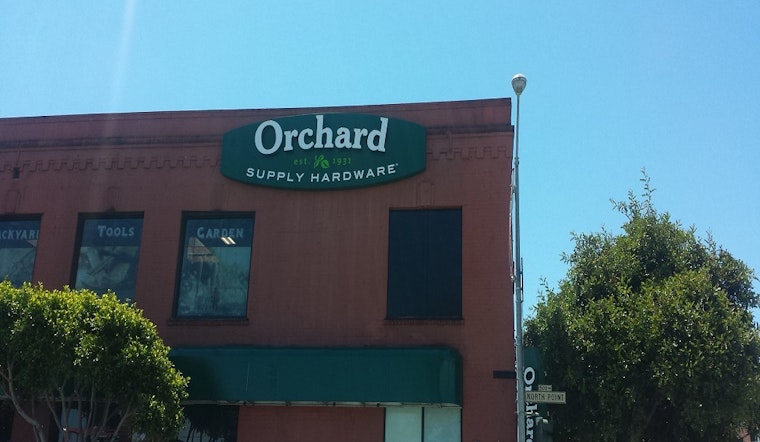 Published on July 01, 2015
North Beach and Wharf neighbors will finally have the hardware store they've been waiting for, as San Francisco's first Orchard Supply Hardware will open next week at 2598 Taylor St. The location, formerly home to Petco, shares the block with Ross and Cost Plus World Market. The official grand opening celebration is planned for August 1st, but the store's soft opening will be Tuesday, July 7th.
There are currently 77 Orchard Supply Hardware (OSH) locations throughout California and Oregon, but this is the first and only store in San Francisco. The new store is unique because merchandise will be sold in separate two buildings, connected by a glass-walled sky walk.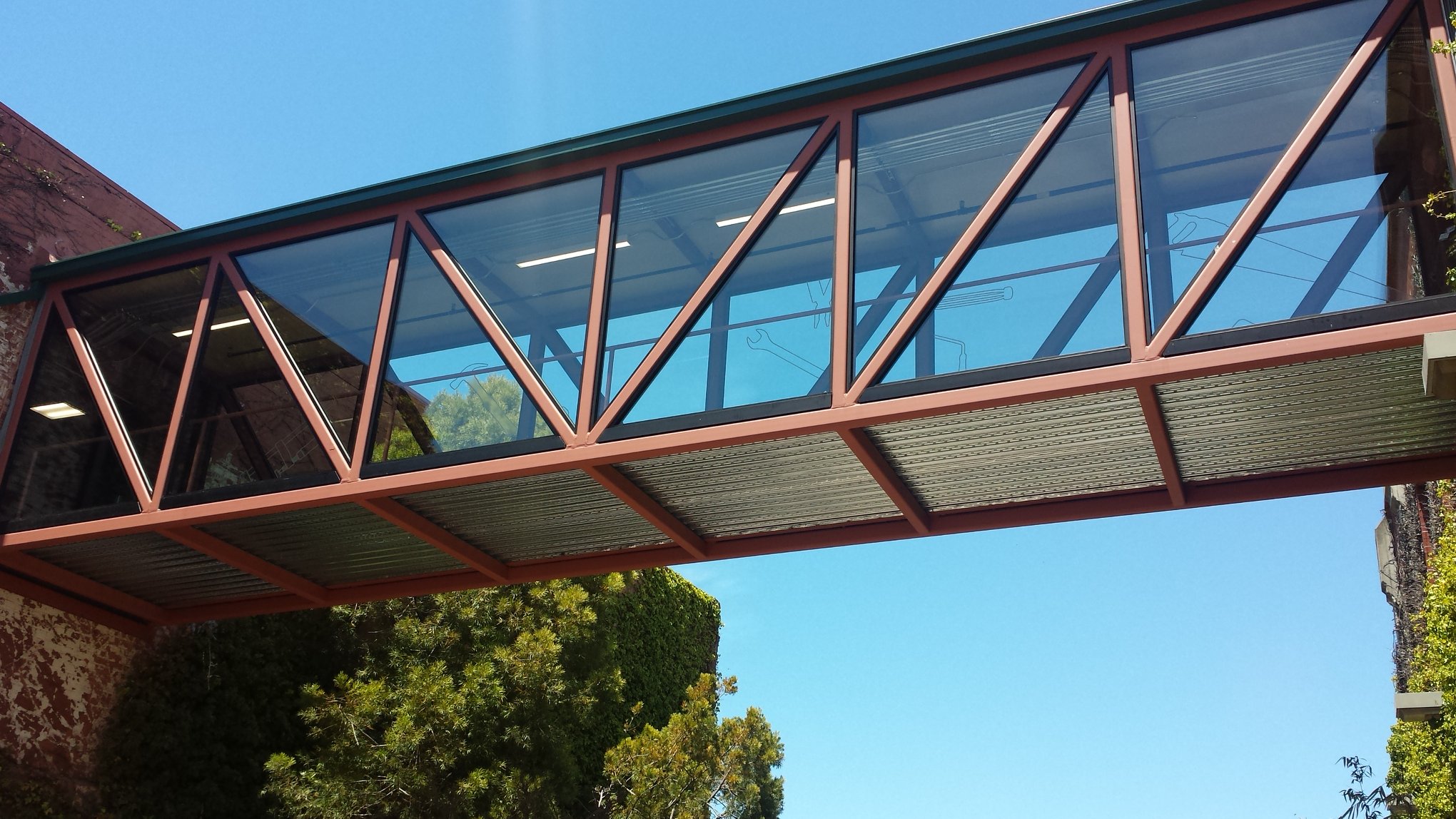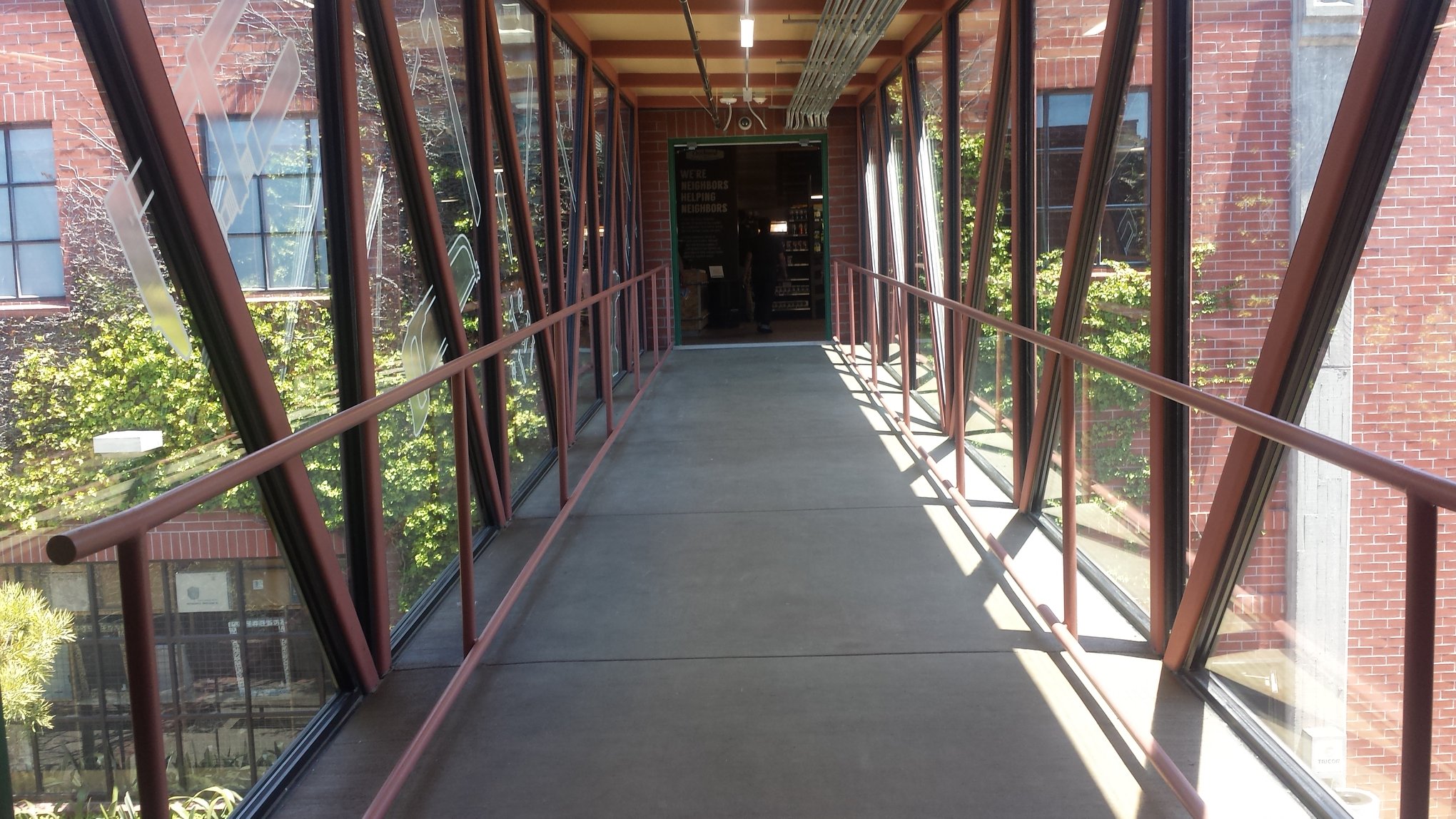 Art made from hardware supplies will be featured all over the store, including this unique mosaic of the Golden Gate Bridge made completely out of nuts and bolts: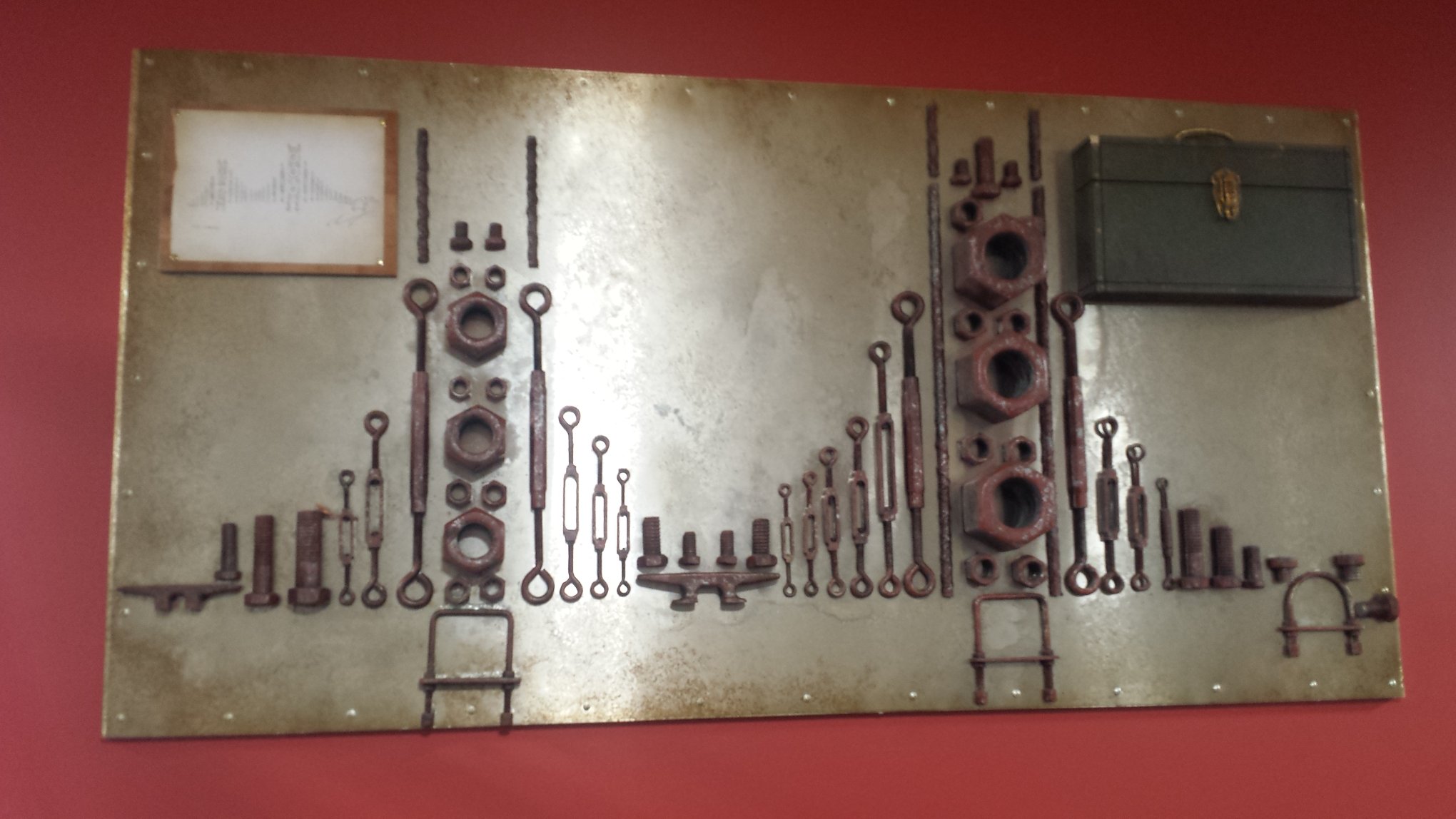 According to public relations representative from Shift Communications with OSH Natalie Colli, 68 percent of the 50 people set to staff the store live in San Francisco. "One of the core values of Orchard is hiring our neighbors because you're the ones who know this area," Colli said. "You know this community and you know what its needs are and that's part of how we cater the inventory."

The new store will consist of three levels: Paint and clothing on the first level; cleaning supplies, housewares, garden supplies and indoor plants on the second level; and outdoor patio and barbecue accessories, plumbing and electrical supplies, tools and hardware and the cutting table will be on the third level.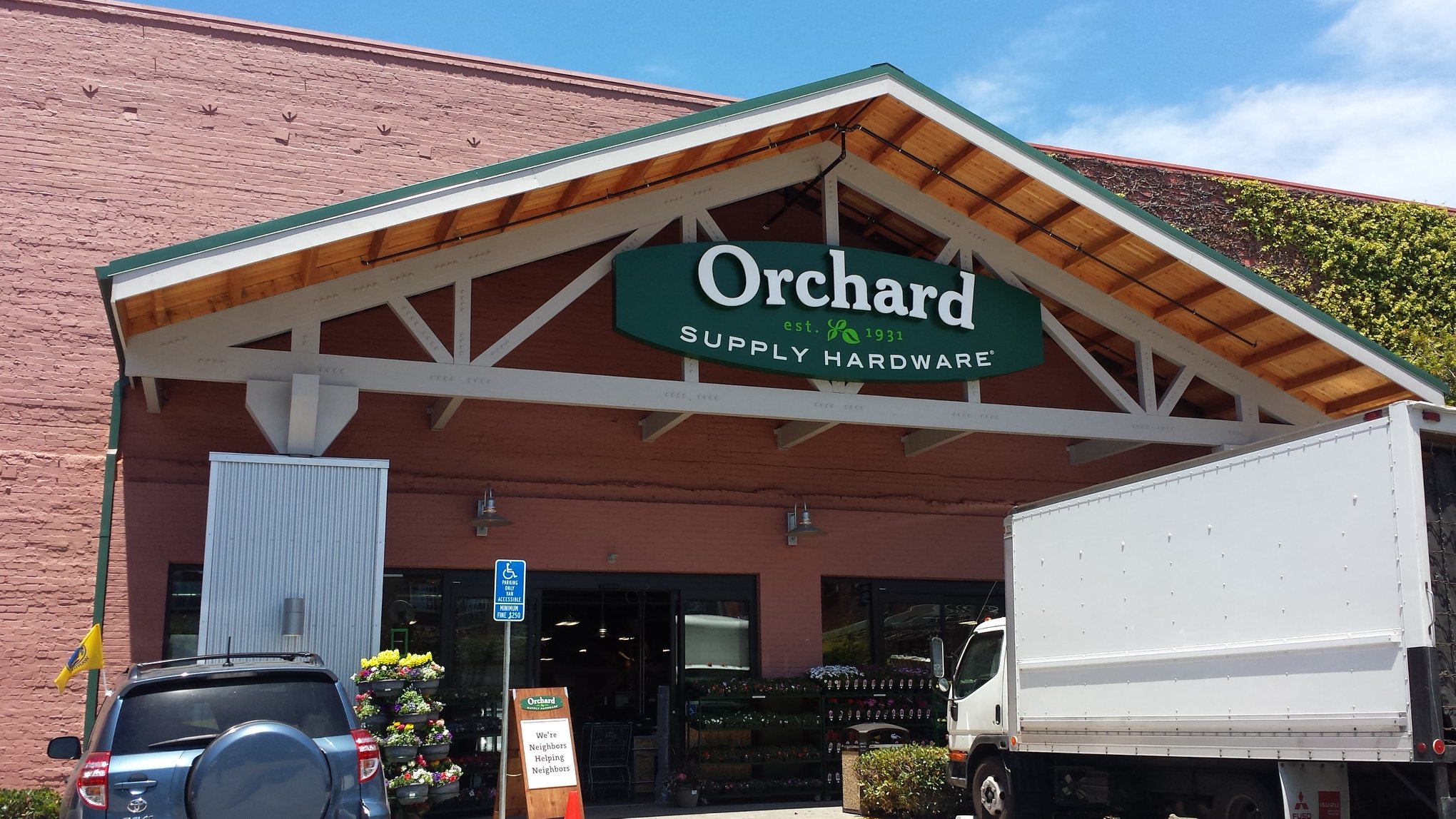 Unlike at the other OSH locations, there will be no expanded nursery, said Colli, noting that they want to cater to their San Francisco audience and focus on indoor and retainer gardening and apartment maintenance.
"All the services we do are new for North Beach," store manager Sean Wally said of the expanded customer service cutting table. "Nobody does these services. Services start from cutting keys, cutting glass, re-screening windows. If you need it to be fixed, we fix it for you on the spot."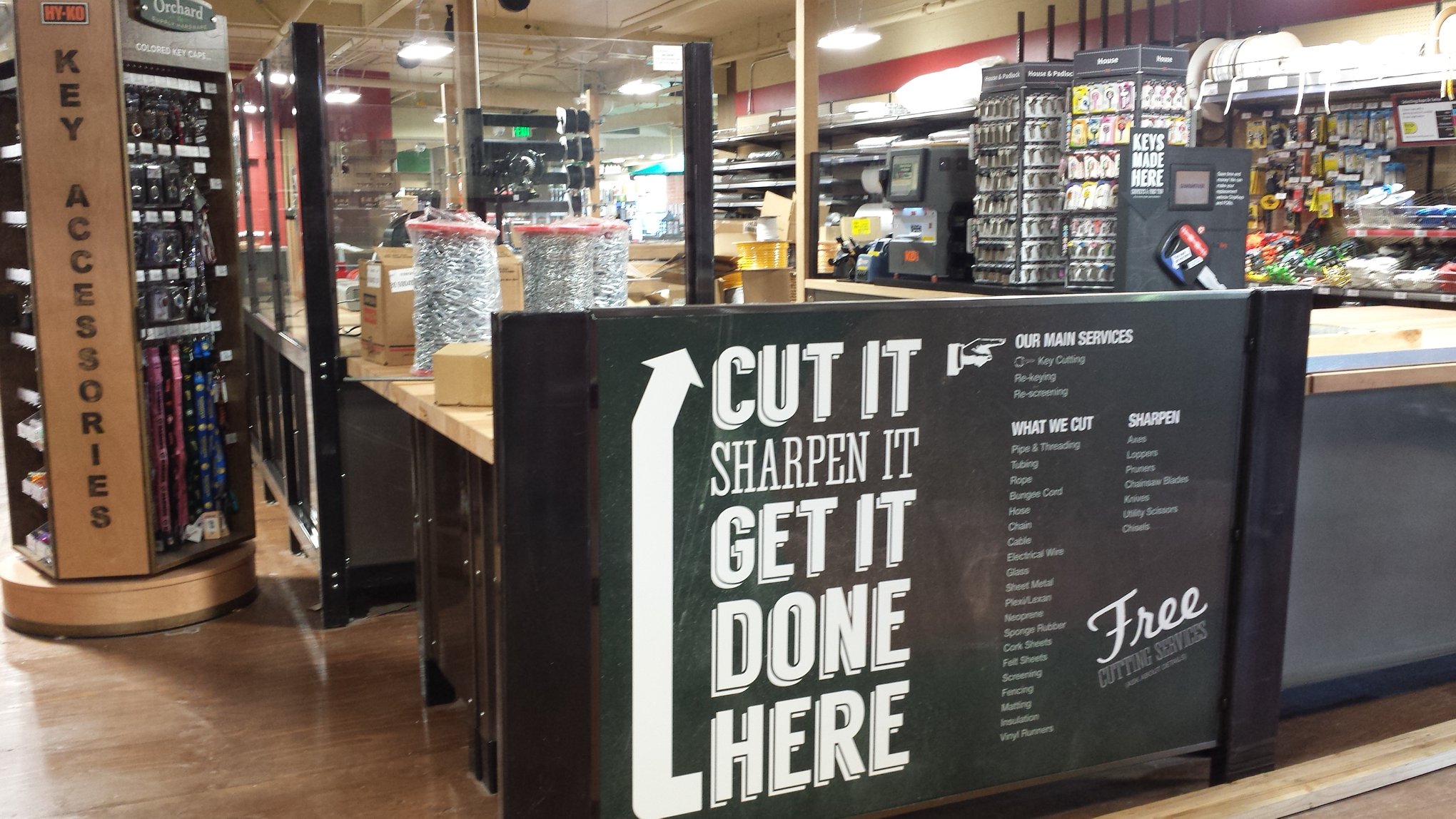 Although OSH will be located on Wharf turf, Colli said that the OSH brand caters more towards the North Beach crowd.
"In regards to the specific neighborhood name, I think it's really a matter of who we'd like to cater to, and the location is right on the borderline," Colli said.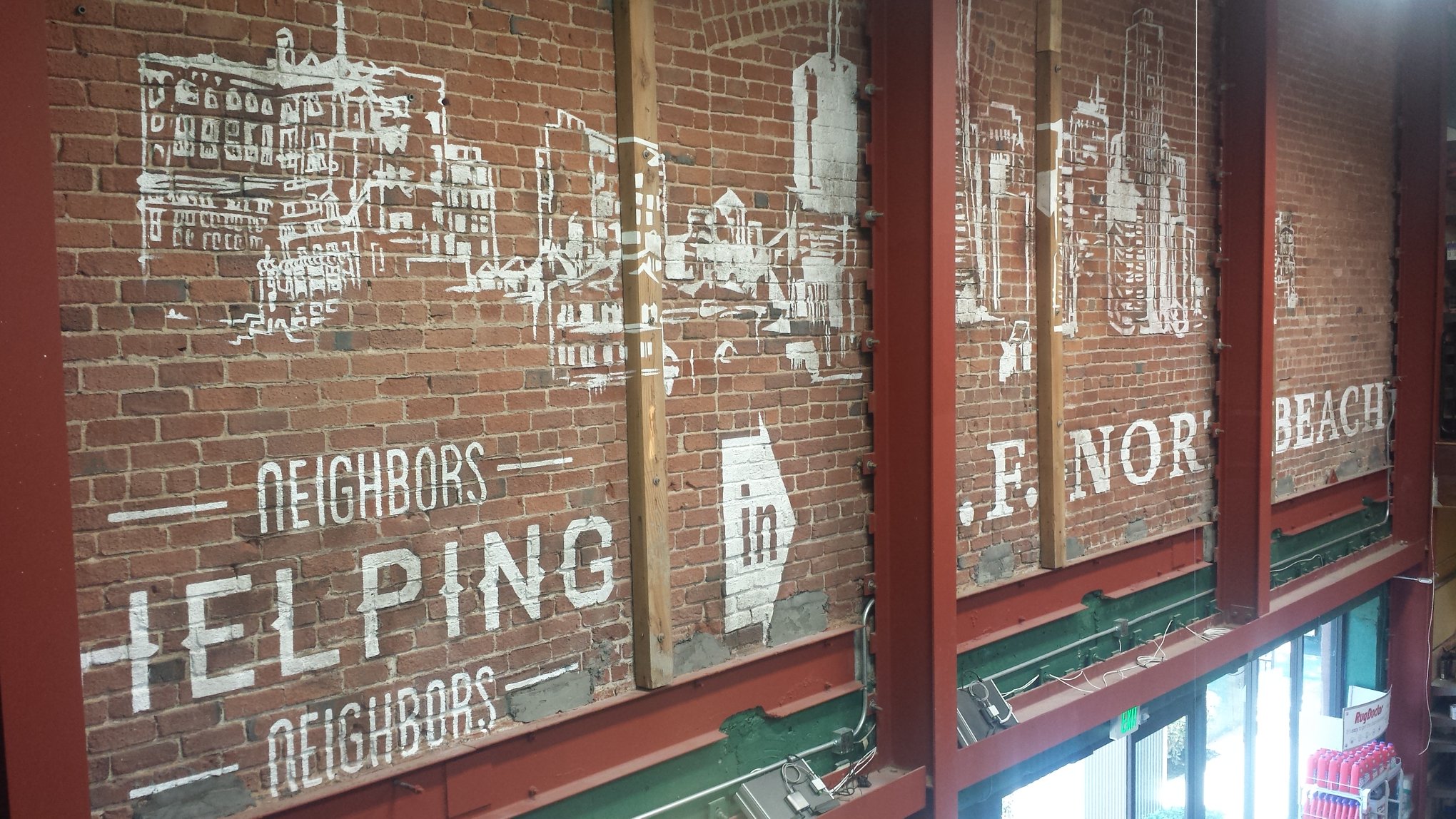 As a reminder, the store will softly open on July 7th, and its grand opening will be celebrated on August 1st. Store hours will be Monday to Saturday from 7am to 9pm, and Sunday from 8am to 8:30pm.